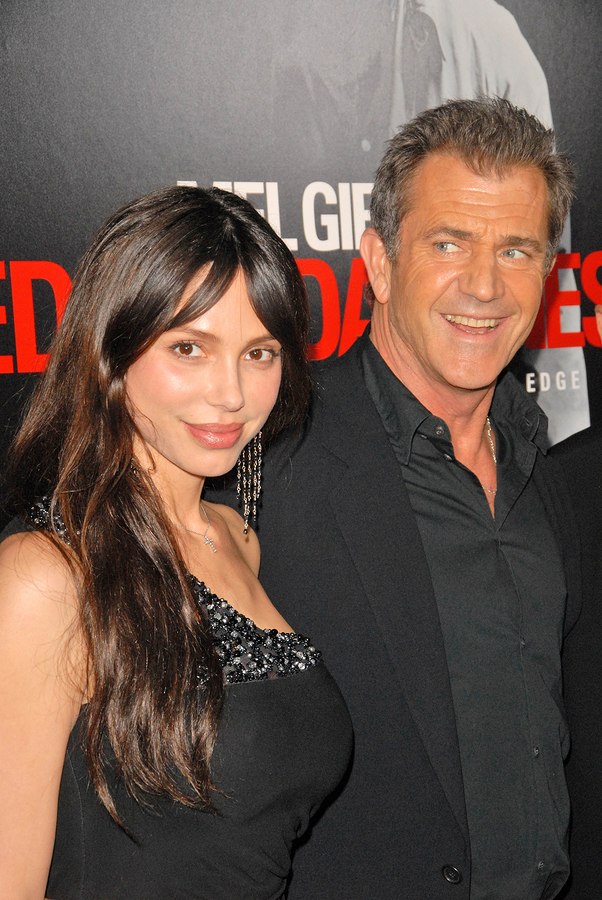 [2]
Celebrity splits can cause big money problems - just like your average break-up
Everybody knows Mel Gibson, but do you know the name of his Russian ex-lady love Oksana Grigorieva? They made headlines a few years ago when they brawled and he bruised her and then again in a bitter custody battle. These are all major life events – and we've written here on several occasions [3] that it is most often this type of circumstance that causes extreme financial problems. For some, this can be divorce or the break-up of a significant relationship. For others, it could be loss of a job, a major illness of self or a family member, a debilitating accident or a business closure.
Anything that drains your cash reserves, assets and leaves you owing more debt than you can afford to make payments on can lead to financial ruin. This is true for celebrities we've written about before as well as "regular" people we see in our offices every day. In the case of Grigorieva, it was her acrimonious split with the wealthy and infamous actor that caused her money woes. Today we'll take a look at how her debts piled on and why filing bankruptcy was the best choice she could make (besides leaving the temperamental Braveheart star).
After turning down a $15 million offer from Gibson to settle accusations of abuse, their break-up and support for their daughter, Grigorieva went through 40 lawyers fighting a nasty custody battle with the actor. In the end, she won just $750,000 [4] to be paid in installments as well as $20,000 a month in child support, plus a house to live in until their four year old daughter Lucia turns 18. To get this amount, she racked up major attorney fees and what's worse is that she recently lost the rights to half of the lump sum settlement when Grigorieva violated a gag order [5] when she spoke about Gibson on the Howard Stern Show.
In her Chapter 7 bankruptcy petition [6], she lists that she owns no real estate (her house belongs to her ex) and $48,000 of other assets, but said she has just $10 cash to her name. She lists her debts as more than $438,000, but the good news is that they are all owed to unsecured creditors. Grigorieva lists $22,533 a month in income – the lion's share of which comes from child support from Gibson and another $2,500 from actor Timothy Dalton with whom she shares a teenage son. According to her documents, she has no other substantial income aside from support payments from her famous exes.
Because of the nature of her debts and practically non-existent income, she is in a perfect position to file a Chapter 7 bankruptcy. Even though she receives substantial child support, this is shielded from her creditors. Grigorieva has virtually no cash in her pocket, a few grand in the bank, only about $8,000 in furniture, a piano, a couple of thousand dollars each in clothes and jewelry and a five year old SUV. Her debts include $161,000 on three credit cards and lawyer bills totaling more than $150,000! All of these debts are eligible for forgiveness in bankruptcy, so even with the settlement she lost for chatting about her ex on the radio, she should be in good shape after her Chapter 7.
Even if your debts aren't as extreme dollar-wise and your ex doesn't have a shelf of Academy Awards, the situation Grigorieva finds herself in is one we see frequently. Few assets, low income, low prospects for future income and a very high amount of unsecured credit card debt are perfect circumstances to get a financial fresh start in bankruptcy. If you have a mountain of debts you just can't pay, contact the law offices [7] of John T Orcutt for a free consultation to find out if bankruptcy is an appropriate solution for your financial troubles.