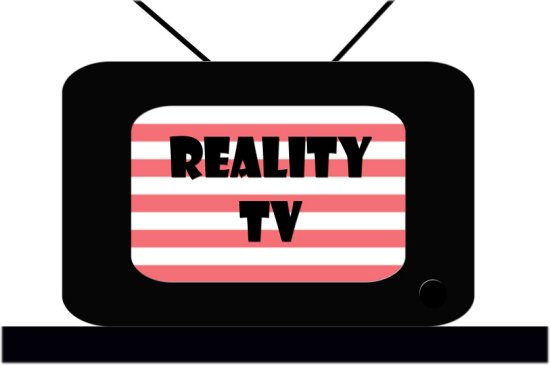 [2]
Todd Chrisley, reality star of Chrisley Knows Best struggling with bankruptcy
We often cover prominent celebrity bankruptcies here to show that money problems can affect anyone. Today, we look at a complicated and messy bankruptcy of a new reality star – Todd Chrisley – patriarch of the clan presented on USA's half-hour comedy/reality show Chrisley Knows Best [3]. But after you find out about his money troubles, you may wonder if he really does know best.
Todd Chrisley and his clan of children aged seven to 24 are the stars of the reality show, along with his wife Julie and their two grandchildren. Chrisley calls himself a "patriarch of perfection" and micromanages every aspect of his wife and children's lives. They live in a lavish 30,000 square foot Atlanta mega-mansion and brag about spending over $300,000 a year on shopping sprees on clothing alone.
But it turns out life is not so rich and rosy at the Chrisley's. Wife Julie, a former Miss Carolina, has her own fortune, but that's her money and there's an iron-clad prenup that's even mentioned in the bankruptcy documents. Looks like these two are working some sort of deal where he has taken on all the debts and she is hanging onto the cash so they can keep living a lavish lifestyle even though they are deep, deep in debt.
Although the show bills Chrisley as an "Atlanta millionaire," he grew up in South Carolina and filed bankruptcy in Florida. On the petition [4], his wife is listed as living in Suwanee, Georgia, and the show is filmed in a house in Roswell, Georgia. The petition shows that Todd owns many properties, including the giant house the show is filmed in, as well as a couple of condos in Atlanta and a swanky lakefront house in South Carolina.
Their house featured on the reality show has been on and off the market since 2011. It's currently listed for $2.4 million, but it looks like it may be foreclosed on unless it sells soon. None of the real estate they have listed has any value, meaning all the property is mortgaged beyond what it's worth. The Florida case has now been closed out and Chrisley's Chapter 7 filing has been moved to the Atlanta bankruptcy court.
Chrisley's total assets listed in his bankruptcy petition are $1.5 million, mostly from shares owned in a bank, an insurance settlement that's due and $250,000 the bankruptcy Trustee says is owed from wife Julie because Todd allegedly fraudulently transferred assets [5] to her to protect them during the bankruptcy process.
He lists debts of close to $50 million, including $12 million in mortgages, almost $600,000 in back taxes and a $4.4 million loan from his wife to cover his business debts.
So how did Chrisley get into this much debt? He owned a property company that fixed up foreclosed properties for Freddie Mac and received a commission for doing so. This seems to have been the lion's share of his income but when he abruptly lost the contract – rumored to have happened in 2011 – the money train dried up, but the lavish lifestyle carried on.
Chrisley and company are likely not earning a major amount for their new USA reality show, but they were renewed for a second season. If you compare this to the average bankruptcy filer, it's akin to you losing your job and then not being able to pay your mortgage and other bills. Only with Chrisley, it's multiplied to an incredible degree.
The show is entertaining enough, but the amount of debt the man has gotten himself into is downright disturbing. What's also of concern is that Chrisley has been accused of hiding assets, transferring assets and living lavishly while claiming poverty on his Chapter 7 petition. If, in fact, he has illegally transferred assets to his wife and is living outside of his means while asking the court to wipe out his debts, he could end up in trouble much like the Giudices [6] – also reality stars, of Real Housewives fame - who now face jail time for lying to the bankruptcy court.
If you're deep in debt and looking for a solution, contact the law offices of John T Orcutt [7] for a free consultation on how bankruptcy can get you a financial fresh start.