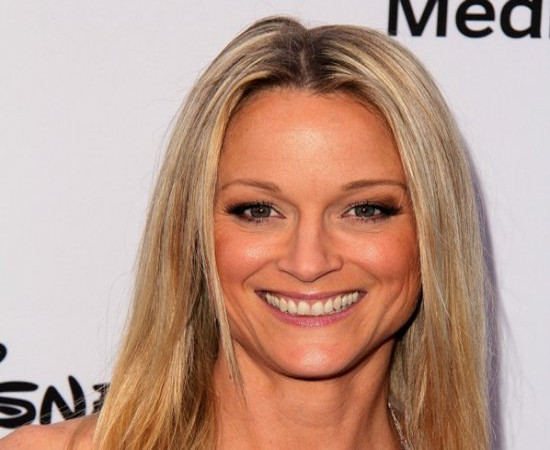 [2]
Actress Teri Polo filed bankruptcy in April 2014
Many celebrity bankruptcies [3], like standard consumer bankruptcies we see here in North Carolina, are either Chapter 7 or Chapter 13. The first wipes out unsecured debts for those who aren't earning enough to pay their bills and the latter allows you more time to get caught up on things like a mortgage and/or car loan. Teri Polo, though, opted for Chapter 11, a more rare bird when it comes to personal bankruptcy.
What Is Chapter 11 Bankruptcy?
Chapter 11 [4] is a lot like Chapter 13 because it is aimed at allowing you more time to deal with your debts and to keep your assets while doing so. People who file this chapter are sometimes referred to as "debtors in possession" because they get to keep possession of their assets (i.e. home, auto, etc) during the process. There is a repayment plan that lasts three to five years like with a Chapter 13 plan. The main difference is that debtors can use this plan if they have much greater amounts of debt than is allowed under the other plans.
Who Is Teri Polo?
In case you don't recognize her, Teri Polo is an actress best known for the trilogy of films Meet the Family, Meet the Fockers and Little Fockers, which starred her, Ben Stiller and Robert DeNiro. She has worked steadily over the years but, since these three movies, hasn't been involved in a hit TV show or movie. She married a photographer in 2007, had a child, divorced and then had another child with a boyfriend not long after her divorce.
What Led the Actress to File Bankruptcy?
Polo lists just $50,000 in assets but close to $800,000 in debts with not a lot of income rolling in – that's a major hit. A huge amount of her debts are owed to the IRS, more than $745k. She owes another $30,000 in states taxes to California and $35,000 in credit card bills, most owed to American Express. A former landlord is also trying to get her to pay up $30,000 for pet damages done to a rental home [5]. She has three cats and four dogs, so you can imagine that there could be some truth to this claim, but she's disputing it.
Her income is listed as an impressive $40,000 per month but the net is half of that after taxes and deductions. Polo's assets are quite limited. She doesn't own a home, has less than $1,000 in the bank, $4,500 in a retirement account and nominal furniture and jewelry. One of the major factors is that she took a bath on the sale of her home in 2009 [6], which she was rumored to have overpaid for initially. She also had a costly divorce from her husband.
How Does This Apply to North Carolina Consumers in Money Trouble?
Like with many celebrities we've written about that end up with money woes, it's a matter of overextending financial obligations when times are good and then being unable to continue to service those debts when times get tough. It's the same for everyone. If you're making really good money, you may be tempted to buy the most house you can afford, take costly trips and borrow to buy nice new cars. But if you have any sort of hiccup with your job, this debt can quickly become unmanageable.
When you've worked hard to establish your career and earn a good wage, it can seem like a punishment to live below your means [7], but it's a smart money move. We're living longer and need more in our retirement accounts, which means spending less when we're younger. Opting for more modest homes, buying used cars and shopping sales are all practical choices to keep you out of money trouble, as is paying off your credit cards in full each month.
If you're dealing with money woes, contact the law offices of John T Orcutt [8] today for a free consultation on your debt dilemma and how bankruptcy can get you a clean slate and back on the road to financial freedom.