Navigate your web browser to https://studentaid.gov/

On the Federal Student Aid homepage, click the Log In button.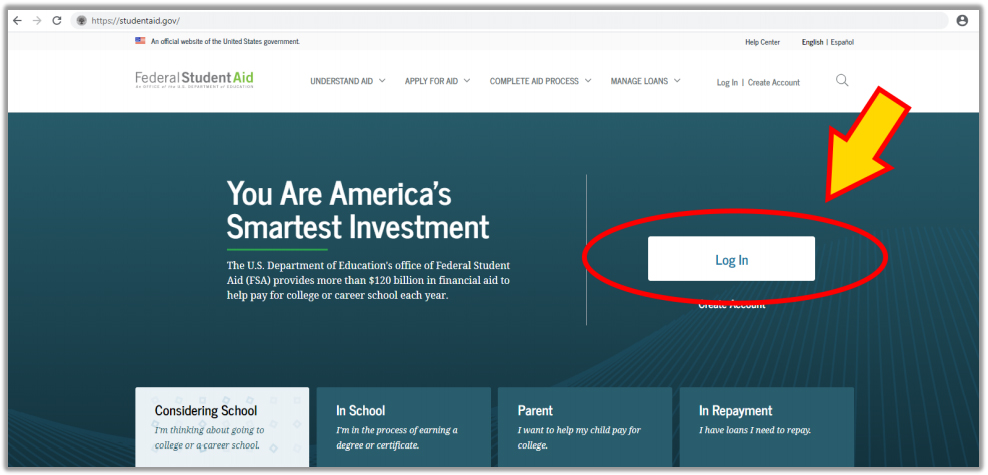 Enter your FSA ID and Password and click Log In.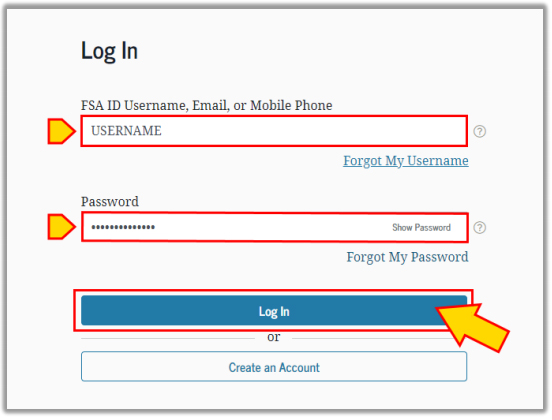 Read the Warning and click Accept.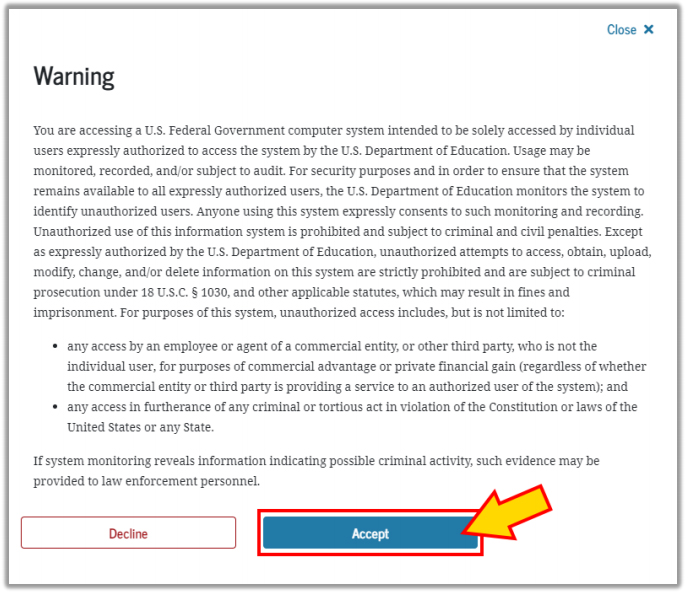 On the Student Aid Dashboard, click View Details.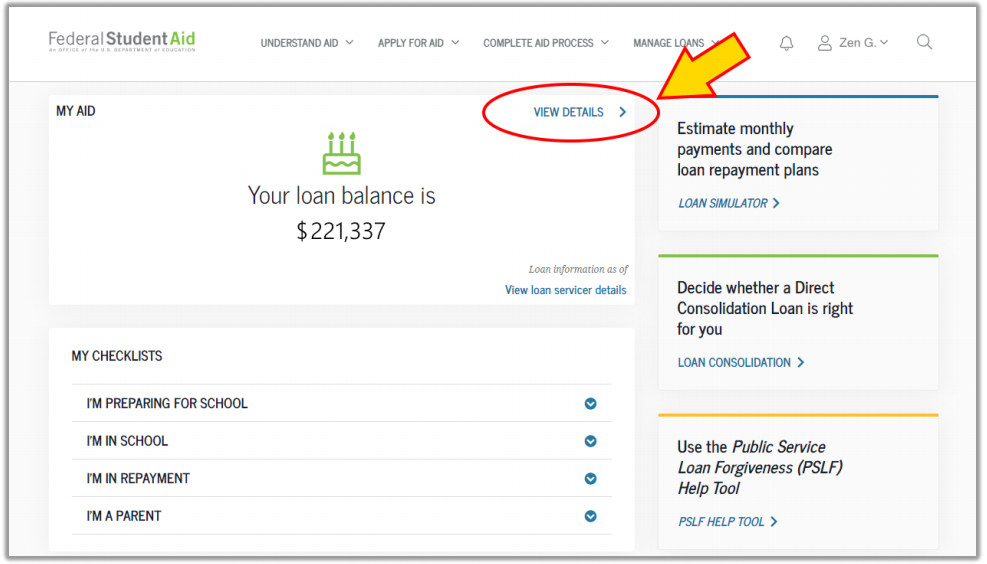 The Borrower Loan Details page is displayed. Click Download My Aid Data to download the NSLDS.txt file.


Read the displayed information and click Continue.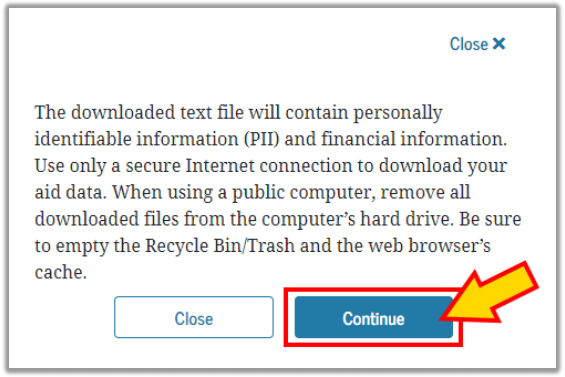 Clicking the Continue button will download your NSLDS.txt file to your computer. 
NOTE: Your internet browser and computer settings will determine where the file is saved.
Please take note of where the file was saved.
You will need to return to the site to upload the file.
TIP: The fastest way to view your recent downloads on Internet Explorer, Firefox and Chrome is to press CTRL+J