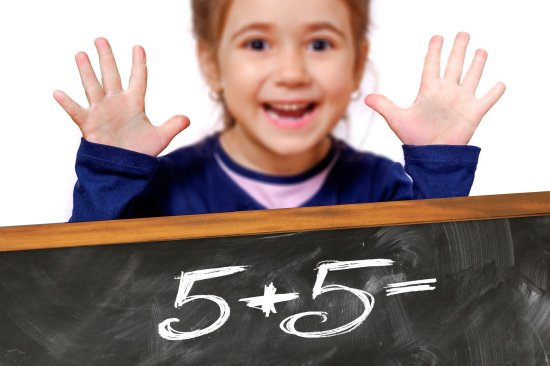 Check out 10 reasons Chapter 13 bankruptcy might fit you
Image Source: Pixabay.com
Chapter 13 bankruptcy allows you to catch up on past-due debt over time and can be very helpful for those that are behind on secured debt such as their auto or home loan. With the approval of the bankruptcy court, you can get on a three-to-five-year repayment plan that, when completed, can give you a fresh financial start with your assets intact and no past-due debt dragging you down.
Here are 10 reasons Chapter 13 bankruptcy might be the best solution for your debt dilemma.
#1 You Can Save Your Car with Chapter 13
If your car was recently repossessed or is being threatened with repossession, Chapter 13 can put a stop to it so you can recover your vehicle and get back on track by catching up on the past due payments. You need your car to get to work and take care of everyday life. This might be the answer.
#2 You Can Save Your Home with Chapter 13
If you're facing foreclosure, filing Chapter 13 can stop the sale of your home so long as you file before the sale on the courthouse steps. Your past due balance is rolled up into your repayment plan so you can stay in your home without the stress of foreclosure hanging over your head.
#3 You Can Get Debt Relief Even If You Don't Quality for Chapter 7 
While Chapter 7 offers the most sweeping debt relief, it's not always a fit for those with lots of equity in assets. Also, you might not qualify for Chapter 7. If not, Chapter 13 can be a great alternative and, depending on your circumstances, could be a better fit for your financial profile.
#4 You Can Stop Income Tax Liens and Garnishment 
In bankruptcy, some older tax debts that have been outstanding more than two or three years and that were filed on time might be dischargeable. However, newer tax debts can't be discharged as they can in Chapter 7, but you can pay them off over time as part of your repayment plan.
#5 You Can Catch Up on Past-Due Student Loans
Federal student loans can be discharged in bankruptcy but only if you can prove hardship and face extreme circumstances. However, Chapter 13 can wrap up delinquent amounts in your repayment plan so you can get out of default and pursue getting on a more affordable student loan installment option.
#6 You Can Catch Up on Past-Due Family Court Obligations
While bankruptcy doesn't allow you to lower or eliminate obligations for child support or alimony, if you've fallen behind, it can buy you time to catch up. Your repayment plan can wrap these up so you can get out of trouble with the court and avoid more dire consequences.
#7 You Can Protect Your Assets
For consumers with debt they can't afford but also equity in their assets, Chapter 13 helps you shield your assets from creditors while meeting your obligations. Chapter 7 bankruptcy doesn't allow you to protect equity over certain thresholds, so Chapter 13 is a better fit for those with more equity.
#8 You Can Get a Lower Interest Rate or Lower Principal on Your Car Loan
If your car loan qualifies, you may be able to lower your principal balance and interest rate using Chapter 13 bankruptcy. The option is called a cram down and can lower your balance to the market value of the auto and the interest rate to just over prime. This can be very helpful.
#9 You Can Shed a Second Mortgage or HELOC 
If you have a second mortgage or home equity line of credit and your loan balances combined (primary plus second mortgage) exceed the value of your home, you may be upside down on your obligations. If so, you can "strip off" the portion of your second mortgage or HELOC not supported by equity.
#10 You can protect cosigners
For those consumers with cosigners on their debt, Chapter 13 protects them. If you can't meet your obligations, your cosigners will be pursued by debt collectors. The same goes if you file for Chapter 7 bankruptcy. But filing Chapter 13 shields your cosigners.
To find out more about the benefits of Chapter 13 and whether it's a fit for your debt circumstances, contact the Law Offices of John T. Orcutt. Call +1-919-646-2654 now for a free North Carolina bankruptcy consultation at one of our locations in Raleigh, Durham, Fayetteville, Wilson, Greensboro, Garner or Wilmington.