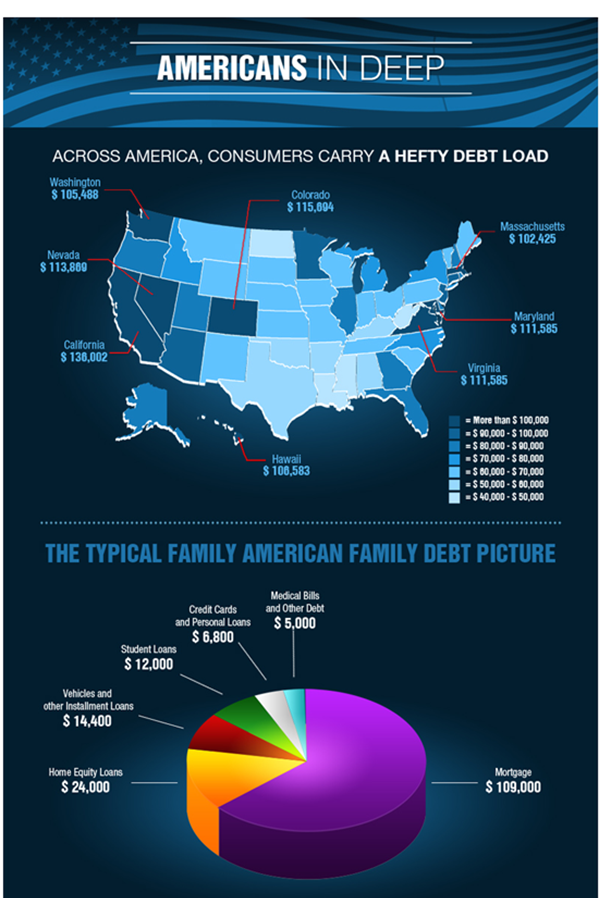 Image source: illinoisbankruptcyattorney.cc
When you're contemplating bankruptcy, an important first step is to find an attorney that can advise you of your options and help you navigate the legal system. With all the lawyers out there, it's easy to become overwhelmed with your choices. If you live in Raleigh or in Wake County, there are a number of resources that you can consult for referrals. Consider booking a free consultation with us to discuss your situation. Here are some other recommendations to point you in the right direction.
Personal Referrals. The best way to find a good lawyer for your bankruptcy filing is to talk to people whose opinion you value that have gone through the bankruptcy experience. They can tell you who they used, what it cost, what the lawyer was like to work with and if they were satisfied with the process and results. Of course, many people are reluctant to talk about their bankruptcy filing experience because it's something they'd rather just put behind them. If you can't get personal recommendations from people you know, there are other ways to find the information you need.
Directories – especially The North Carolina State Bar Referral Service. There are lots of directories that list lawyers, along with information about a wide variety of legal situations. One such site is Nolo. The challenge with sites like this, if they are national in scope, is that they may or may not have much in the way of listings for lawyers in your specific area.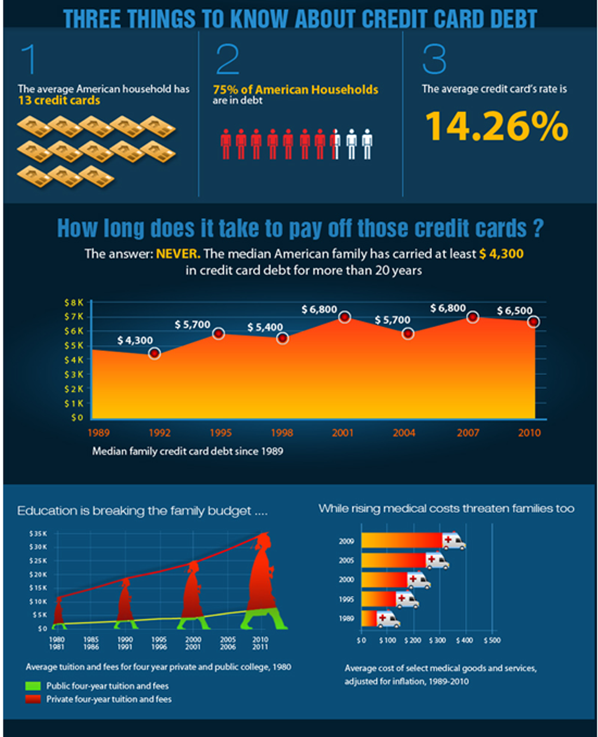 Image source: illinoisbankruptcyattorney.cc
A much better source for a listing of bankruptcy lawyers in the Raleigh area can be obtained from the North Carolina State Bar, the organization responsible for regulating the legal profession throughout the entire state. One of the great features of their website is that they maintain an extensive directory of licensed attorneys by the area of law in which they specialize. You can easily see the NC Specialist Directory, Raleigh, Bankruptcy Law Consumer listings, or the NC Specialist Directory, Raleigh, Bankruptcy Law Business listings. From here you can follow links to the websites of individual attorneys to learn more about their experience, pricing, and process.
Referral Services. You can also use a referral service that will help match your situation and needs to a potential attorney that can help you. The North Carolina State Bar does sponsor the non-profit NC Lawyers Referral Service (LRS). Using either its telephone or online service, you answer a series of questions that will help the LRS match you to potential lawyers. The attorneys who participate in this service have agreed to charge no more than $50 for the first 30 minutes of an initial consultation.
Take Advantage of a Free Consultation. Once you have your short list of potential lawyers, plan on meeting the attorney in person to find one that will be the best match for you. Clarify who you'd actually be working with during the process, ask about their experience and credentials to make sure they specialize in bankruptcy law, and of course talk about costs and methods of payment. Verify that your chose attorney is a member of NACBA, the National Association of Consumer Bankruptcy Attorneys. We're a proud member, and this is an important sign of specialization.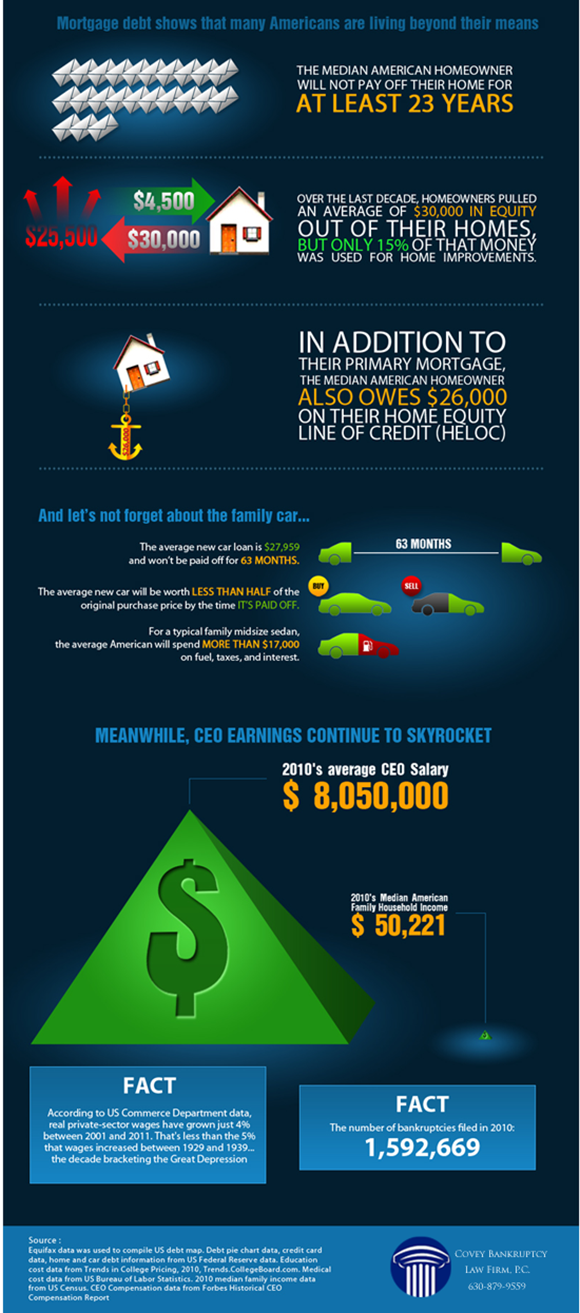 Image source: illinoisbankruptcyattorney.cc
Following these simple tips and sources of information should put you well on your way to finding a good local bankruptcy attorney in Raleigh to help you evaluate your financial options.
Dedicated to helping residents of North Carolina find the best solutions to their debt problems. Don't waste another day worrying about your debt. Call +1-919-646-2654 today to schedule a free initial consultation to discuss your bankruptcy options.