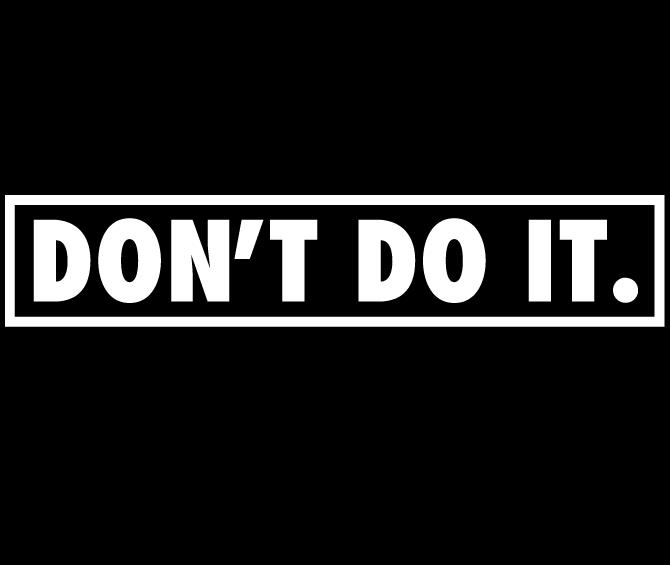 Image source: LawSchooli.com
For North Carolina consumers struggling financially, it can feel like there is no way out of your debt spiral. But, in fact, bankruptcy can offer a fresh start that can end your suffering and get you back on track. Whether you choose a Chapter 7 or a Chapter 13, there are some do's and don'ts that can get you better results from your bankruptcy. Yesterday we covered the do's and today we'll cover the don'ts. Here are five don'ts you should heed when filing bankruptcy…
Don't – Max Out Your Credit Cards
Some of our clients come to use with their credit cards already maxed out and this has been their circumstance for a while. This is understandable. But if you're considering bankruptcy and your cards are not currently maxed out, running them up to their limit or taking cash advances is a no-no. The Trustee or bankruptcy judge may object to this behavior and consider it a sign that you took on debt with no intent to repay. You could be accused of fraud or have your petition denied.
Image source: NebraskaDebtBankruptcyBlog.com
Don't – Transfer Property
If you're worried that you have too many assets to pass the bankruptcy means test or want to protect your assets from seizure to satisfy debts by your Trustee, this is also a no-no. First, North Carolina has very reasonable personal property exemptions that will allow you to retain your stuff. Second, if you transfer or sell significant assets (home, car, jewelry) just prior to filing bankruptcy, this can be a sign that you were trying to shirk your financial responsibilities and can be interpreted as fraud.
Don't – Borrow from Your IRA, 401(k) or Against Your Pension
You may be considering extreme measures to deal with your debt such as dipping into your retirement accounts (which also carries tax penalties). Also not advisable is taking a loan against your retirement accounts or pension fund. Drawing down from your account sacrifices your future financial hopes and a loan against your 401(k) or IRA won't be eligible for write-off in bankruptcy. Why? Because you are essentially borrowing money from yourself.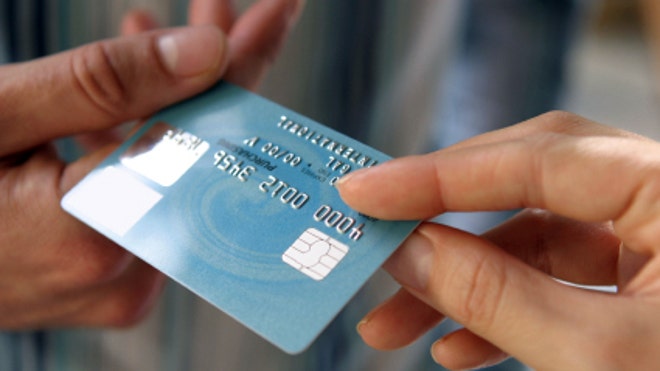 Image source: FoxBusiness.com
Don't – Try and Keep a Credit Card Hidden
The idea of not having a credit card can send you into a panic. We often have clients ask if they can keep a credit card that has a low (or no) balance because they need it for car rental or work travel or just to have. Your Trustee may allow you to keep a card that is necessary for (and reimbursed by) work, but that will also be at the discretion of the credit card company. Once your bankruptcy is filed, they may close out your account. Either way, don't try and hide a card – that's a no-no.
Don't – Be Dishonest About Your Debt, Income or Assets
This tip is critically important – you must be 100% honest about your income, your debts and your assets with your North Carolina bankruptcy attorney and the court. Not doing so can result in you having your bankruptcy petition dismissed or even having criminal fraud charges filed against you for lying to the court. Be honest with your attorney so they can offer you the best advice and help you get the best results from your Chapter 7 or Chapter 13 bankruptcy.
If you are a North Carolina consumer struggling with debt and wondering if bankruptcy is a good solution for you, contact attorney John T Orcutt for help. Call for a free consultation at one of our convenient locations today.