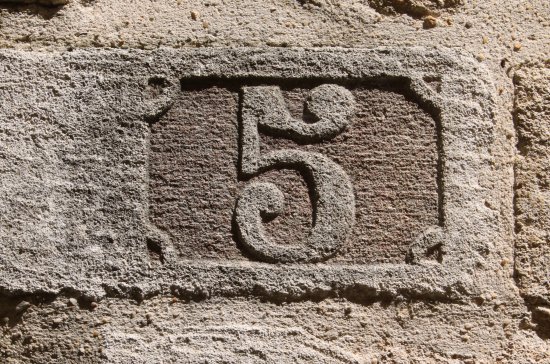 Five warning signs your debt is too much
Image Source: MorgueFile 
Anyone can be hit by financial trouble at any time. Even if you've been spot on with paying your bills on time, saving for a rainy day, and putting money aside for retirement, a financial crisis can wreck all of that. If you're deep in debt and struggling to get by, it may be time to consider a serious debt intervention in the form of North Carolina bankruptcy.
Here are five signs that you should consider Chapter 7 or Chapter 13 to help fix your debt dilemma:
#1 You dipped into your retirement savings or stopped saving for retirement altogether
Saving for retirement is critical and once money is set aside in those investment accounts, it should be left there. Taking money out of your 401(k) or IRA causes major tax penalties and borrowing against them can also be fatal to your financial future. If you've also had to give up on putting money aside each payday into your retirement account, there's a problem. Shedding your debts in bankruptcy can help you get your retirement savings back on track.
#2 You can only pay minimum payments
If you can only pay the minimum amounts on your credit cards, have to skip some bills to pay others, can't save, and are living paycheck to paycheck, that's a problem. If you are unable to reduce the principal balances on any of your debt by making lower payments that fit your budget, you have too much debt. It can take years to pay off your debt when you can only pay minimums, and you'll end up paying piles of interest. That's no way to live and will leave you at risk for other financial issues.
#3 You are at risk of losing your home
For those struggling to keep up with their mortgage payments, bankruptcy can be a big help. If you are behind on payments, Chapter 13 can give you time to catch up on back balances. You can make installment payments on the back balance while making regular payments. If you have a second mortgage or home equity line of credit, you may be able to discharge those without paying for them depending on how much equity is in your home. Bankruptcy can help with many mortgage problems.
#4 You are not able to meet obligations to your family
If your debt is making it so that your family isn't living the life you want, bankruptcy can wipe out many obligations so you can focus on your financial goals. If you have kids you want to send to college, an elderly parent that you're supporting or a spouse with expensive medical issues, those need to be your priority and unloading other unsecured obligations such as past-due medical bills and credit card debt can make it easier to take care of your responsibilities.
#5 You are at risk of losing your vehicle
Most of us can't live without our car, and if you're behind on your payments, you can be at risk of repossession. Chapter 7 and Chapter 13 both offer solutions to help with car loan issues. With Chapter 7, you may be able to settle with your lender and buy your car for much less than the balance on the loan. With Chapter 13, you may be able to lower the balance owed down to fair market value and also lower the interest rate. These options can save your vehicle.
If you are experiencing any of these events – or more than one of them – it's time to think about a serious debt intervention. With the New Year kicking off, it's a perfect time to get a fresh start with your finances.
Contact the Law Offices of John T. Orcutt for a free North Carolina bankruptcy consultation. Call +1-919-646-2654 for a free appointment at one of our locations in Raleigh, Durham, Fayetteville, Wilson, Greensboro, Garner or Wilmington. Don't live with unmanageable debt one more day. We can help.