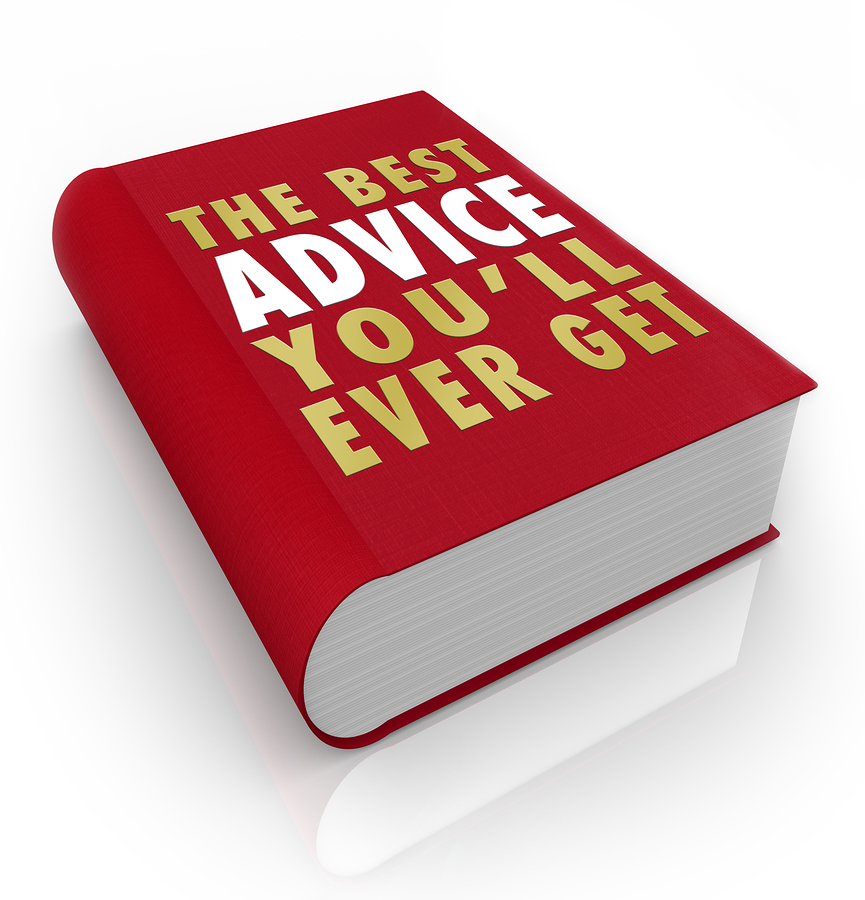 Before you file, get the best advice about bankruptcy from a trusted attorney
Bankruptcy is a tool for those deep, deep in debt to get them free of their financial problems, end credit problems and get a financial fresh start. We recommend bankruptcy for our clients that come to us with a high amount of unsecured debt like medical bills, credit card debt, garnishments, lawsuits filed against them by creditors, those facing repossession of their home or auto and those who are being harassed over all of these issues by debt collectors at home and work. Bankruptcy can be of huge benefit to those who meet some or all of these criteria.
If you are considering filing a Raleigh bankruptcy – or bankruptcy in any other city in North Carolina - these five tips can help you get the best results and keep you out of trouble with the court.
#1 Request a free copy of your credit report
To ensure the most complete debt relief, all the creditors you owe should be listed on your bankruptcy petition, but it can be easy to forget some debts during the process. Even if a creditor has stopped trying to collect a debt, it is still owed and should be included. We advise all of our clients to request their annual free credit report and bring it to their free bankruptcy consultation when they come to talk to us.
#2 Be honest about your income and assets
Some people worry that their few assets will be taken from them as part of the bankruptcy process. This is not true. North Carolina law offers fair exemptions that allow you to keep your possessions when you file bankruptcy. What will get you into trouble is lying about how much you make or what you own. When you come in to talk, be honest with us, so we can give you the best possible advice.
#3 Think about the pros and cons of filing
Bankruptcy isn't a fit for every debt situation. If you make enough money to pay your bills, but just don't want to, it's not for you. If you can make payment arrangements with your creditors to get caught up without filing, you may not want to file bankruptcy. But if you are in way over your head and can't get caught up, it's a likely fit. We can look at your circumstances and tell you the best approach to take.
#4 Avoid running up debt right before you file
If you're considering filing bankruptcy, one thing you want to avoid is adding to your debts. If you max out your credit cards or buy anything on credit in the months leading up to your filing, this may be considered fraudulent activity. When you come in for a free consultation, tell us what your recent debt activity has been so we can plan the best course to get you debt free and stay out of trouble with the court.
#5 Don't try to file bankruptcy by yourself
Although you can buy blank bankruptcy forms online or at your local office supply store, filing a DIY bankruptcy is not advisable. Bankruptcy law is complex and errors can get your case thrown out or cause you to miss out on benefits. Hiring a reputable North Carolina bankruptcy attorney assures you get the full protection possible under bankruptcy law and that you have an advocate fighting for you.
When you're ready to talk about your debt circumstances and find out whether bankruptcy is an appropriate solution for you, contact the law offices of John T Orcutt for a free consultation at one of our convenient North Carolina locations in Raleigh, Garner, Fayetteville, Durham, Wilson or Greensboro.