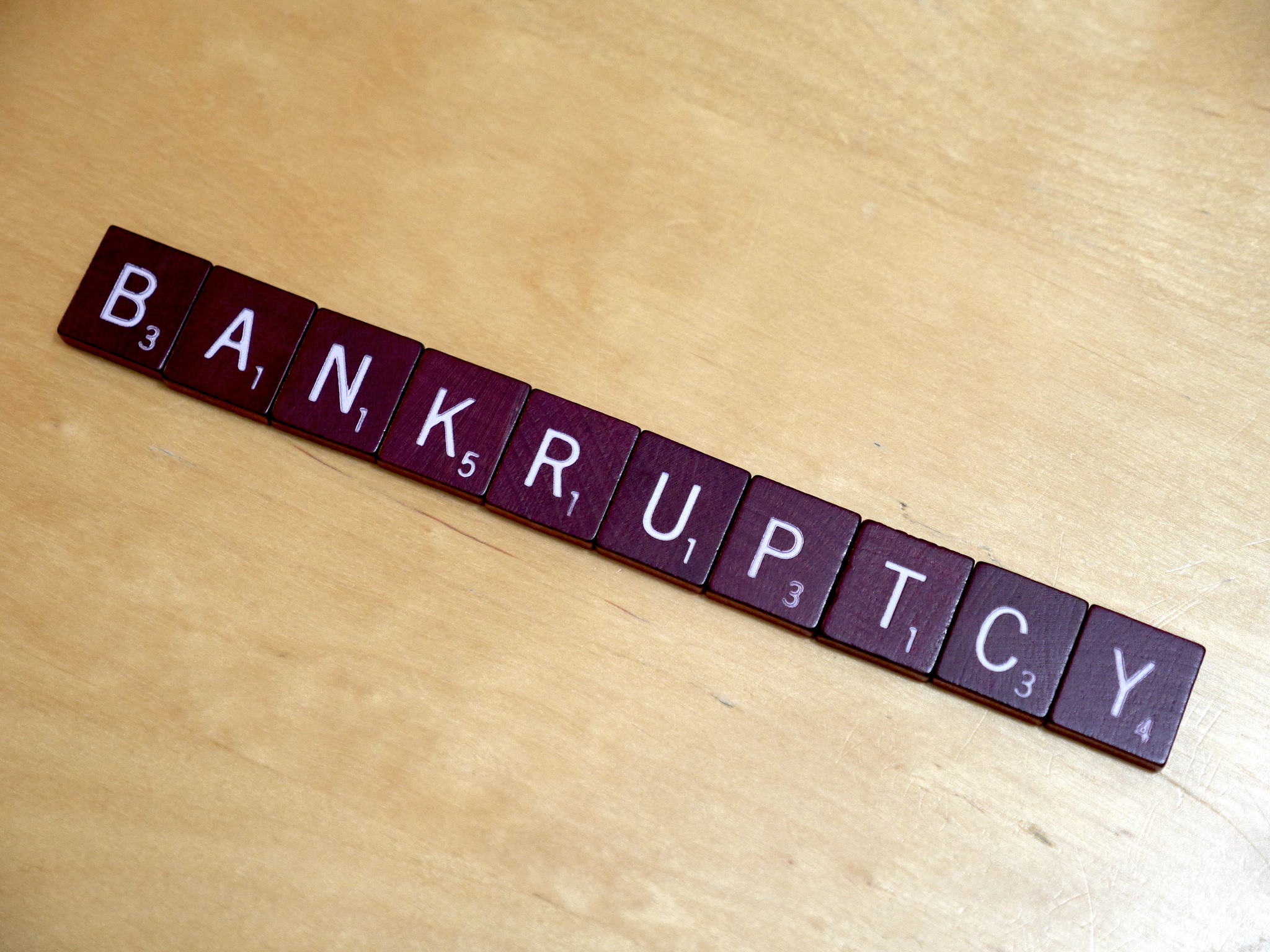 Five benefits of bankruptcy
Image Source: Flickr CC User Simon Cunningham & LendingMemo.com
If you live in Greensboro, North Carolina and are struggling with debt, there is a way out. Bankruptcy is a viable option if you have debt that outweighs your ability to pay. If you're living paycheck to paycheck, can't save for retirement and feel like your life revolves around your debt, check out these five ways that bankruptcy can benefit you.
#1 Creditors Must Stop Contacting You Immediately
The moment you file either Chapter 7 or Chapter 13, by law, creditors must stop trying to collect from you and cannot contact you. There is an automatic 90-day stay that comes with most cases, although if you file subsequent bankruptcies it may not hold as long.
With Chapter 7, you should never hear from most of those creditors again because your debts will be discharged. With Chapter 13, you'll be on a repayment plan and still shouldn't hear from them.
#2 Creditors Can't Sue You over Debt
Once you file Chapter 7 or Chapter 13, creditor options to collect either diminish or disappear. Debt lawsuits that are filed but still in process can be stopped, and if you are being threatened with a lawsuit, that threat should end immediately. This can help cash-strapped Greensboro consumers gain a little breathing room.
If you've been hit with a judgment or lien as a result of a debt collection, this may also be eligible for discharge depending on the chapter of bankruptcy you file, the underlying debt, whether a lien has been issued and what asset the lien is attached to, among other circumstances.
#3 Your Credit Score Will Recover Faster
If you wallow in debt you can't afford to pay, your credit score will continue to take a hit every month that you're late, maxed out on your credit limit, or behind on your obligations. Chapter 13 allows your credit score to recover, although the process is slow.
However, Chapter 7 is a much faster route to a rebounding credit score so long as you obtain a discharge and make a concerted effort to rebuild your credit. If you're currently deep in debt, this can be the quickest route to becoming debt free and improving your FICO score.
#4 You'll Enjoy Immediate Peace of Mind
Erasing debt from your life can give you immediate peace of mind. Imagine not having to ignore your ringing phone and no longer worrying that a debt collector will call your place of business. The lack of debt stress alone can make bankruptcy worth considering. Either chapter brings this comfort, and the effects can be permanent. We've helped many Greensboro consumers get out from under unmanageable debt.
#5 You'll Have a Brighter Financial Future
If you're stuck deep in debt you can't afford to pay and are unable to save for your future or retirement, you need a debt intervention. Bankruptcy can bring your debt under control and brighten your financial future.
Some people can dig their way out of debt the slow and painful way, but for others, it's impossible to get back on track without a mitigating factor like bankruptcy. There's no shame in admitting you need help – and bankruptcy can be life-changing in the best way.
To find out more about the benefits of Chapter 7 or Chapter 13 bankruptcy, contact the Law Offices of John T. Orcutt today for a free Greensboro, North Carolina bankruptcy consultation. Call +1-919-646-2654 now for a free consultation at one of our locations in Raleigh, Durham, Fayetteville, Wilson, Greensboro, Garner or Wilmington.