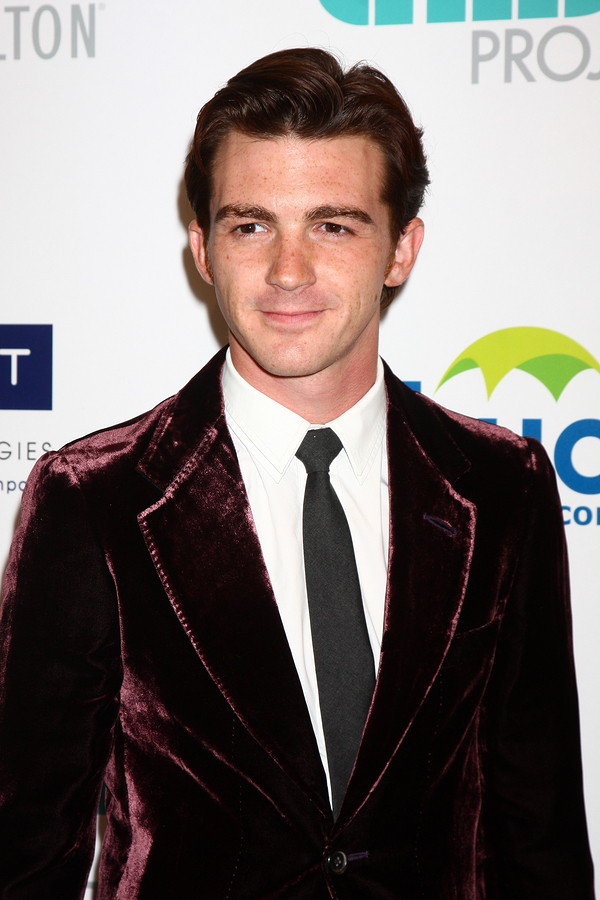 Former child star Drake Bell files for bankruptcy
This is the latest in our coverage of celebrity bankruptcy and how their problems are similar to ours, despite all the glitz and glam. Today we'll look at Nickelodeon child star Drake Bell who gained renown for the Nick show Drake and Josh where Bell played a famous singer suddenly saddled with a geeky step-brother. The hit kid's show ran from 2004-2007 and his money problems seem to have piled up since his show went off the air.
Like with so many consumers we see in our offices, unemployment and other major life events can trigger financial problems. In 2005, Bell suffered a serious car accident when he and a friend were hit head-on while at a stop light. He suffered a broken neck, broken back, fractured jaw, severe lacerations and seven teeth knocked out. And in 2007, he bought a two million dollar home – the same year his show was canceled. This adds up to medical bills and a mortgage that's too costly after a job loss.
We routinely see clients that bought the most expensive house they could qualify for when they had a good job and money was flowing. But a job loss, even in the short run, can quickly make mortgage payments unaffordable. And the sharp declines in the real estate market made it difficult for people to sell their homes to get out from under an upside down or far-too-costly mortgage.
Bell still works in Hollywood, but is now primarily a voice actor. Starting in 2012, he became the voice of animated Spider-Man on a number of children's series, but this doesn't pay near as well as starring in your own show. He also works as a sometime musician, but all in all, these gigs obviously don't generate enough income to service his debts.
According to his bankruptcy documents, Bell owns a $1.575 million home - this may be the same home he purchased back in 2007 that has simply depreciated – and has another $10,500 in personal property. However, his debts drastically outweigh his assets. He owes more than $2.1 million to various creditors including more than $45,000 to the IRS. His greatly diminished income is nowhere near enough to deal with these debts. He's earning just $2,820 a month – what would be an average wage for many in North Carolina – but not near enough to live in LA.
Bell's bankruptcy documents assert that his monthly expenses are $18,771. His earnings pinnacle was 2012, when he raked in more than $400,000 but in 2013, this had plummeted to just $14,000. That's a huge drop and certainly explains why the former child star is seeking Chapter 7 bankruptcy protection. With this amount of debt and such a modest income, he should easily get approved. The one question mark is his home. If he's behind on his mortgage payments – which he likely is – he may lose the home unless he can cut a deal with his lender.
The actor's circumstances are similar to ones we see in our offices frequently. Unmanageable debt due to decreased income. In this situation, Chapter 7 is absolutely the best way to get a financial fresh start that can allow you to unload debt and readjust your living expenses to be able to afford to survive on what you earn. Unemployment or underemployment can happen to anyone – whether you're living large in LA or a normal life in NC.
If you owe more debts than you can manage, contact the law offices of John T Orcutt for a free consultation. We'll check out your income, assets and debts and recommend the best course of action to get your finances back under control for good. Don't wait – call now.