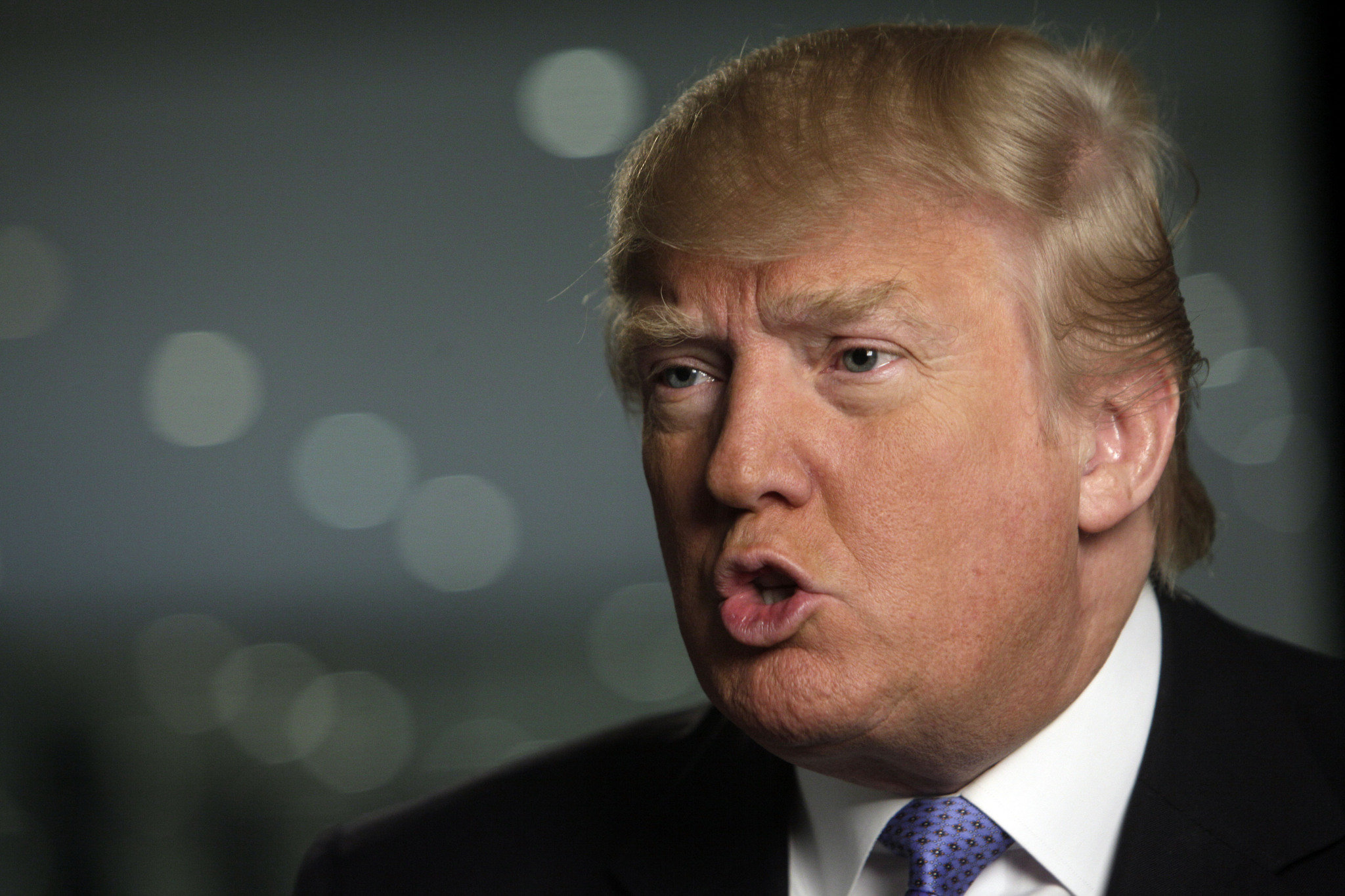 Image source: Flickr.com
Everyone knows Donald Trump as a powerhouse of business success and an icon of luxury living. From a real estate empire to TV shows to a Presidential run, he's done it all. Recently, he made the number 14 slot on the Forbes Celebrity 100 list. With a net worth between $3 and $7 billion, it's clear that he's one of the most successful businessmen in the world. But did you know that he has declared corporate bankruptcy on four different occasions? Trump is a controversial figure, but he's also an example of someone who has bounced back in spectacular fashion after financial hardship. If you or your business is facing bankruptcy, here are five lessons you can take from Trump on your journey back to entrepreneurial success and financial solvency.
1. Make it Less Personal. One of Trump's earliest bankruptcies illustrates a core tenant of building a good business infrastructure. The only time Trump's personal finances were at stake was during his very first bankruptcy filing back in 1991. He had been guaranteeing some of his business debt with his personal wealth.
As a result, he had to liquidate personal assets, including his Trump Princess Yacht, the Trump Shuttle airline and his stakes in a number of other businesses. Protecting your personal wealth from business bankruptcies means using the right form of corporate organization and creating a layer of insulation between corporate and personal financing. If you're going into business for yourself again, look at incorporating as an LLC or corporation to separate your personal and business affairs to the furthest extent possible.
2. Business Bankruptcy for Reorganization. Another key to Trump's amazing bounce-backs is using bankruptcy laws under Chapter 11 to re-organize failing businesses. If there are some sound operating principles that can be built upon, a Chapter 11 filing can be the ticket to reshaping an ailing company into one that is leaner and more flexible moving forward.
If your business can continue operating and generating a decent cash flow, creditors will be happier to get some amount of payback over time, whereas a liquidation puts you out of business and doesn't gaurantee them full repayment. Can you envision a plan to reorganize your situation, reenergize your business, and meet your financial obligations? Discuss this with your attorney, as Chapter 11 could be a good avenue to pursue.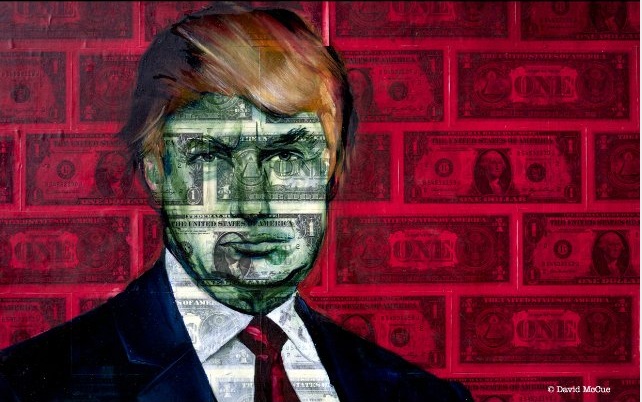 Image source: Spokanefilmfestival.com
3. Perseverance. If Donald Trump had viewed his first bankruptcy as a sign of failure, he might have just called it quits altogether. But he knew better. He knew that despite how others may or may not view it, what a bankruptcy really offers is the opportunity to start fresh.
If you've taken the step of bankruptcy, focus on making the course corrections necessary to come out strong and ready to move forward. Each of Trump's bankruptcies were viewed as small hitches along the road to greater success. He didn't lose sight of his bigger goals, and focused on building future successes rather than being hamstrung by past fears and concerns.

Image source: Google.com
4. Creating the Win-Win Situation. One of Trump's key skills is his ability to take any situation and make it a win-win. This requires top-notch negotiating skills. He makes sure that each party involved sees a win for themselves. In his first bankruptcy, he negotiated with his creditors for a lower interest rate and longer payback timeline, while also allowing the investors to end up with most of the ownership interest in the business. That was a win-win approach.
He took a similar approach in his 1992 bankruptcy. In each case, he allowed his own interest in the companies to decline in order to create the win-win. And it worked. If you consider your current situation and future business dealings with this perspective in mind, you may find that you have options you never considered.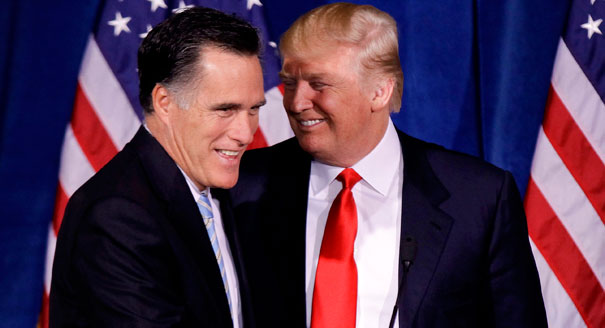 Image source: Politico.com
5. Never Apologize. Donald Trump has never apologized for any of his bankruptcies. On one level that's just part of his larger-than-life personality. But on another level, it is merely the recognition that declaring bankruptcy is a business decision. Treat it that way and you'll have a much clearer path to recovery.
Examples like Trump show that it's possible to come through a bankruptcy, face your situation with courage and make a fresh start. It all starts with finding the right legal partner to help you negotiate your options.
If you're struggling with how to manage your debt payments, talking to an experienced bankruptcy attorney can help you explore all of your options and choose the one that's right for your situation. The knowledgeable bankruptcy professionals at the Law Offices of John T. Orcutt are here to help guide you on the path to regaining your financial footing.
Dedicated to helping residents of North Carolina find the best solutions to their debt problems. Don't waste another day worrying about your debt. Call +1-919-646-2654 today to schedule a free initial consultation to discuss your bankruptcy options.