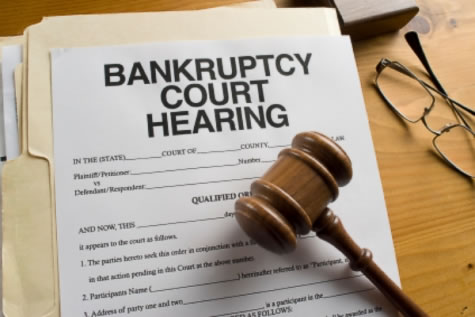 Image Source: creditnews.no 
If you want to file for either Chapter 7 or Chapter 13 bankruptcy protection in North Carolina, it's important to understand that the bankruptcy laws have changed and you now must earn two bankruptcy certificates before your debts can be discharged.
Why Do You Need the Certificates?
Bankruptcy certificates are now a requirement under the Bankruptcy Abuse Prevention and Consumer Protection Act of 2005. They are a simple way to help make sure you receive the proper education about the bankruptcy process.
The Bankruptcy Abuse Prevention and Consumer Protection Act was officially signed into law on April 20, 2005. It was the largest change to bankruptcy law since its origination in 1978. The major purpose of the legislation was to prevent people from filing fraudulent bankruptcies.
As of 2013, if you plan to file for a Chapter 7 or Chapter 13 bankruptcy, you need to take the following courses and get a certificate of completion:
·         Credit Counseling Course (must be taken within 180 days before filing for bankruptcy)
·         Debtor Education Course (must be taken after filing for bankruptcy protection)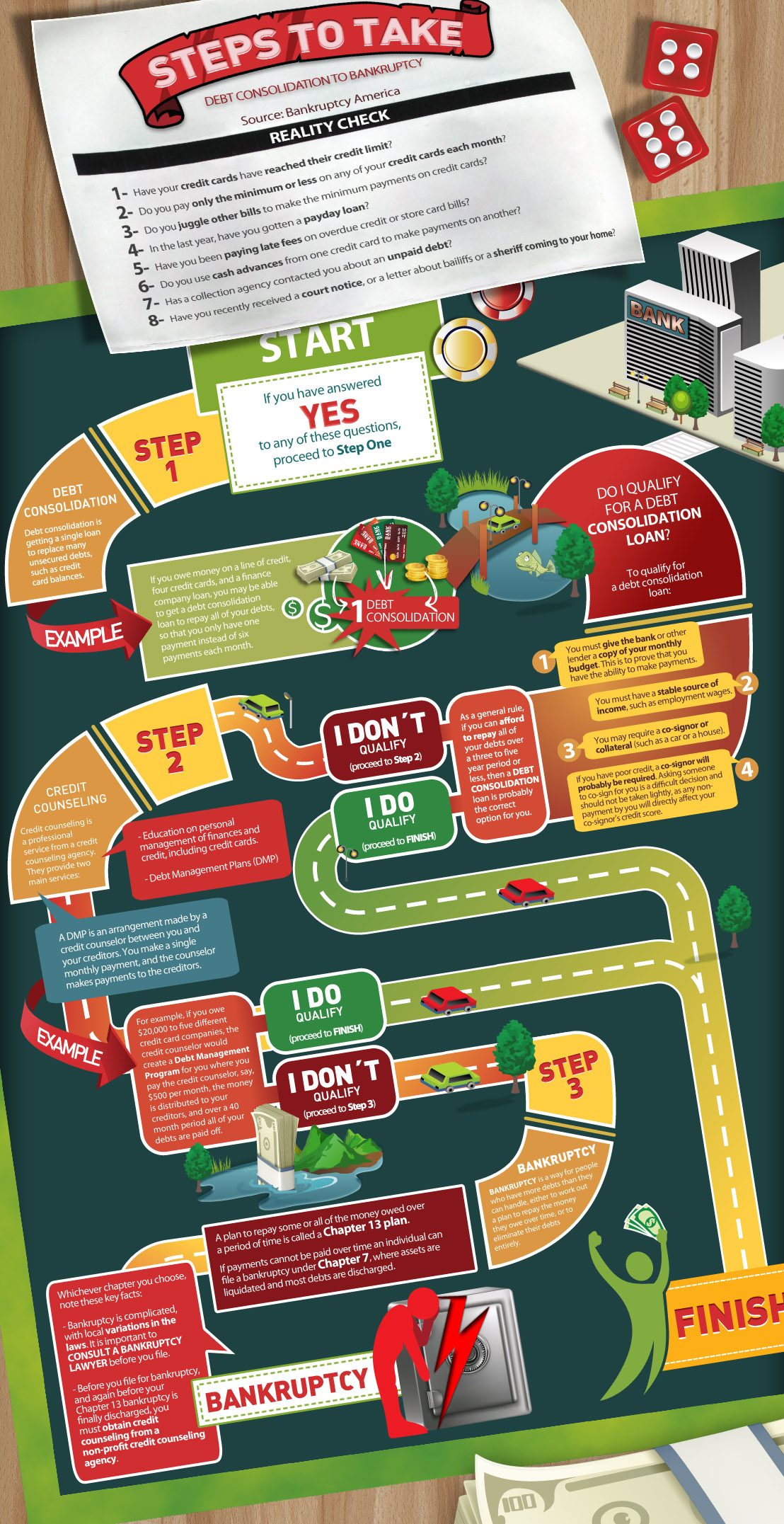 Image Source: infographicjournal.com
What You Need to Know About the Courses
When you do some research about these courses, you'll notice that most states require the classes to be approved by the U.S. Trustee Program. This is not true for North Carolina bankruptcy law.
North Carolina does not fall under the U.S. Trustee Program and that means that you must find bankruptcy education courses that are approved by bankruptcy administrators. 
Bankruptcy administrators approve and keep a current list of approved credit counseling agencies and debtor education providers in their districts. You can access that information here. When you are looking to find the most up-to-date list of approved bankruptcy education providers in North Carolina, simply contact the bankruptcy administrator in the district you live in.
For your convenience, many agencies offer both the pre-filing credit counseling course and the debtor education course. If you choose one of the agencies approved to provide both, you should be aware that the courses cannot be taken at the same time. You still have to take the credit counseling course before filing for bankruptcy protection and the debtor education course after filing for bankruptcy.

Image Source: loveinfographics.com 
The Credit Counseling Course
So, what can you expect to learn during your credit counseling course? Your instructor will cover the following information with you:
·         A thorough review of your income, bills, assets, and liabilities
·         If bankruptcy is the best solution for your unique situation
·         Develop a smart spending plan, a detailed plan of action to get your finances back on track and both short/long term financial goals
This course can be taken from the comfort of your own home, which makes it extremely accommodating. Choose to complete the course online or over the telephone.
Once you complete the course, you will receive a certification of participation from the agency. You will then provide your local North Carolina bankruptcy attorney with the certificate and proceed with the filing process.
The Bankruptcy Education Course
Once you obtain the credit counseling certificate, it's time to get a bankruptcy education certificate. Bankruptcy education programs generally cover the following topics:
·         Money management
·         Creating a smart budget
·         Sticking to your budget
·         Using credit properly
·         Starting a savings account
This course can also be taken online or over the phone. Once completed, you will be issued a certificate of completion that will allow the bankruptcy discharge process to proceed.
In order to be successful when filing for bankruptcy protection in North Carolina, you must obtain both bankruptcy certificates from approved agencies. So, if you are thinking about filing Chapter 7 or Chapter 13 bankruptcy, speak with a trusted NC bankruptcy lawyer today and take the first steps toward a new financial beginning.
Dedicated to helping residents of North Carolina find the best solutions to their debt problems. Don't waste another day worrying about your debt. Call +1-919-646-2654 today to schedule a free initial consultation to discuss your bankruptcy options.