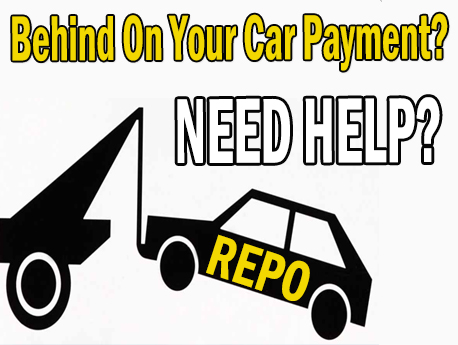 Sometimes life throws you the unexpected. If you're living paycheck to paycheck, all it takes is one unanticipated expense to put you on the path to a truly disastrous financial scenario. It's often the unforeseen emergency expense which starts the ball rolling. Soon you're 2 or 3 months behind on the car payment, and repossession of your car or foreclosure becomes a very real possibility. That's why it's so important to talk to a bankruptcy attorney the moment things start to get out of control.
But even if your debt problems have sneaked up on you and now you're facing an imminent repossession, a quick bankruptcy filing can put the brakes on the repo man. If your situation is critical, you can file what's called a bare-bones or skeletal filing with a court to prevent imminent action against you; for example, if your vehicle is being repossessed or you are facing foreclosure, the court will allow you to file an emergency bankruptcy petition.
In a bare-bones filing, the court allows you to file your bankruptcy petition with only a minimum of the required set of documents. After this minimal filing, you will be given a set amount of time to gather the remaining documents. The amount of time can differ, but generally you will have up to 15 days to complete your petition. Once your petition is filed, you enjoy the benefit of the automatic stay, which stops creditors' collection efforts in their tracks. This allows you to keep the car, stay in your home, and put the creditors back in their place.
The emergency petition should be filed only if absolutely necessary. If you can avoid doing so, it's probably a good idea to give yourself and your attorney time to carefully file your case. This approach allows you to develop the best bankruptcy plan to help you out of your financial trap and into a fresh start. If you're facing foreclosure, for example, you will have ample time to contact an attorney before the foreclosure sale. In these cases, don't wait until the last minute! Car repossessions, on the other hand, can develop much more quickly and often necessitate quick action to prevent irreversible consequences.
If an emergency situation has caused you to get behind on your car or home, talk to an attorney early. An experienced bankruptcy attorney knows how the repossession process works and can best advise you on how to best protect your interests. Don't wait another second, call today.