If you are considering filing for bankruptcy or have already filed, you may be deeply concerned about what happens afterwards. Can you recover? Will your finances ever get back on track? Yes, there is life after bankruptcy. It's a different life, to be sure, at least for a number of years, but millions of people have successfully gotten through bankruptcy and gone on to be successful and happy. American fashion designer Betsey Johnson is today's example of someone who is bouncing back after bankruptcy.
Betsey Johnson grew her business of producing high-end fun and flirty fashion into a small empire that included 65 stores worldwide (63 in the US, one in Canada and one in the United Kingdom). Her products, which have had a strong appeal to those who like to walk on the funky side of fashion, are sold through her own boutiques as well as through department stores around the world and online retailers such as Amazon. People who like Betsey Johnson's designs are very devoted, and she has won numerous awards in the fashion world.
Still, all the devotion and accolades didn't necessarily bring in the revenue she needed to stay afloat and thrive. In April of 2012 her company, Betsey Johnson LLC, filed for Chapter 11 bankruptcy protection. This will involve the closure and liquidation of all 63 of her US stores and letting go 350 employees.
Seems like a pretty bleak picture, right? But Betsey Johnson didn't give up after filing for bankruptcy. Quite to the contrary, she immediately began planning what will undoubtedly be her comeback in 2013. Read on to discover four lessons you can learn from her experience.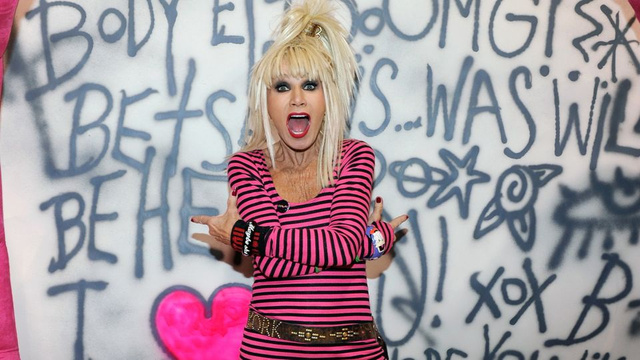 Image source: jezebel.com
1. Never Quit. If you're filing for bankruptcy, you may be struggling with feelings of failure and disappointment. It can make you feel like quitting. Betsey Johnson is many things, but being a quitter is not among them. She beat breast cancer, and she'll beat bankruptcy as well. That's the kind of attitude you need to have in filing for bankruptcy, and planning your strategies for rebuilding your credit, your life, and your financial stability.
2. Keep Doing What You Do Best. You might think that filing for bankruptcy, letting go all of your employees and closing all of your stores might indicate that you need to go into a new line of business. Not so! Maybe it's just your management skills that need to be overhauled, not your core skills. After filing for bankruptcy, Johnson went on to still produce a runway show during the New York Fashion Week in September. And she closed the show with her trademark cartwheel and split. Clearly, she believes in herself as a fashion designer, and you should believe in your core skill set as well. And this was also on the heels of turning 70!
3. Leverage Your Personal Brand. Rather than letting bankruptcy rule her image, Johnson is leveraging her personal brand and large following of loyal fans into a reality show, Betsey + Lulu (her daughter), on the Style Network. She has close to 340,000 likes on Facebook. You may not be a celebrity, but are you thinking about how to leverage who you are and your personal networks to make a fresh start after bankruptcy? Reconnecting with your core values and the people who believe in your work can help you rebuild from a position of strength.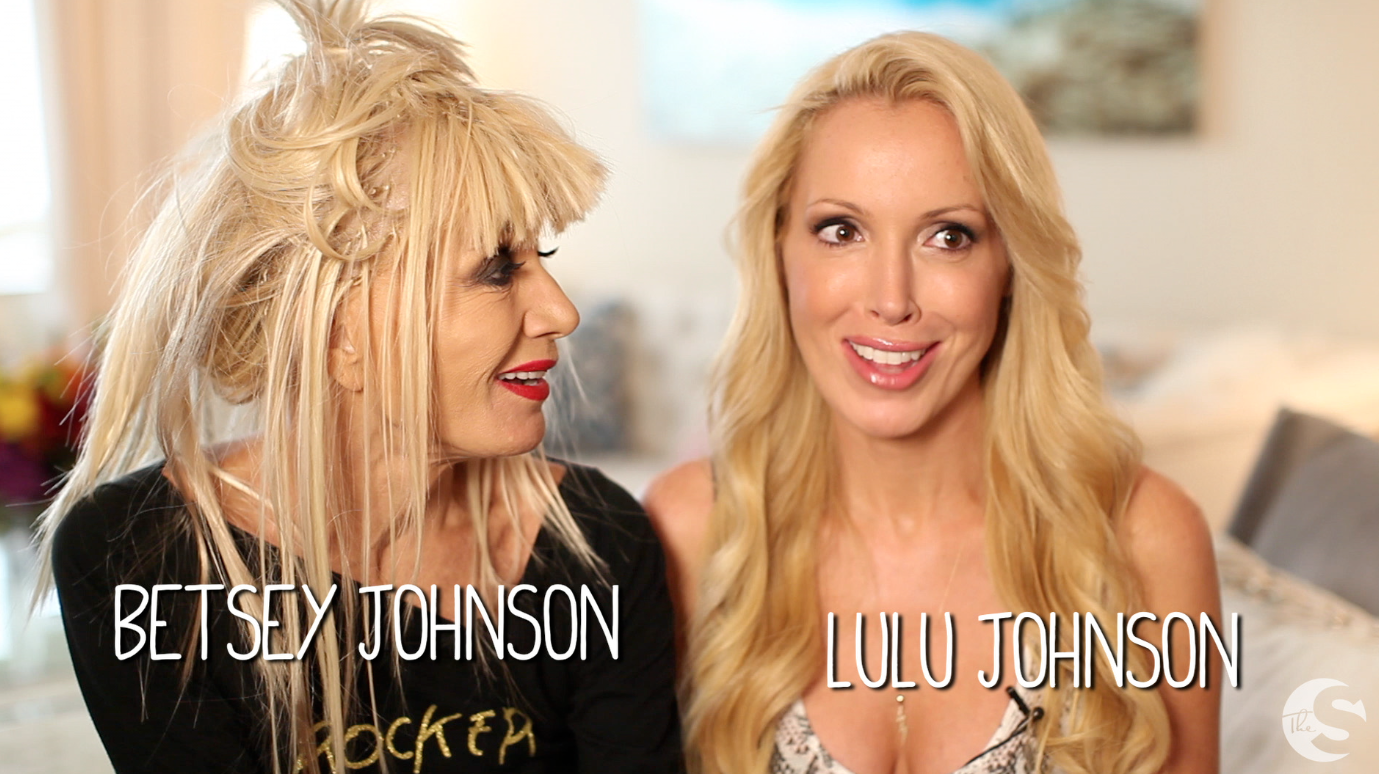 Image source: thestylish.com
4. Tweak Your Model. Johnson is still doing what she loves, but she is doing it a bit differently. Rather than trying to keep her designs on the high-income end ($400+ per dress), she's coming out with a more affordable line that runs more in the $99-$249 range, and making it available in stores like Macy's and Nordstrom's. What can you do differently that will turn your situation around?
Betsey Johnson is 70 years old, but she's clearly not interested in retirement. In fact, she's using bankruptcy in exactly the same way you should be – as a launching pad for a fresh start towards greater success!
Dedicated to helping residents of North Carolina find the best solutions to their debt problems. Don't waste another day worrying about your debt. Call +1-919-646-2654 today to schedule a free initial consultation to discuss your bankruptcy options.