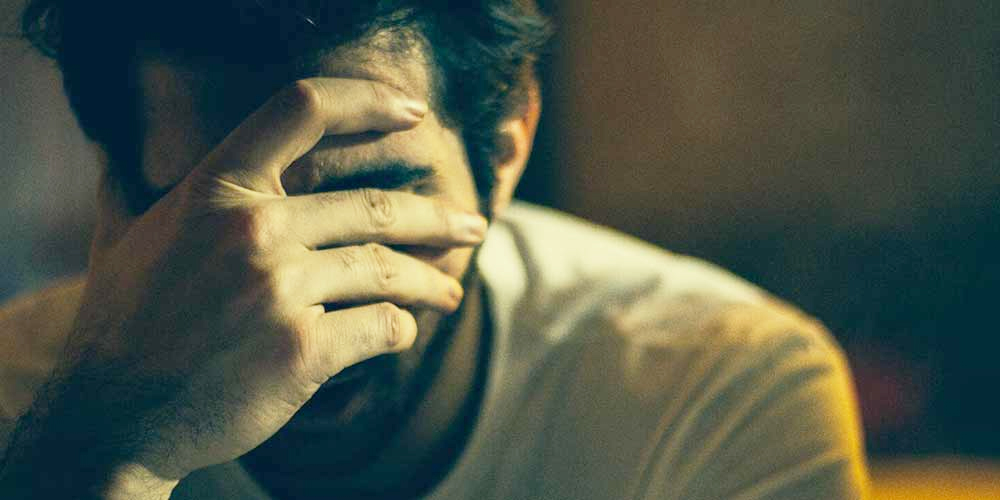 Throughout life we all experience our good years, and our bad. It's been this way for all generations. Some years are fruitful and filled with great joy, but unfortunately this also means that we will all have to endure harder times as well. Our history tells us of such tragic times, like the Great Depression. Our strong and thriving country suddenly had most citizens thrust into poverty. Work and food were scarce, families took in extended family just to get by. Many lined up at food banks with the hope to feed their families.
For many, this year 2020, has caused hardship. It has sent a ripple across our strong country just as the depression did in 1929. What put our country back together then was a plan, "The New Deal." Franklin D. Roosevelt knew that for change to happen, you need a plan. Fortunately, in our economy today, we have options already available to all of us. We do not need to wait for the government to create a plan. We can take matters into our own hands, find out our options, and create a plan of action to improve our individual situation. Bankruptcy is a portion of those options.
Many people have the wrong idea about bankruptcy. There are an endless number of myths out there about bankruptcy, and what exactly occurs. A chapter 13 bankruptcy is a plan. It's a plan to save and repay the important things in your life, like your home or vehicle. It's a plan that could reduce your monthly obligations and make it possible to pay your bills again. It's a plan that allows you to take action to improve your current financial situation. It's an option you can't afford not to hear, and for no cost, you can hear those options at the Law Offices of John T. Orcutt. Give us a call today for a free consultation, and start creating your plan.
So, yes, the first step might always seem like the hardest; but it doesn't have to be. To find out more, contact the Law Offices of John T. Orcutt. Read reviews from satisfied clients, then call +1-919-646-2654 to schedule a free student loan bankruptcy consultation at one of our locations in Raleigh, Durham, Fayetteville, Wilson, Greensboro, Garner or Wilmington.