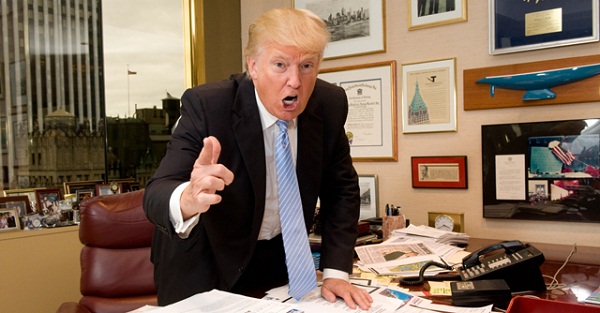 Image source: Investopedia.com
It is always surprising to learn that many businesses were once on the verge of failure. In fact, many successful business owners have a track record of prior bankruptcies. Most people are aware that Donald Trump has gone bankrupt. But you may be shocked to learn that some of the most famous brands and businesspeople in American history filed bankruptcy before they went on to become household names and millionaires. Applying the lessons learned by these businesspeople can help you overcome failure and quickly recover from a business bankruptcy.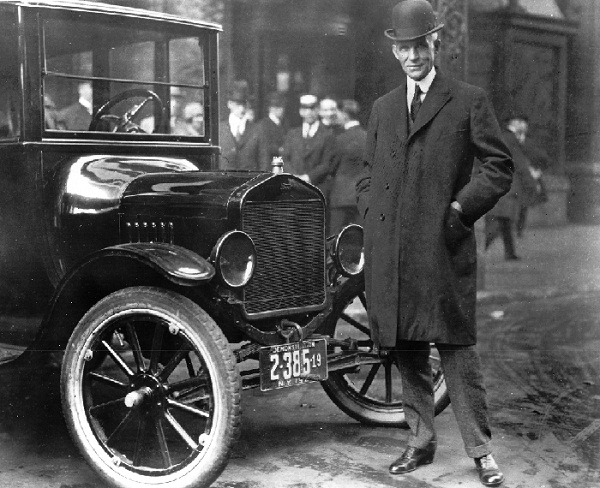 Image source: Umich.edu
Henry Ford: The founder of the iconic car company, hailed in top business books as a master of innovation and production, went bankrupt early in his career. His initial expedition into car manufacturing was a company called the Detroit Automobile Company. As Ford worked out the kinks in his production methods, they failed to become profitable and eventually the company dissolved in bankruptcy.
After a couple more tries, Ford eventually started the Ford Motor Company and the rest is history. You'll be interested to know that his partners in the first endeavor made out fine too: they evolved into another familiar brand, Cadillac. Ford's experience shows that some businesses take multiple iterations to get right – and many great entrepreneurs build their success on the lessons they took from previous failures.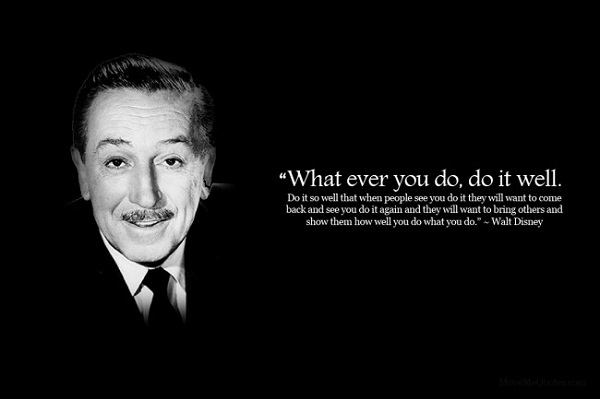 Image source: Movemequotes.com
Walt Disney: Before he went on to create the world's biggest theme park brand, Walt Disney was a struggling filmmaker in Kansas. After launching his own studio Laugh-O-Gram in 1922, Disney even went on to land a film deal. When things headed south on the deal and he was over his head in debt, Disney declared bankruptcy in 1923.
Undeterred, he eventually found the right medium to entertain and delight billions of people around the world with the creation of Mickey Mouse and the Walt Disney empire. For entrepreneurs that are struggling to find the right business, bankruptcy is sometimes a stop along the way to finding your place in the world. Never stop looking.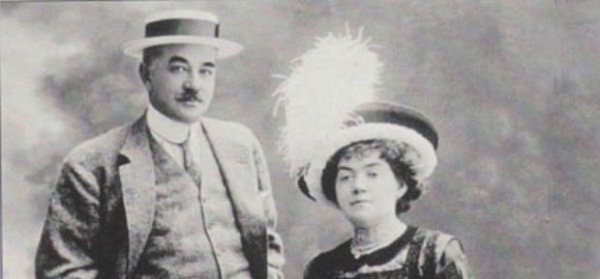 Image source: Famous-entrepreneurs.com
Milton Hershey: Hershey is a great example of a businessman following his passions to perfect a product – and encountering some bumps along the way. After apprenticing in a candy shop, Hershey headed out on his own. But his shop went out of business, as did another related venture and he filed for bankruptcy.
After returning to Pennsylvania to explore using fresh milk products in caramels, he created a company that sold for a million dollars. Then he turned his eye toward chocolate, and that endeavor had a sweet ending. Hershey is a great example of taking some time after a bankruptcy to evaluate your direction, and making the necessary pivots to be successful in the future.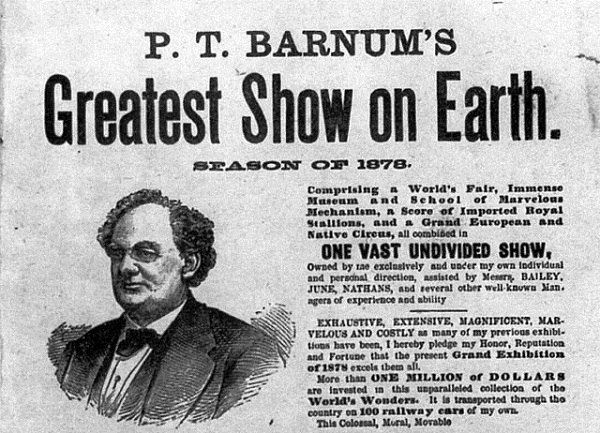 Image source: Nybooks.com
P.T. Barnum: P.T. Barnum has long been held up as a master marketer, but the road to creating the show he's most known for was not a straight line to success. Barnum had some business investments that didn't work out, and filed for personal bankruptcy in 1871.
With that episode behind him, Barnum went on to create The Greatest Show on Earth that was both massively profitable and his legacy. Barnum's story shows that sometimes a bankruptcy paves the way for a complete personal reinvention.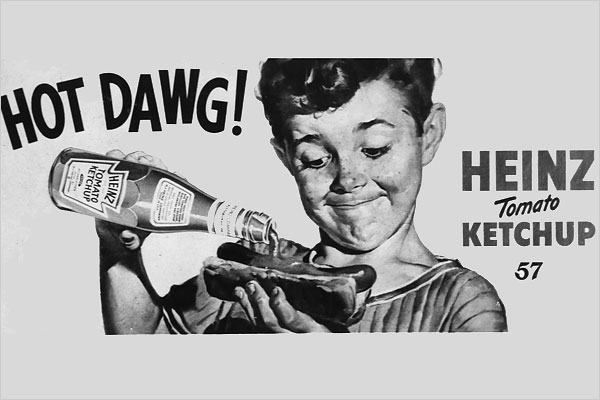 Image source: Blogspot.com
H.J. Heinz: Today his ketchup bottles and other condiments grace tables around the world, but in the early days of launching the Heinz Company its founder ran into financial issues due to an inability to meet payroll. After filing for bankruptcy in 1875, Heinz regrouped and started a new company.
Today, the H.J. Heinz Company is a multi-billion dollar firm and one of the top condiment producers in the world. Circumstances arise that can force your hand into bankruptcy, but this doesn't necessarily indicate that your entire concept is flawed. It's important to know when to stay the course.
So take heart. What you're experiencing is likely a detour on the road to your dreams, rather than a dead end.
If you're struggling with how to manage your debt payments, talking to an experienced bankruptcy attorney can help you explore all of your options and choose the one that's right for your situation. The knowledgeable bankruptcy professionals at the Law Offices of John T. Orcutt are here to help guide you on the path to regaining your financial footing.
Dedicated to helping residents of North Carolina find the best solutions to their debt problems. Don't waste another day worrying about your debt. Call +1-919-646-2654 today to schedule a free initial consultation to discuss your bankruptcy options.