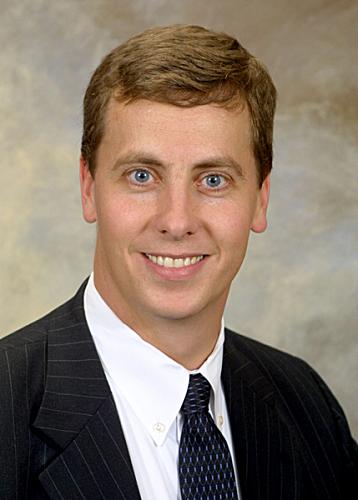 Image Source: yellowbot.com
One of the best ways to find an experienced and successful bankruptcy attorney in the Durham, North Carolina area is to determine whether the attorney is a member of the National Association of Consumer Bankruptcy Attorneys (NACBA). The NACBA offers a number of valuable resources for those people who are experiencing significant problems with debt and is one of the most respected legal organizations in the country. While you will find that most bankruptcy attorneys are indeed members of the organization, there's only one NACBA president and you can find him at Durham's Law offices of John T. Orcutt. How's that for bragging rights?
Meet Ed Boltz
As Managing Partner of the Durham Law Offices of John T. Orcutt since 1998, Ed Boltz is one of the best and brightest minds in the field of bankruptcy law. Ed not only represents clients in Chapter 7 and Chapter 13 bankruptcy filings, he represents those in need of consumer rights litigation as well.
When you want to discuss credentials, Ed's long list of accomplishments reads like a client's dream. He currently serves on the Bankruptcy Council for the North Carolina Bar Association and previously served as the Bankruptcy Chair for the North Carolina Association of Trial Lawyers. In addition, he moderated the panel, "Military Members Deep in Debt", during the 2007 NACBA Convention. At the 2008 NACBA Convention in Hollywood, he served as the Convention Chair and moderated a panel concerning basic bankruptcy issues.
Recognizing Ed's talent, dedication to the practice of bankruptcy law and passion for helping those who are facing debt-related problems, members of NACBA decided they wanted him to represent the organization in a different way. As of January 1, 2013, Ed Boltz assumed the prestigious title of NACBA President.

Image Source: longislandbankruptcyblog.com 
"I have been elected to serve a two-year term as president of the National Association of Consumer Bankruptcy Attorneys (NACBA)," Ed proudly announced. " NACBA was formed in 1993 and is the largest organization,  with nearly 4,000 members,  representing consumer bankruptcy attorneys and the their clients by providing continuing legal education, lobbying in not only the U.S. Congress,  but also state legislatures,  in favor of laws that protect consumers and the fresh start that bankruptcy provides."
Ed was not simply appointed to be NACBA President; he was elected by his peers. Think about that for just a minute…a group of almost 4,000 legal professionals across the nation trusted and believed in Ed so strongly, they chose him to represent the entire organization. It is an amazing testament to his character and talent.
Since assuming the NACBA Presidency in January, Ed has wasted no time in getting down to business. For example, he recently participated in two extremely helpful interviews with CreditCards.com. One focused on selecting the right bankruptcy lawyer, while the second gave readers some valuable insight on using small-business credit cards.
"As president,  I will be leading not only the legislative efforts of NACBA,  but also guiding its work in filing legal briefs with bankruptcy and appellate courts around the country advancing pro-consumer interpretations of the law," he said.
How Can This Benefit Your Bankruptcy Case?
While Ed's rise to the NACBA Presidency is definitely impressive, you may be wondering how his credentials and affiliation with NACBA can help during your bankruptcy filing.
For example, let's say you are facing an imminent foreclosure in North Carolina and seeking an experienced bankruptcy attorney. Did you know NACBA spearheaded recent efforts in Congress, fighting for mortgage modification legislation?  Both NACBA and its President are leading the charge, pushing for bankruptcy legislation that could potentially save thousands of North Carolina homes from imminent foreclosure through court-supervised modification of home mortgages.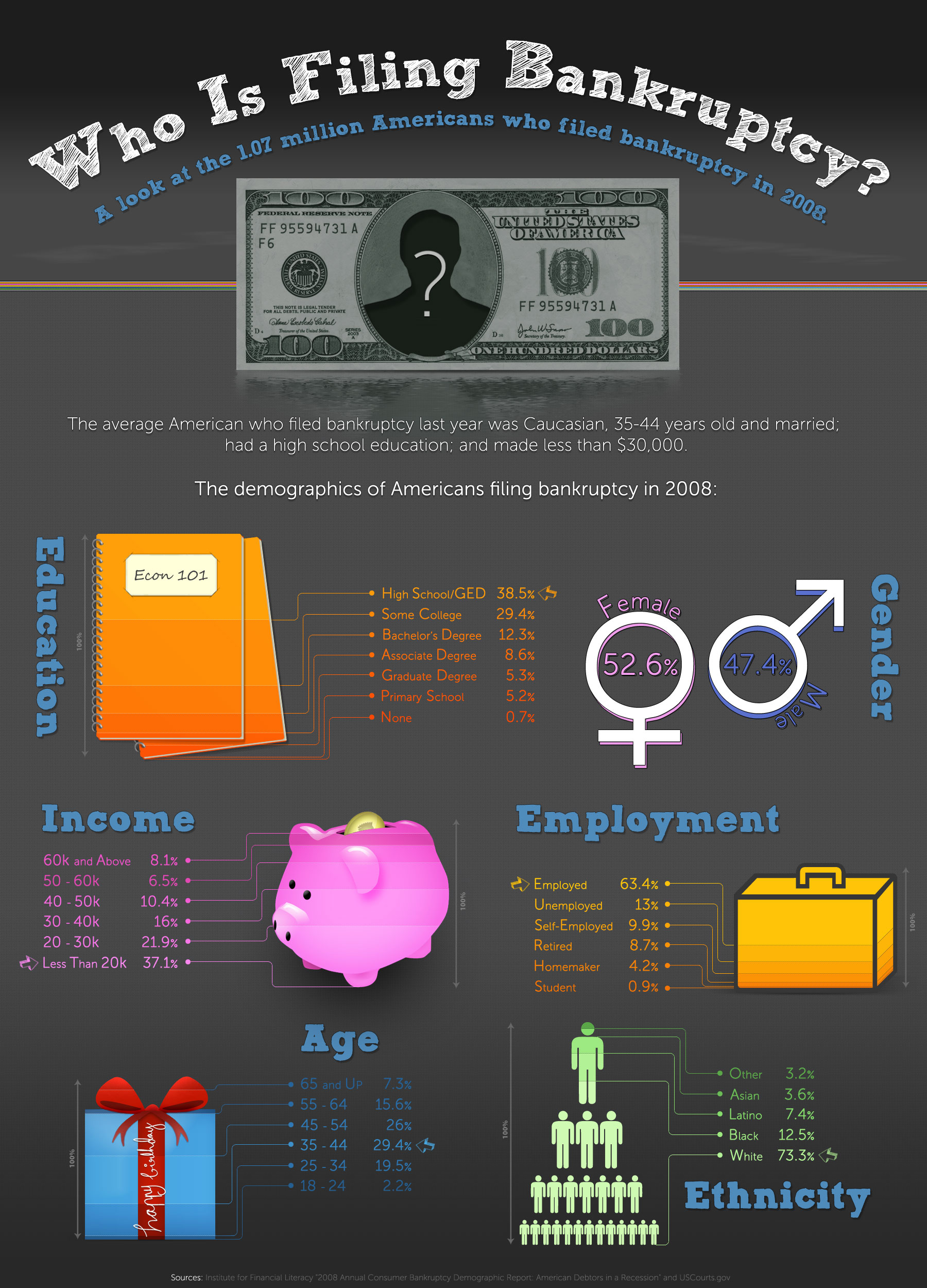 Image Source: totalbankruptcy.com
The decision to file for Chapter 7 or Chapter 13 bankruptcy protection is not made easily. After all, it's your financial future we are talking about. Wouldn't you want the best of the best working on your behalf? Someone who knows the current North Carolina bankruptcy laws inside and out; someone at the forefront of the one organization whose mission is to fight for the rights of consumer bankruptcy clients? If you want that someone on your side, it's time to contact Ed Boltz at the Durham Law Offices of John T. Orcutt.
If you are drowning in debt and ready to regain your financial freedom, let an experienced North Carolina bankruptcy attorney show you how filing for bankruptcy could provide you with a fresh start. 
Dedicated to helping residents of North Carolina find the best solutions to their debt problems. Don't waste another day worrying about your debt. Call +1-919-646-2654 today to schedule a free initial consultation to discuss your bankruptcy options.