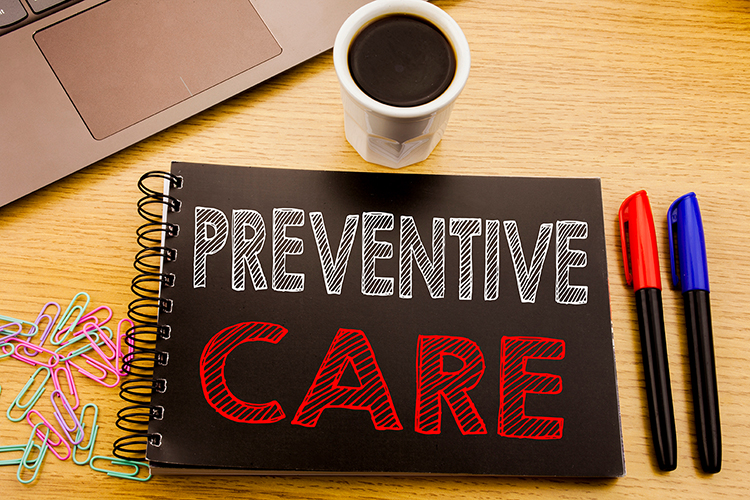 Law Offices of John T. Orcutt To Remain Open
We at the Law Offices of John T. Orcutt would like to address best practices and protocols for keeping our workplace as safe as possible from the coronavirus and flu season. With these sanitary practices, the Law Offices of John T. Orcutt will remain open for our client needs for all 7 of our office locations.  We have a duty to provide you with the best service possible for all your financial debt issues and we will continue to do so during this time. Having said that, we have instructed our staff  to limit direct physical contact in the workplace (shaking hands, fist bumps and giving hugs) and if they are sick, not to come to work. 
We have plenty of paper towels, soap and hand sanitizer at our offices so rest assured your health and debt problems are in good hands. If you have specific questions about your appointments please feel free to call us at (919-847-9750) day or night. Additionally, keep washing those hands as it remains to be one of the best preventers at this time.
For most appointments we can work with our clients either by exchanging documents by email and going through everything over the telephone or by webcam.  At present,  you will still need to sign some documents,  but those can be provided to us by mail.
Update 03/19/2020:
The Durham Office is availble only for PHONE APPOINTMENTS ONLY AT THIS TIME!
Practice Good Health:
 

1. HANDS Wash them often
2. ELBOW Cough into it
3. FACE Don't touch it
4. FEET Stay more than 3ft apart
5. FEEL sick? Stay home