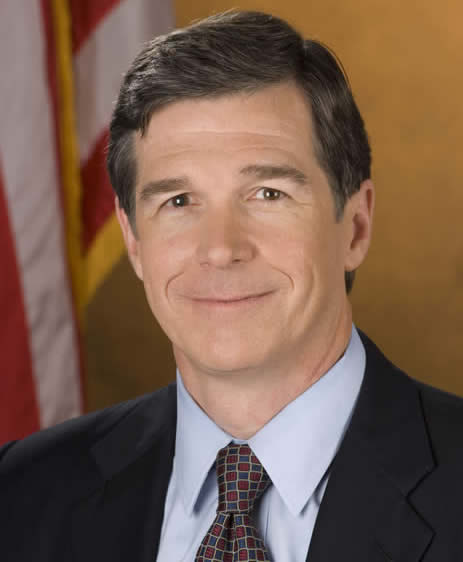 Image Source: democraticags.org
North Carolina is lucky to have an Attorney General like Roy Cooper. Last month, Cooper went after World Law Group, one of the biggest debt settlement firms in the country, putting an end to their shady NC business tactics. As if that weren't enough, Attorney General Cooper took things a step further earlier this month and extended the order, effectively banning the company from conducting business in this state and keeping them from collecting money from financially struggling citizens.
In May, AG Cooper filed the original lawsuit against Swift Rock Financial, who operates under the name World Law Group, Derin Scott, the company's owner, and its subsidiaries. As a result, Cooper won a temporary order which stopped World Law Group's bogus debt relief services. Cooper then ordered World Law Group to stop collecting what he called "illegal upfront fees." In June, Cooper announced that ban would be extended. His office is ultimately looking to put a permanent stop to the company's activities in North Carolina and obtain refunds for its swindled consumers.
The Debt Negotiation Scheme
In the state of North Carolina, it's illegal to collect upfront fees in exchange for debt settlement services. Hoards of innocent people were attracted debt settlement services, looking for some form of relief from crushing bills. When meeting with the settlement service, clients were told to stop paying their bills and cut off all contact with creditors. Instead, they were instructed to make payments directly to the debt settlement service. Meanwhile, no debt negotiation was attempted until the client paid the entire upfront fee, which usually took around two years via monthly installments. While clients thought they were doing the right thing to get out of debt, it was actually detrimental to their credit and they often ended up getting sued. This led to multiple states, including North Carolina, and federal law enforcement agencies to ban their services in 2010.
Now, in 2013, companies like World Law Group are doing their best to operate in disguise. They manage to get around the 2010 ban by teaming up with law firms who offer "debt negotiation" services. Experts and law enforcement agencies all agree that the name may have changed, but the scheme is the same. The hefty fees are still forced on innocent families already struggling with debt and negotiation with creditors is not provided. The only difference is that this time…local attorneys and national law firms are collecting a piece of the pie.
"Schemes like this dig consumers deeper into debt and also tie up our courts with bogus legal claims," Attorney General Cooper said in a statement. "Consumers struggling to tackle their debts deserve legitimate help, not someone trying to make a quick buck off of them."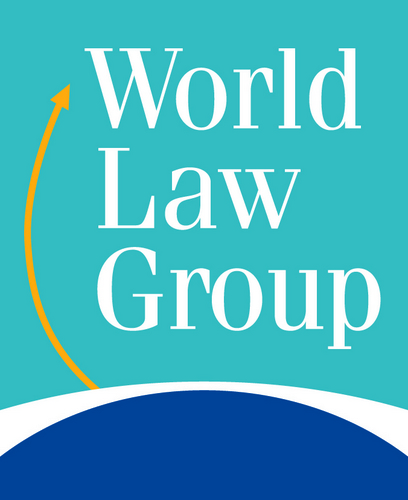 Image Source: twitter.com
Allegations Against World Law Group
According to Cooper's lawsuit, World Law Group is nothing but a classic "advance fee scheme that collects thousands of dollars in upfront fees from consumers but rarely obtains any debt relief for them."  During an investigation conducted by Cooper's office, they found at least 813 North Carolinians paid World Law Group in excess of $4.1 million for debt negotiation services since 2010. Out that massive chunk of money, World Law Group cleared over $2.6 million for itself. Only $527,000 was ever used to go toward paying off any consumer debt.
In addition to swindling North Carolinians out of that money, World Law Group also claimed to employ a large network of local attorneys. Cooper's office discovered that there are no licensed attorneys helping consumers and that World Law Group had offered legal advice without proper authorization or a license to practice law in North Carolina. It essentially amounts to a telemarketer acting as a lawyer. How comfortable would you feel with a telemarketer defending you in court before a judge?
"Too often, consumers pay for debt relief that not only doesn't work, but gets them even further behind on their bills," AG Cooper continued. "We fought for a strong state law against advance fee debt relief schemes and we're continuing to use it to crack down on violators."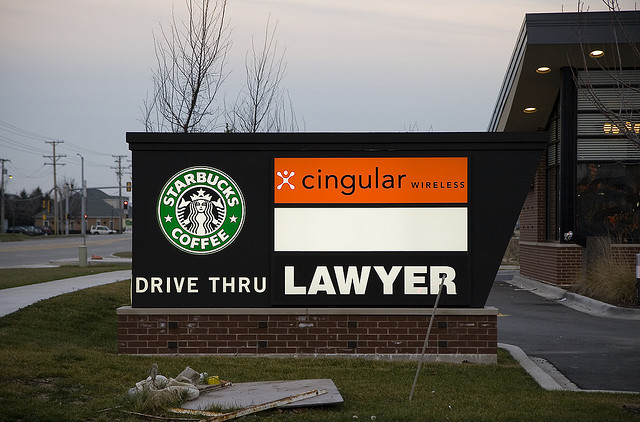 Image Source: superiordebtrelief.com
It's important to understand that debt relief schemes like these rarely deliver anything but additional debt. If you're upside down with debt and unable to pay your bills, don't put your limited funds into the hands of a bogus debt relief scheme. Instead, locate a trusted Raleigh bankruptcy attorney and find out how bankruptcy protection can help. Filing for either Chapter 7 bankruptcy or Chapter 13 bankruptcy offers true debt relief for North Carolina families. Contact a local North Carolina bankruptcy attorney today and schedule your consultation.
Dedicated to helping residents of North Carolina find the best solutions to their debt problems. Don't waste another day worrying about your debt. Call +1-919-646-2654 today to schedule a free initial consultation to discuss your bankruptcy options.