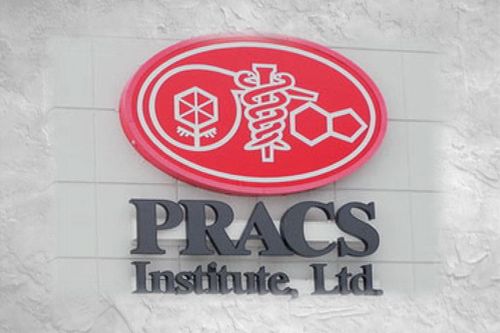 Image Source: wday.com
The PRACS Institute, which is a contract research organization, closed their doors this week less than one year after emerging from bankruptcy. PRACS itself emerged from the financially drained company, Cetero. The U.S. District Bankruptcy Court approved the sale of Cetero to its secured investors, a group led by Freeport Financial, for $80 million and the sale was made final in June 2012.
With no communication or warning, PRACS surprisingly laid off all their workers and then immediately shut down their businesses in Fargo, Toronto and St. Louis. The company had its share of money problems after it was discovered that some of the staff chemists in Houston falsified pay records in an attempt to increase their own pay. Although the Food and Drug Administration (FDA) swooped in to investigate, the damage was immense for Cetero. News of the FDA's investigation became public during the summer of 2011, as they informed the masses about an "undetermined number of tests" that might need to be redone. Many of these tests were for products that were already on the market, leaving Cetero holding the bag.
In 2012, Cetero chose to file for Chapter 11 bankruptcy protection. Under Chapter 11, Cetero could restructure their finances via a reorganization plan that was approved by the bankruptcy court. By reducing debt obligations and modifying the payment terms, a Chapter 11 plan helped Cetero to balance their debt to income ratio, regain a decent amount of profitability and still remain in operation. 
After filing Chapter 11 bankruptcy last year, each facility that remained in operation underwent a name change from Cetero to the PRACS Institute. PRACS then decided not to continue their research in the North Carolina facility, turning the former Garner location into a company headquarters for business purposes only.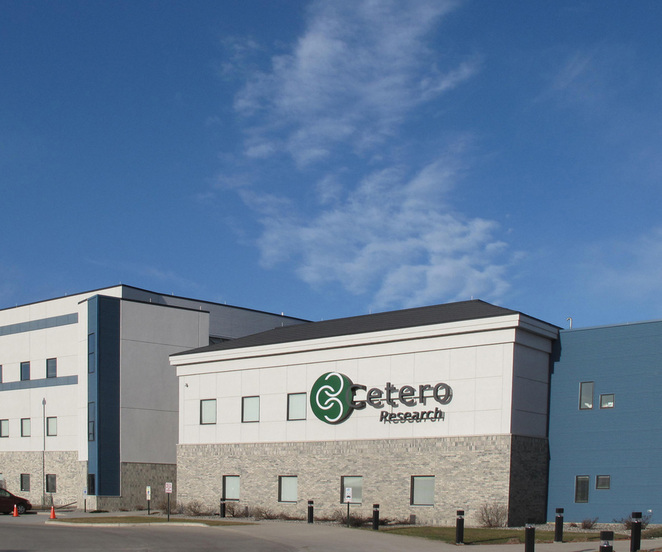 Image Source: helenske.com
Even as Cetero reorganized itself to the PRACS Institute under bankruptcy protection last year, they continued performing clinical research work in other facilities. Last year, PRACS continued to pay patients for their participation in the early clinical trials of various medications that were being developed and employees retained their jobs through the entire bankruptcy process.
"Throughout the reorganization process there will be no change to day‐to‐day operations at any of Cetero's facilities. Each and every one will continue to run and actively take on new studies," Cetero said in a statement to FierceCRO.
Things are not working out the same way this time, however. According to reports, a high number of patients were in the middle of various clinical trials as PRACS closed their doors. These patients are now left wondering if they will ever be paid for their participation, while the PRACS employees received an email with instructions to pick up their personal belongings immediately, as the doors would be locked that day.

Image Source: blogs.lawyers.com
How does all this this impact NC bankruptcy? Experienced North Carolina bankruptcy attorneys are always able to help both companies and individuals. They can assist anyone who has hit a bump in the financial road, weather the problems stem simply from their finances, lawsuits, judgments, unemployment, divorce or any other debt-related issue. If you are an individual or a business owner in Raleigh, Durham, Greensboro or Chapel Hill, from Chapter 11 business, Chapter 7 filing to Chapter 13 filing, North Carolina bankruptcy lawyers can help you recover your financial peace of mind. If you're in debt and need relief, contact a reputable bankruptcy lawyer. 
Dedicated to helping residents of North Carolina find the best solutions to their debt problems. Don't waste another day worrying about your debt. Call 1-888-234-4181 today to schedule a free initial consultation to discuss your bankruptcy options.