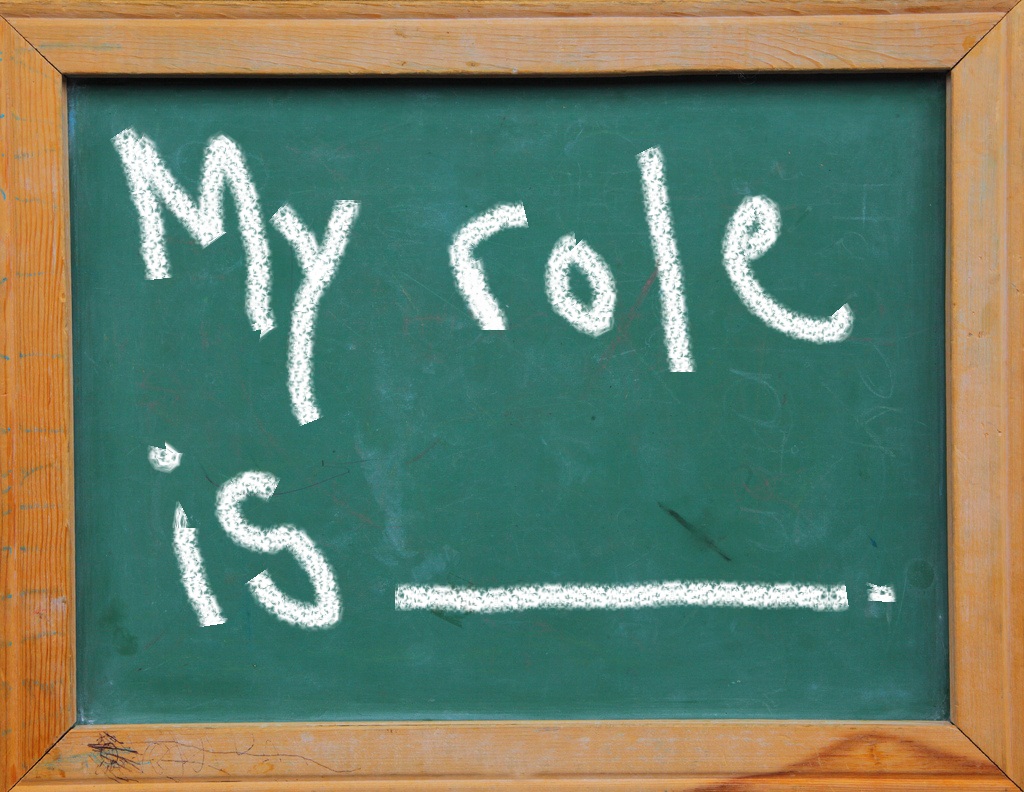 Our Role At The Law Offices of John T. Orcutt
At our offices, we all play different roles. My role falls toward the beginning of the process. I do an appointment called a retaining appointment, also known as a 2CR appointment. In my appointment, I build the contract for hiring us for our services, assign that client to a processor, and give that client a homework packet that really looks worse than it is! This homework packet, also known as a "Be Back Packet" gives use the information that is necessary in order to get your case filed.
A lot of people don't even want to hear about homework! To many clients, it conjures flashbacks to a time that they had thought was long in the past. Luckily, this packet will not contain essay questions and it is not graded. It will contain questions about you, and who knows you the best than – you guessed it – YOU!
You may be reading this and thinking, "Oh no! I have to do homework! I don't think I can do this,", but, like I said earlier, it really does look worse than it is. Instead, think of it as the key to getting out of debt! You do not need to be intimidated by it. The paralegal's assigned to your case are there to guide you if you have questions. You are not alone in this!
Once your case is filed, you probably won't think much about the homework that you completed, you'll be enjoying your time not being interrupted by harassing calls from creditors or anxiety over your finances. The homework – and the process of filing for bankruptcy – ends up giving you peace of mind. A co-worker of mine has said multiple times that clients and their situations are the puzzle pieces, filling out the homework packet allows your assigned paralegal to put those puzzle pieces together to build a case.
Luckily, you can get your puzzle started for free by contacting us at any time on our website or by phone! Even if you are unsure if your puzzle can be solved, it doesn't hurt to have a look. Won't you give us a chance to complete your puzzle?