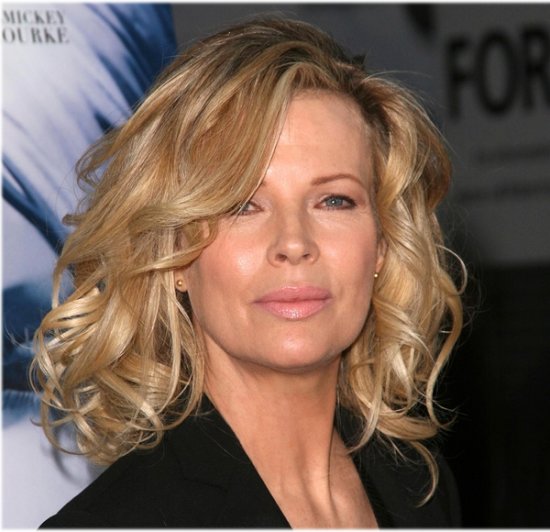 Kim Basinger filed bankruptcy after bad business decisions
One of our favorite topics of discussion here is celebrity bankruptcy. This is not because we enjoy gossip or want to draw undue attention to the cross-section of fame and debt, but more so to demonstrate how, no matter how much money you make or how many advantages you have in life, financial troubles can still occur. Some of the celebrities we cover got themselves in deep by overspending, some by bad business decisions and some by major life occurrences such as unemployment or divorce. This is the same for the rest of us – the only difference is how many zeroes and commas are involved in the debt.
#10 Kim Basinger
Basinger lost her fortune through one bad investment and one bad career move. In 1989 she was convinced to buy an entire town – Braselton, Georgia - for $20 million that she intended to use for film and TV production. This didn't turn out well, although, since then, Georgia has become a major production hotspot. She was also hit with $8.1 million in damages for backing out of a movie role. She filed bankruptcy less than five years after these two events and in a few years after that, had her career and finances back on track and even went on to win an Oscar in 1997.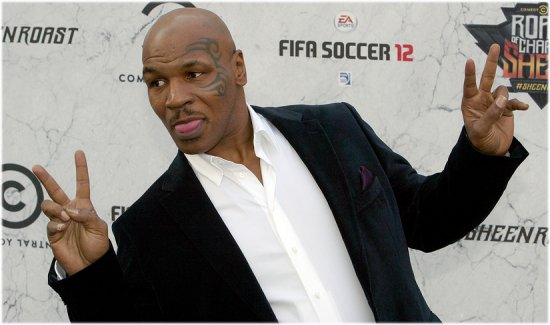 Mike Tyson filed bankruptcy after divorce and lavish spending ruined his finances
#9 Mike Tyson
Tyson clearly showed he could knock out his opponents, but knocking out his debts was another matter altogether. The former heavyweight won more than $300 million over the years, but business associates taking advantage, poor investments, lavish spending (Bentleys, jewelry, Bengal tigers, etc) plus a hefty $9 million divorce from wife #2 left Tyson broke. He filed for Chapter 11 bankruptcy in 2003 when he was $23 million in debt. Since then, Iron Mike has turned his debt situation around by appearing in movies, TV shows and performing a one-man Broadway show about his life.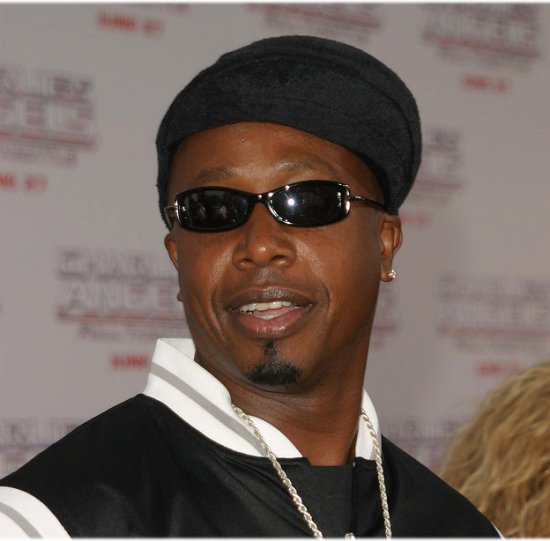 MC Hammer overspent and didn't plan for a career hiccup
#8 M.C. Hammer
The 1990s may have been hammer time, but the hip hop singer had to admit that he couldn't touch his debts (that's a reference to his hit Can't Touch This – in case you were born too late to appreciate his music). The singer sold more than 50 million records, but spent like there was no tomorrow and then the bottom fell out of his career. He owed almost $14 million in debts when he filed Chapter 11 bankruptcy after hauling around a 200 person entourage everywhere he went that cost him a cool half-mill a month. Hammer is now a minister and travels without a crew.
Walt Disney filed bankruptcy in his early 20s before he found riches in California
#7 Walt Disney
You may not believe it, but the the genius animator was once flat broke. Prior to Disney Studios and the theme parks, Walt owned Laugh-O-Gram Studios, an animation studio in Kansas that made films for local cinemas. When interest picked up, he brought in an investor that turned out bad. The investor went broke and Disney's money went with it. He moved into his office and lived on canned beans, but still couldn't make the company work. Walt filed bankruptcy and then took his last bit of cash and bought a bus ticket to Hollywood and the rest of the story is a fairy tale.
Mark Twain filed bankruptcy in 1894 after bad business decisions left him broke
#6 Mark Twain
This is the most historic celebrity bankruptcy we know of. Twain (aka Samuel Clemens), a humorist, lecturer and author of classics Tom Sawyer and Huck Finn, lost not only the money he made, but most of his wealthy wife's inheritance as well by making major, bad investments in a typesetting technology and a book publishing business. His publishing company went belly up because Twain offered writers ridiculously high royalties and had a terrible head for business. He filed for bankruptcy in 1894, but then went on to pay back all of his creditors by embarking on a speaking tour in Europe.
Next week, we'll share part two of this series and show you our other five choices to round out the top 10 celebrity bankruptcies of all time. If you're struggling with your debts, contact the law offices of John T Orcutt for a free consultation on your debt dilemma – no star on the Hollywood walk of fame or IMDB credits required!