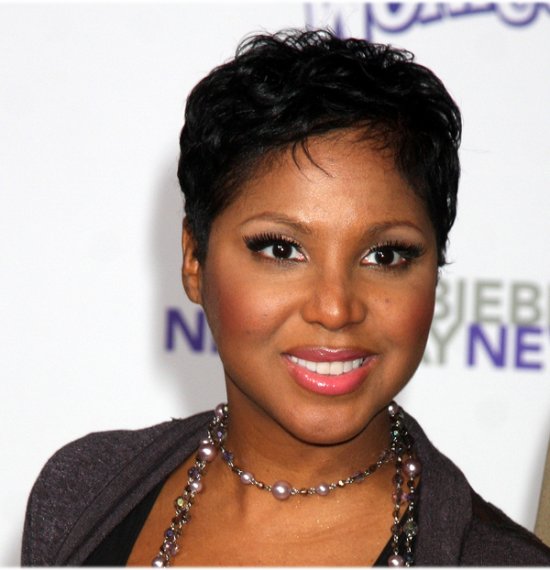 Toni Braxton is a two-time bankruptcy filer
Today we round out our 10 top celebrity bankruptcies of all time. You can check out Part One here and read about Mike Tyson, Walt Disney, MC Hammer and more. One of most alluring things about celebs is that their lives are much more glamorous than our everyday, hard-working lives. But when it comes to financial problems, famous people fall prey to the same issues we do, just on a much larger scale. Losing a job or getting a divorce can create financial distress whether you're earning $20 thousand a year or $20 million. Check out our top five celebrity bankruptcies of all time and see how they went broke and how their lives have turned out.
#5 Toni Braxton
Hot songstress Toni Braxton makes our list because she went bankrupt twice in little more than a decade. Most filers learn their lesson after one bankruptcy and never need to file again, but Braxton first went bankrupt in 1998 despite selling 25 million records. After getting that fresh start, she got in trouble again in 2008 when she had to cancel a high-profile series of Las Vegas shows because she developed a heart condition. At the time of filing, she had assets of $10 million but debts up to $50 million. She filed to vanquish her debts and has gone on to pursue reality TV to make some scratch.
#4 Allen Iverson
Iverson is an NBA legend and star athlete who made more than $150 million after being named Rookie of the Year in '96. He went on to be an all-star, league MVP, four-time NBA high-scoring champion and was once the highest paid athlete in the world. But it was his careless spending in his heyday that did him in. Bling, fancy cars, gambling and a huge entourage drained away his money. After his messy divorce, he ended up losing homes to foreclosure and, when his career dried up, had to file bankruptcy. A silver lining is that Reebok set him up a $30 million retirement fund he'll get at age 55.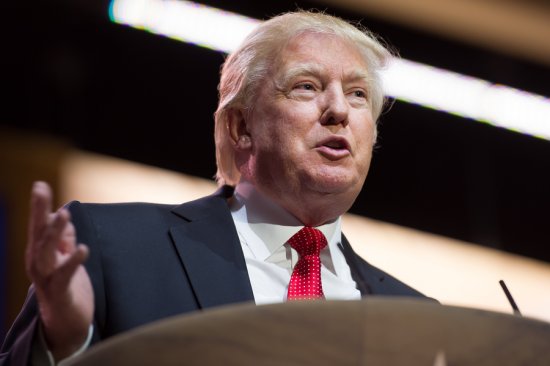 Donald Trump is a four-time Chapter 11 business filer
#3 Donald Trump
The Donald makes our list because he has filed for bankruptcy a whopping four times – granted he hasn't filed personal bankruptcy, but his four Chapter 11's still take the debt avoidance cake. Trump filed in 1991, 1992, 2004 and 2009. Trump has said his frequent filings are not personal and are "just business" but the debts he shed by all that filing represents money that's likely very personal to investors and business partners. Bankruptcy should be used as only as a last resort to get a reset that you learn from – not as a "get out of debt free card" to be played again and again at will.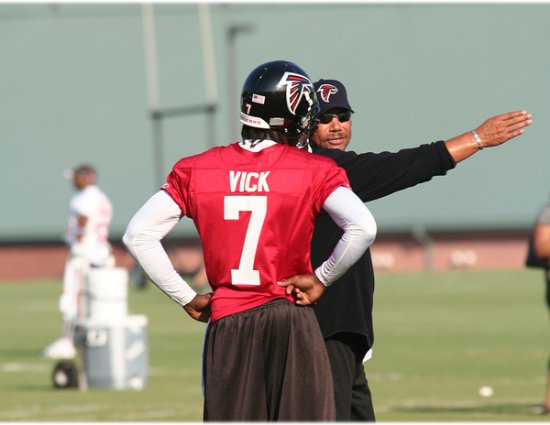 Michael Vick filed bankruptcy from prison
#2 Michael Vick
The NFL baller has served as an example of how to rise like a phoenix from the ashes of a once (and now again) promising career, poor financial choices and prison. Even before the disastrous gambling and dog fighting scandal that put Vick behind bars, he was was making major financial mis-steps. He supported a 30 person entourage and invested often and badly. When he lost his career and was sent to jail, everything fell apart financially and he filed bankruptcy from prison. Since his release, his career is taking off and he's paid back $20 million of debt. Way to make the most of a bankruptcy fresh start.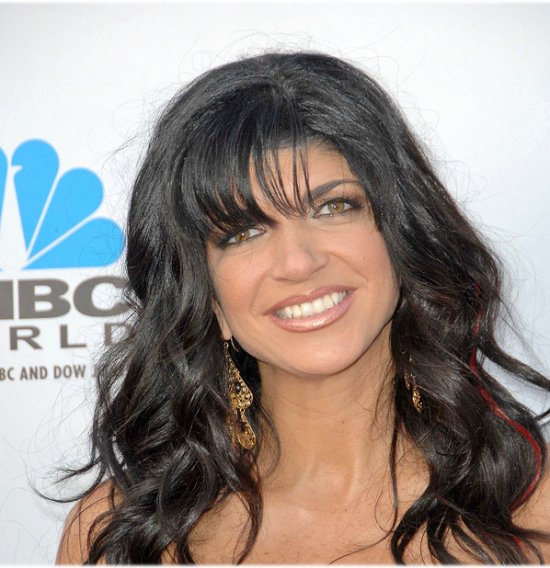 Teresa Giudice found guilty of bankruptcy fraud
#1 Teresa & Joe Giudice
The reality show duo takes our top spot because they are the worst-case scenario for bankruptcy. Theirs is a situation you never, ever want to find yourself in – facing jail for bankruptcy fraud. The Real Housewives of New Jersey stars filed bankruptcy in 2009 just before they blew up big as reality TV stars on the Bravo channel series. Turns out they hid their RHONJ money from the bankruptcy court and the IRS! Both Joe and Teresa pleaded guilty to bankruptcy and tax fraud and both now face jail time. Bankruptcy is there as a last-ditch recourse for those truly in need. Cheats need not apply and now these two are paying the price...
If you are in dire financial straits and want to find out how bankruptcy can help you, contact the law offices of John T Orcutt for a free consultation on your debt dilemma. We're ready to help you now.