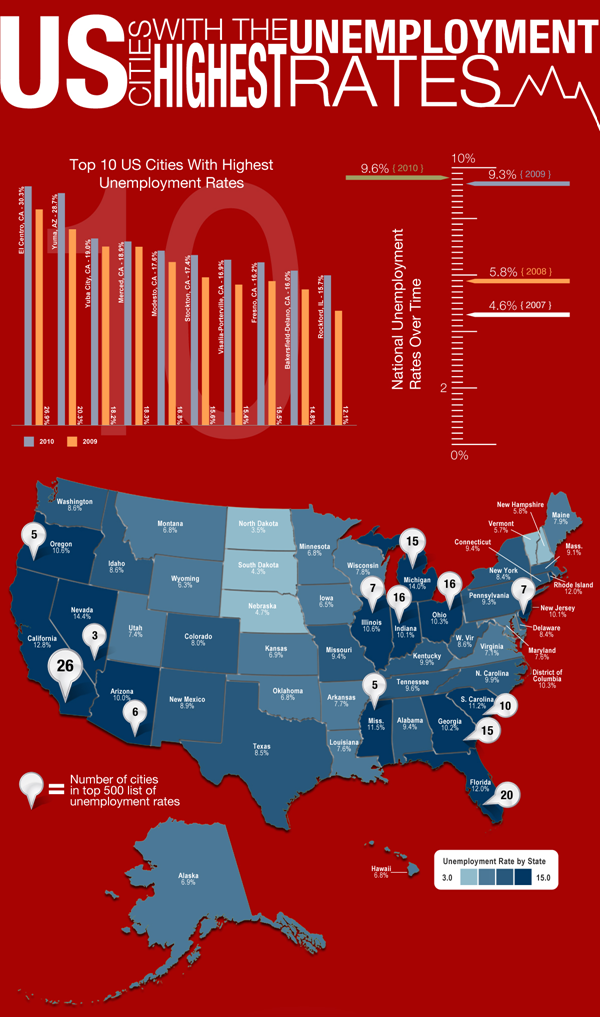 Image source: totalbankruptcy.com
A common question for those considering filing for bankruptcy is how it might affect their employment situation. The key distinction to make here is whether you are currently employed or searching for employment. If you're a job seeker, potential employers run a check on your credit report as part of the application process. If you file for bankruptcy, it will be on your credit report for 7-10 years. However, rather than assume this will immediately disqualify you from employment, consider that it may actually open a dialogue about your problem solving skills, ability to take responsibility, and learning from past mistakes. If you are already employed, there are a few factors to consider. Here's what you need to know.
Will your employer know if you file? That depends on the type of bankruptcy you file. If you file a Chapter 7 bankruptcy, basically the only people who will know about it are the people that you choose to tell. If you're filing a Chapter 7, there is no reason to tell your employer about it, and it is very unlikely that the company will ever know. Yes, it is on your credit report, but employers don't typically check credit reports for current employees. If for some reason they wanted to, they would need to get your permission first. If you file a Chapter 13 bankruptcy, the kind where you come up with a payment plan over a number of years to get caught up on your debts, your employer is more likely to find out. This is because the payment plan is based on your income and is often funded by a court-issued pay order, which requires that payments are automatically deducted from your wages and sent to the bankruptcy court. In this case, your employer is pressed into service to help you make good on your Chapter 13 payment plan.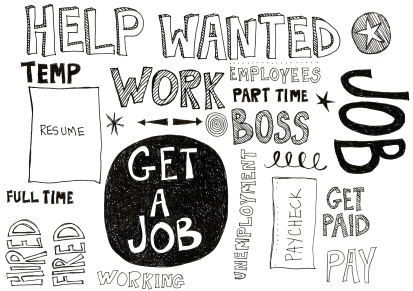 Image source: zucklaw.com
Can you be fired for filing? The short answer is an emphatic "No!" The bankruptcy code contains very specific prohibitions on employers discriminating against employees on the basis of a bankruptcy filing. That goes for the US government, as well as private employers. You can't be fired, demoted, have your wages lowered or even have responsibilities taken away from your position just because you filed for bankruptcy. It is illegal for your employer to do so.
What if you owe money to your employer? About the only time you should proactively tell your employer about filing for bankruptcy is if you owe the employer any money. If you have received a 401k loan, or obtained an advance on future earnings, or any kind of small personal loan, you must list your employer among all of your other creditors. If you are going to file for bankruptcy, this is the one time you should tell your employer in advance that you are planning to file in order to avoid an unpleasant surprise when the company receives notification.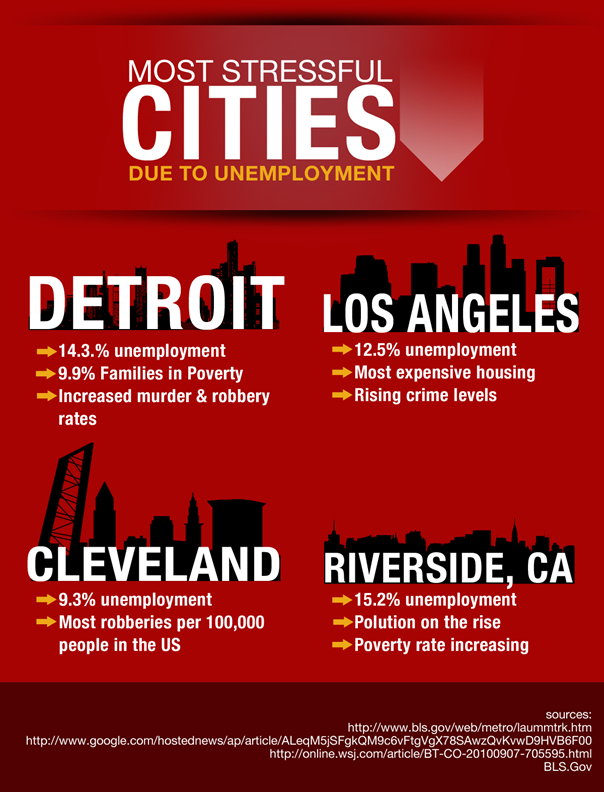 Image source: totalbankruptcy.com
Filing for personal bankruptcy is a serious matter that can have major impact on many areas of your life. For the most part, however, it should have no effect on your current employment or most instances of future employment. That's good news for anyone seeking the fresh start that bankruptcy offers. If you have any questions about your employment status and filing for bankruptcy, contact a qualified local bankruptcy attorney in your area.
Dedicated to helping residents of North Carolina find the best solutions to their debt problems. Don't waste another day worrying about your debt. Call +1-919-646-2654 today to schedule a free initial consultation to discuss your bankruptcy options.