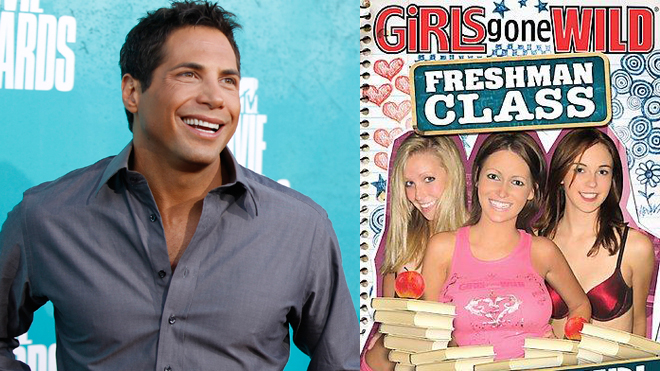 Image source: DocReno.com
No matter what you think about Girls Gone Wild and its sketchy founder Joe Francis, you can't deny the man has a knack for making money. No doubt the origins of his mega-million dollar churning empire are suspect – videotaping drunken girls and selling the recordings is shady business all around – but how did the king of skimpily clad co-eds go from boom to bust (no pun intended)? Francis' company filed bankruptcy and is looking for protection against its debts. Where did the millions go?
Like so many debt debacles, it centers on one major hiccup. In the case of Joe Francis, it was a defamation lawsuit where he accused Las Vegas casino mogul Steve Wynn of cheating high-stakes gamblers and plotting to murder him with a shovel. If it had been the angry father of a college co-ed Francis filmed, the death threat with a gardening implement may have been plausible, but this was not.
A jury agreed that it was nonsense and that Francis' accusations harmed Wynn's reputation. He was awarded a $10.3 million judgment against the Girls Gone Wild founder. GGW already had another $5.8 million verdict against it from a woman that sued saying the company used nude images of her without permission. That and another few miscellaneous matters totaled $16.3 million in debt listed in the GGW bankruptcy filing.
For assets, GGW listed just $50,000 when it filed for Chapter 11 bankruptcy in Los Angeles. That's not a lot of assets for such a huge franchise. Perhaps since so much of the content is digital, its value is less… Another factor could be the proliferation of smart phones with video capability. Now intoxicated college students are shooting and posting their own inappropriate videos and may have cut out the middleman (aka Joe Francis.)
There may be more verdicts to come for GGW though - Francis also faces litigation from employees. To produce their videos, Girls Gone Wild relies on a team of independent contractors to spend hours editing reams of video to produce the finished product. GGW is in a class action lawsuit about overtime law disputes with film editors they hired.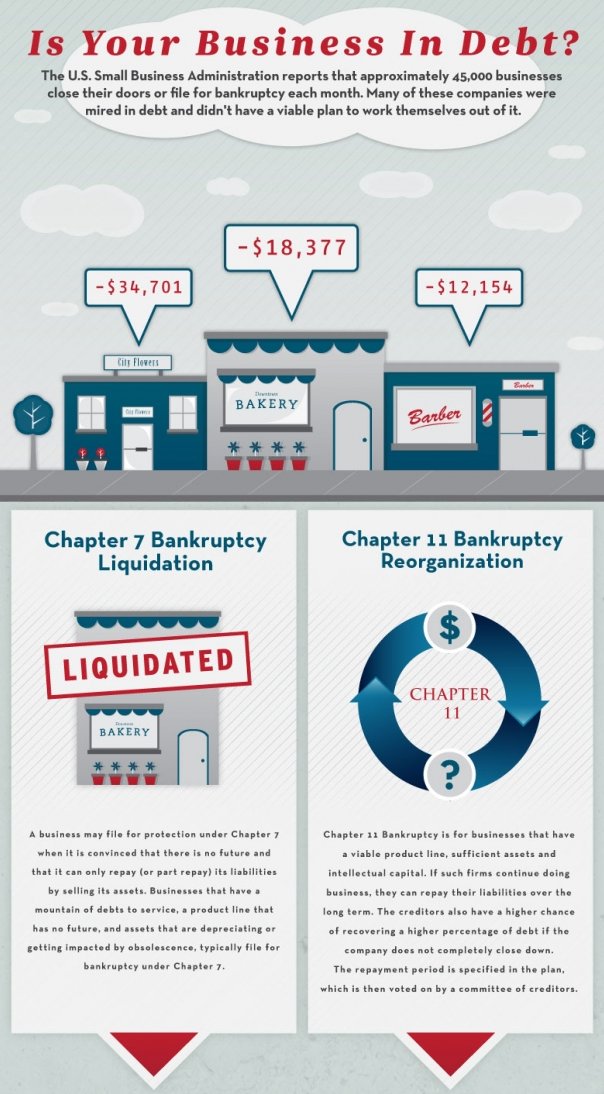 Image source: NerdGraph.com
But how is this relevant to NC bankruptcy? Lawyers help consumers and companies all the time that have hit a stumbling block in their finances due to lawsuits, judgments, bouts of unemployment and other financial boo-boos. Whether you are an individual or a business owner in Greensboro, Chapel Hill or Raleigh, bankruptcy lawyers can help you recover your financial footing.
From Chapter 11 business, Chapter 7 filing to Chapter 13 filing, reputable North Carolina bankruptcy lawyers can help you get your finances back on track. If you're in debt and need relief, contact a reputable bankruptcy lawyer. Durham NC consumers and business owners and those in other areas have been helped by our team of highly qualified attorneys. If you've had a hiccup in your personal or business finances, we can help you too! 
Dedicated to helping residents of North Carolina find the best solutions to their debt problems. Don't waste another day worrying about your debt. Call +1-919-646-2654 today to schedule a free initial consultation to discuss your bankruptcy options.