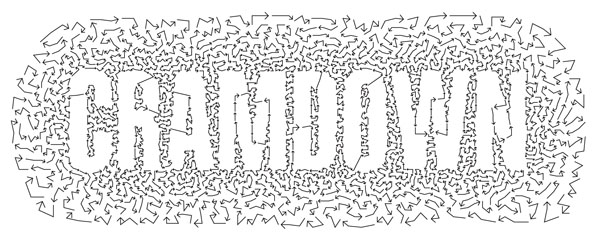 Image source: NYTimes.com
When I hear the word "cramdown" I think of something painful being forced on me – either physically or metaphorically. But, in fact, when it comes to a chapter 13 bankruptcy, a cramdown is a wonderful thing. It's not painful and will likely make your financial future brighter. So what's a cramdown and why do you want one? Simply, it's a tool used in bankruptcy to lower your interest rates and possibly your principal as well on certain secured debts.
If you've got high interest loans that are making your ability to cope with your debt difficult, you may be able to get help via a Chapter 13 filing. Here's the kind of loans I've seen debtors get cramdown relief on that resulted in lower interest rates:
Car Loans If you've got a high interest vehicle loan, you should be able to get a reduction in interest rate. The standard is to add between 1%-3% on to the current Wall Street Journal Prime Interest Rate. For the past year, that rate has remained steady at 3.25% so at the maximum, you could see an interest rate of 6.25% and at the minimum, of 4.25%.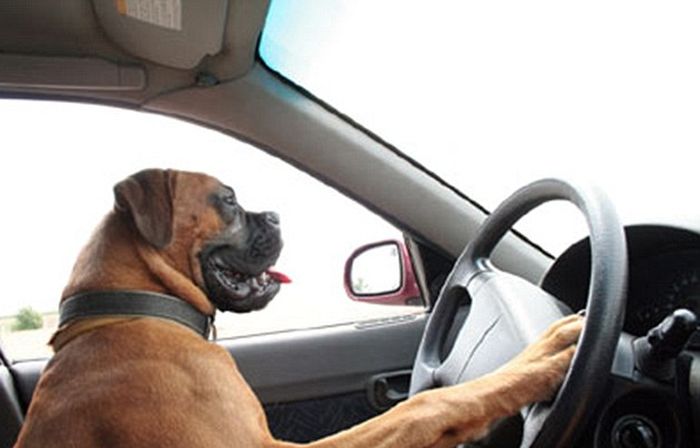 Image source: AcidCow.com
In addition to dealing with higher interest rates, a cramdown can address loans that are high above value. Say you owe $9,000 on a car that's worth half that, the bankruptcy court can lower the secured debt amount to $4,500 and then reclassify the other $4,500 as an unsecured debt.
Unsecured debts are rarely paid in full over the three to five years of a Chapter 13 bankruptcy so as long as you stick with your reduced payments, you can own your vehicle free and clear for much less thanks to a cramdown. The only other caveat is that you must have owned the car for 910 days prior to the Chapter 13 filing (roughly 2 /12 years) so that you can't buy a car and turn around and take advantage.
Furniture Loans If you've financed household goods – furniture, electronics or other – that are considered secured debts, you can get similar relief. I've seen furniture loans as high (or higher) than even the worst credit card rates (15%-30%) and once you bring furniture home, it devalues quickly. A cramdown on a furniture loan can see both aspects made more reasonable.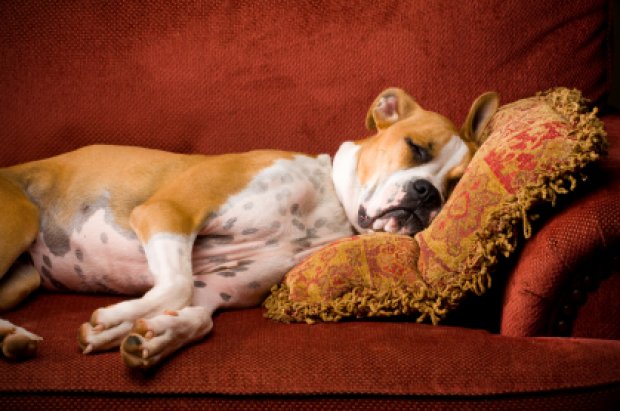 Image source: TheK9Palace.com
The court can lower your furniture loan down to its current value, convert the excess to unsecured debt and then lower the excessive interest rates down to the WSJ prime rate plus 1%-3%. As long as you stick to your payments, you can pay off your furniture at a much more reasonable rate. For loans attached to personal property, they must have been purchased one year prior to the Chapter 13 filing.
Mortgages The cramdown provision is not available on the mortgage of your primary residence. It may be available if you have a second mortgage and your first mortgage totals more than your home's value. But when it can come into play is if you own investment property or a second home. The cramdown provision would apply to that portion of the mortgage that exceeds the value of the property.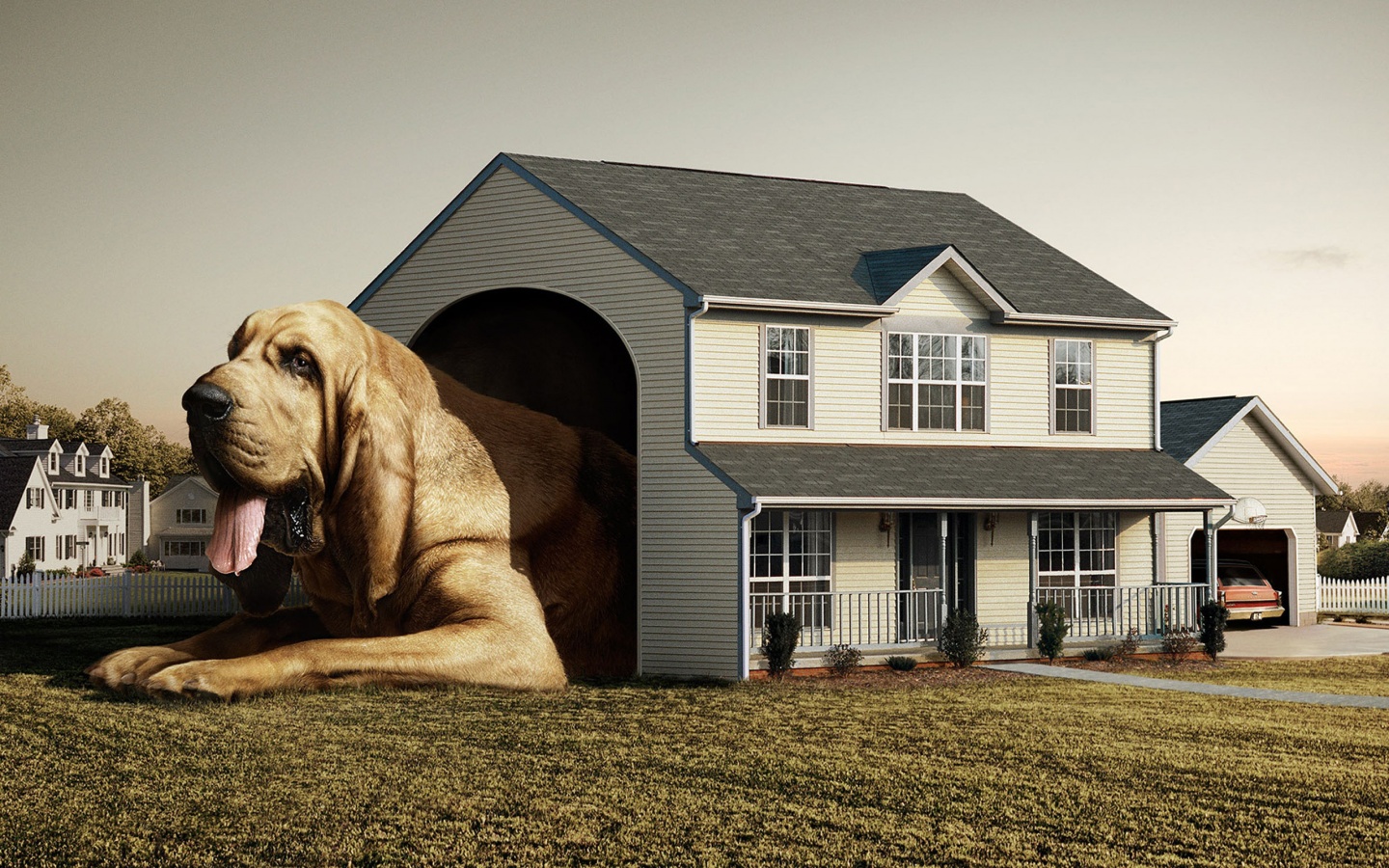 Image source: SuperHQWallpapers.com
For instance, if you have a $100,000 mortgage on a second home or rental property that is worth only $75,000, you may be able to have $25,000 of your mortgage alleviated on a cramdown option and reclassed as unsecured debt meaning you will likely have to pay very little (if any) of it. Unlike with furniture or car loans, an interest rate adjustment is not possible. Also, to be eligible you must be able to pay off the secured portion of the debt within the three to five year Chapter 13 debt payment plan.
How Do You Get a Cramdown to Lower Your Interest Rates in Bankruptcy?
As with many legal procedures, you are allowed to DIY them without the benefit of a lawyer. Bankruptcy can be complex enough without involving this tricky maneuver. Not only do I not recommend trying to go it alone in bankruptcy, but if you're hoping for a cramdown, you definitely want to have a reputable Raleigh bankruptcy attorney advocating for your Chapter 13 so you can get the best results!
Contact the law offices of John T Orcutt if you are considering bankruptcy and live anywhere in North Carolina. We have several convenient locations to choose from and our experienced staff of attorneys are ready to help you. Get a free consultation today and learn about our zero down bankruptcy plan!