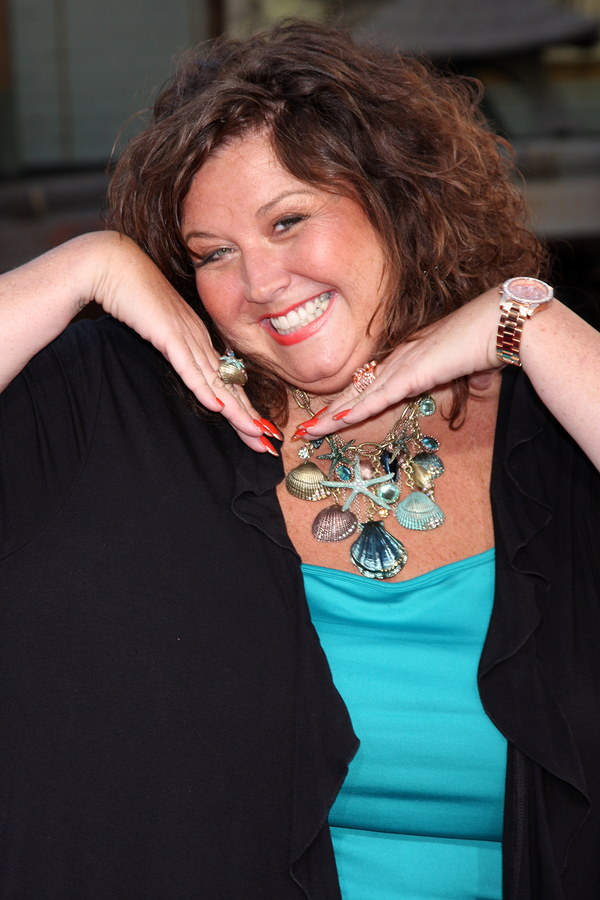 Dance Moms' Abby Lee Miller dealt with her debts through Chapter 11 bankruptcy
A little more than three years ago, in late 2010, Abigale Lee Miller – better known as Abby Lee Miller – of Dance Moms' fame filed for bankruptcy. Miller filed a Chapter 11 business bankruptcy in Pennsylvania just a few months prior to the Lifetime debut of the show that is set at her Pittsburgh dance studio. At the time of her filing, she claimed debts in excess of $400,000 and assets of $325,000.
The largest of her creditors was Chase Mortgage whom she owed a $200,000 mortgage on a residence in Florida that was valued at only $150,000. Her Pittsburgh dance studio was valued at $150,000 with a $96,000 mortgage. Past-due real estate taxes totaled nearly $30,000 and she owed more than $32,000 to business vendors that dealt with her dance studio. In all, Miller listed 34 creditors in her Chapter 11 petition.
Miller blamed a business slow down for her problems that resulted in arrears on real estate taxes and mortgage problems that were sending her into foreclosure. But once Dance Moms launched on the Lifetime network in July 2011, Abby Lee Miller's life and financial circumstances changed dramtically – and those dance moms sure know a thing or two about drama.
Abby Lee Miller's hit show Dance Moms helped her get out of debt
Image source: IBTimes.com
In the first season of the reality show, the dance guru was reportedly paid $10,000 per episode for a 13 episode audition to see if the program had an audience. It did and Season 2 had 30 episodes and Season 3 had 39. Season 4 is underway now. Miller's salary was rumored to have increased to $30,000 per episode after Season 2 of the show.
Dance Moms is filmed primarily at Miller's self-named Abby Lee Dance Company studio and on the road at competitive dance events. If you haven't watched it, it's chock full of stressed out tween and teen dance hopefuls and their over-eager moms – all prone to tears, jeers and shouting. Lifetime has raked in huge ratings with the show that averages 1.75 to 2.8 million viewers per drama-fueled episode.
The success of Dance Moms even resulted in a spin off reality competition show Abby's Ultimate Dance Competition that lasted two seasons. Miller seems to have danced her way out of debt quite literally. She paid off all of her creditors and in December 2013, received final approval of her bankruptcy plan which means she's done with her debt unlike other celebrity bankrupts that have worked hard to avoid paying what they owe.
With a Chapter 11 business or Chapter 13 individual bankruptcy, it is possible – depending on your income, debt and other circumstances – to work hard, pay off the bulk of your debts and get relief on the remainder. If you've got money problems, it's not likely that you'll be able to get your own reality show to help you out money-wise, but that's where we can help. Contact the law offices of John T Orcutt today for a free consultation on bankruptcy for North Carolina residents.