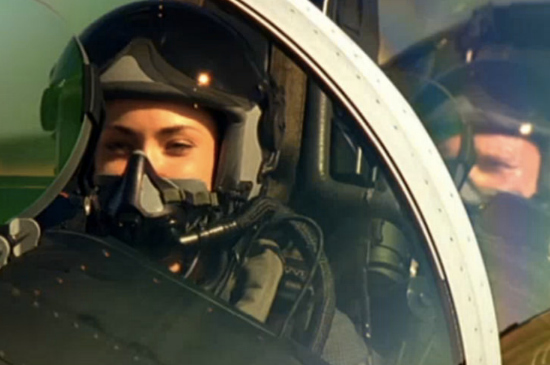 CFPB reports debt collection harassment of servicemembers
Image Source: Flickr CC User Butz.2013
A significant number of servicemembers and their families live within North Carolina's borders, so today we look at some of the top financial complaints received by the Consumer Financial Protection Bureau (CFPB) from military personnel, veterans and family members.
Are you a service member or a veteran dealing with similar issues? The CFPB may be a useful resource.
CFPB Servicemember Study Findings
Since its establishment in 2010, the CFPB has tracked and addressed consumer complaints against lenders, credit card companies, debt collectors, and other financing entities. One of the CFPB's areas of interest is protecting military member, veterans, and their families from corporate abuse.
Every year, the CFPB prepares a report on the top issues reported by this key demographic. In this year's report, the CFPB cites a 13% increase in the number of complaints they received from this group. Here's a look at the top reported complaints:
Identity theft while deployed.
Debt collectors contacting chain of command.
Debt collections on medical bills that were VA or insurer responsibility.
Refund problems for VA mortgage funding fees.
The report also stated that veterans, active duty military and family members report double the amount of debt collector abuse than do non-military associated consumers. It's shocking that debt collectors would harass our servicemen and women in what seems to be a targeted manner.
What Is Unfair Debt Collection?
Whether you are in the military, a veteran, or any other consumer, there are some debt collection measures that are considered harassment:
Repetitious phone calls to harass or abuse you.
Contact that includes threats or obscenities.
Collection calls in which the callers refuse to identify themselves.
Debt collectors who reveal your debt information to anyone not authorized to know it.
If you are active duty military, creditors also cannot reveal your debts to your chain of command. They can only contact your superiors if they need your phone number or contact information. If they already have that info and make contact anyway, you should file a complaint with the CFPB against the creditor.
This is a common tactic debt collectors use to try and intimidate servicemembers and their family. Don't allow the abuse to continue – report them. The CFPB has made great strides in bringing debt collectors using illegal tactics to justice.
Bankruptcy and Servicemembers
If you have a security clearance and are on active duty, accounts that fall into collections can put your clearance at risk and cost you your military career. If you have more debt than you can pay, choosing Chapter 7 bankruptcy may solve your credit problems and protect your job.
Bankruptcy will not affect your security clearance and can, in fact, keep you from losing it if your debts ae unaffordable. The rationale is this: If you have excessive debt, you may be considered a risk for blackmail, bribes or leverage. But bankruptcy can end that debt and get you back on solid financial footing.
Contact the Law Offices of John T Orcutt
We have several convenient locations in Raleigh, Durham, Fayetteville, Wilson, Greensboro, Garner or Wilmington and the North Carolina bankruptcy experts at the Law Offices of John T Orcutt frequently work with servicemembers, veterans and their families to help ease debt stress.
We understand the concerns of servicemembers and can help you shed debt, protect your security clearance, and keep your military career on track with fewer debts to worry about – call us today at +1-919-646-2654 to find out more.
The initial consultation is free and does not obligate you in any way. Contact the Law Offices of John T Orcutt to talk about a solution to your debt problems. We thank you for your service!
Resource: