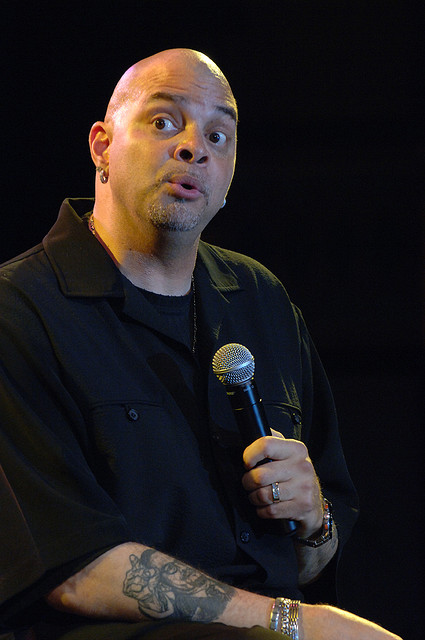 Image Source: wired.com
Proving even funny comedians get the financial blues, Sinbad (whose real name is David Adkins) was recently forced to file bankruptcy for a second time. You may remember Sinbad as a successful stand-up comedian from the 90's. He later turned his attention to acting and enjoyed roles in a number of movies and television shows. Some of his most notable work included the Cosby Show, Homeward Bound 2, The Houseguest, The Sinbad Show, Saturday Night Live, Jingle All the Way and others. Although Sinbad had the whole country laughing at his jokes, he was still forced to file Chapter 13 bankruptcy. So, what made the 56 year old actor lose it all?
In April, Sinbad submitted a petition to the bankruptcy court, requesting Chapter 13 bankruptcy protection. He listed $10,991,715 in debts and just $131,000 in total assets. According to Sinbad, a great bulk of his debt is a result of credit cards. He also owes the IRS an excess of $8 million from taxes owed for the years 1998 through 2006 and then again from 2009 to 2012. In stark contrast to the money he used to make in Hollywood, according to official documents, Sinbad now only makes $16,000 per month. While that may seem like a lot of money most of us, it doesn't really add up to almost $11 million worth of unpaid debt.
In his recent bankruptcy filing, Sinbad specifically owes creditors the following:
·         $375,000 to American Express
·         $32,000 to Bank of America
·         $2.3 million to the state of California
·         $8,263,685 million to the IRS
·         $110 in medical debt
Among the assets he listed a 2010 Ford F150, a 2010 Lincoln Navigator and a 2007 BMW 750i. He also has around $10,000 in furniture and personal items, along with approximately $2,500 in clothes.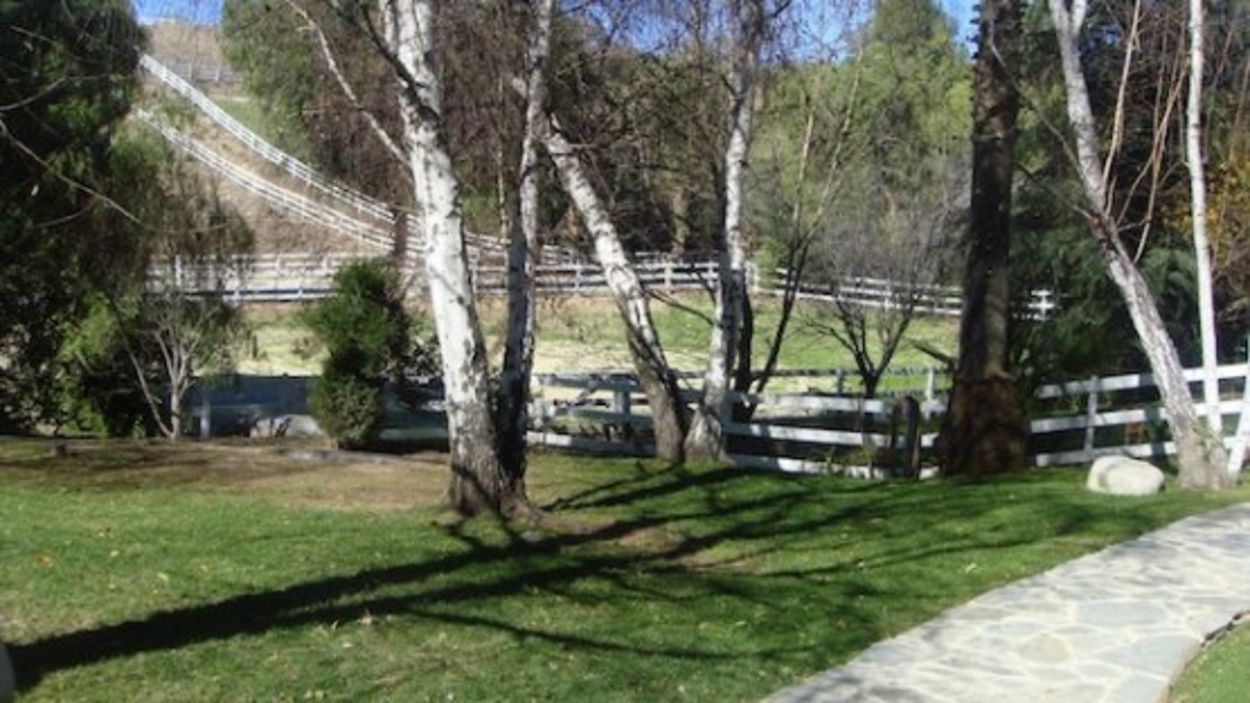 Image Source: carproperty.com
Where it All Began
Sinbad's money problems first surfaced during 2009. In fact, things were so bad for the actor that California placed him on a public list as one of the top 10 worst tax delinquents in the whole state. California said that Sinbad owed them $2.5 million in back taxes, interest and late fees at the time.
Feeling that there was no way out of the financial hole he was in, Sinbad attempted to file for Chapter 7 bankruptcy protection in December 20009. It was at that point he found out just how important it is to provide accurate and timely information on your bankruptcy paperwork. Due to the fact that Sinbad failed to file the proper bankruptcy documents, a judge ultimately dismissed his petition to file Chapter 7 bankruptcy.  
Just a few short months later, Sinbad was forced to sell his mansion with 2.5 acres of land located in Hidden Hills, California. The home was worth $3 million, so he attempted to sell it for that price. With a sagging real estate market, Sinbad eventually had to let the mansion go for just $1.8 million in September 2010. Even after obtaining over $1 million, it was not enough to rectify his financial woes.

Image Source: totalbankruptcy.com
Second Time Around
From January 2013 to the day Sinbad filed for Chapter 13 protection, he only made $180,405 in business income. This massive drop left him with no choice; he had to take another chance with filing for bankruptcy. Instead of attempting to file under Chapter 7 bankruptcy again, Sinbad chose to file for Chapter 13 bankruptcy.
Under Chapter 13 bankruptcy protection, Sinbad will be allowed to keep his current home, cars and other important possessions while dealing with his creditors.
Everyone is entitled to the relief provided under bankruptcy law. If, like Sinbad, you are currently struggling to pay your bills every month, it's time to consult with a trusted North Carolina bankruptcy attorney. Filing for Chapter 13 bankruptcy may help you get back on track by reorganizing your debts into one affordable monthly payment.
Dedicated to helping residents of North Carolina find the best solutions to their debt problems. Don't waste another day worrying about your debt. Call +1-919-646-2654 today to schedule a free initial consultation to discuss your bankruptcy options.