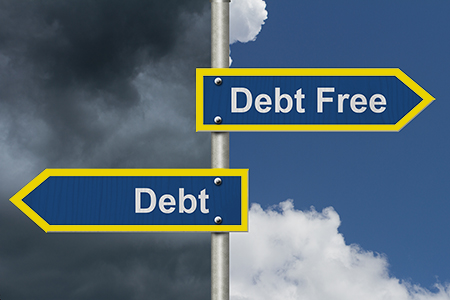 THE MAGIC NUMBER THAT GETS RID OF YOUR DEBT!
Question: 
How to I get rid of this debt?
Answer: 
This is a question we get asked...all the time.
The answer is easy.
You gotta get the magic number.
For right now, at this point in time, the magic number is a.Bankruptcy Case Number.
Whether you realize it or not….bankruptcy works like magic.
It's works like this: You have debt…POOF…now, you don't.
Nothing else in the world gets rid of debt like a magic bankruptcy case number.
So fast, so quick and so easy.
It's always been true.  It's always been the magic available to you, but  hidden in "plain sight". Maybe, it's just part of the magic.  But, now, with this crisis, with its uncertainty, the magic is NOW more important  than ever.
Too many bills to pay, and things just getting worse?
Maybe it's time to get your own magic number?
Call us in North Carolina, or call a bankruptcy attorney in your state.
With us, there is no need for you to get in your car…
To help and to keep you safe, we are doing EVERYTHING…right OVER-THE-PHONE.
That's right…EVERYTHING…right OVER-THE-PHONE. 
Who'd have thunk?  Times, they are a changing.
An attorney who does everything right over-the-phone.
Call today and find out what a magic number can do for you.
And…find out for FREE.
The call and the information are totally FREE.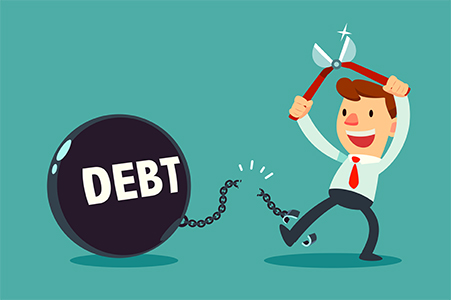 With so many of us Americans in trouble, the need for debt relief is NOW!
Don't wait. Appointments are limited.  
Call today. 
Think you can't afford a magic number?
Then, you don't know about our "$0 Money Down" program.
See if you qualify.  If you do, you can get your magic number for $0 money down.
No upfront fees.  No upfront costs.  $0 Money Down!
We're all in this together.
Call us.