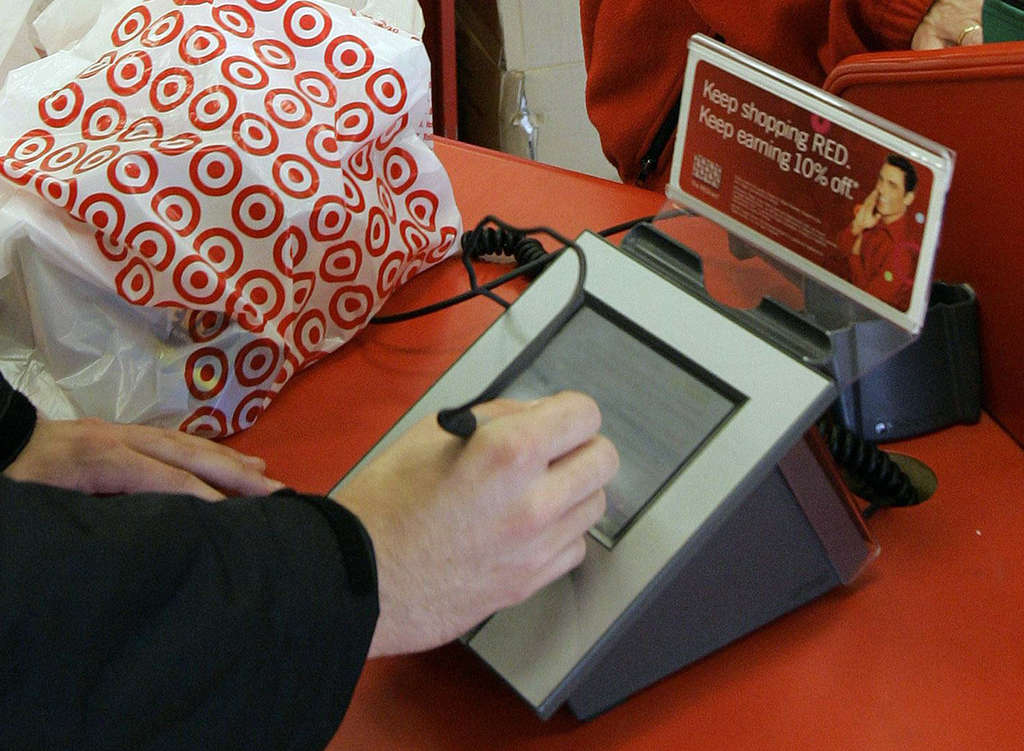 Target admitted to data breach and loss of credit and debit card information
Image source: Philly.com
If you haven't heard already, retail giant Target was hit by fraudsters in a massive data breach that resulted in credit card information for millions of customers being stolen. From November 27th (the day before Thanksgiving) and through the next 19 days, more than 40 million shoppers that swiped their credit or debit cards at the red dot retailer may have had their financial info swiped as well. Here's what you need to know if you shopped at Target in this window of vulnerability…
How to Find Out If Your Credit Card Was Compromised
Target announced that there was "unauthorized access to payment card data that may have impacted certain guests making credit and debit card purchases in its U.S. stores" from November 27th through December 15th. Only those that shopped in physical stores were at risk – online shoppers seem to be safe. If you know you shopped at Target in this fraud window, you should check your online statements ASAP – don't wait for your monthly statement to come in the mail – log on right now and check your credit card or debit card accounts to look for unauthorized use of your card. This is the best way to know if you're at risk.
Information about the Thanksgiving and Christmas season Target data breach
Image source: ABQJournal.com
What to Do If Your Card Was Part of the Target Scam
If your debit card was compromised, cancel it immediately. If you don't, you are putting your money at risk. With a credit card, you can alert the card provider and they can shut down the fraud and stop the outflow (although getting your card reissued is still a good idea) but if it's your debit card, your account can be drained and if it takes a while for your bank to sort out the fraud, you may find yourself short of cash. Notify your bank, move your money into savings or a new account and then you can rest easier. Also be sure to call Target at (866) 852-8680 to let them know you were hit by their data breach.
Special Information for North Carolina Consumers on the Target Breach
Target's CEO released an online statement about the breach that offered this reassurance: "You will not be responsible for fraudulent charges – either your bank or Target have that responsibility." They also offer free credit monitoring services for anyone impacted by the data breach – so that's something. For certain states, they offered information on local resources to help address identity theft and credit card scams of all types. For those of us in North Carolina, they advise you to contact the NC Department of Justice at www.ncdoj.com for help if you've been a victim of the Target scam.
If you are dealing with an unmanageable debt load and need relief, a Chapter 7 or Chapter 13 bankruptcy can offer the financial fresh start you need. Contact the law offices of John T Orcutt for a free consultation on your financial circumstances and to learn how we can help.