Being heavily in debt and going through bankruptcy is one of those life changing events that has a detrimental affect on more than your wallet. The pressure can cause health problems, relationship issues and lead to depression, substance abuse and other problems. Instead of letting this ruin your life, consider this a time to make a change. You can live frugally and still enjoy life.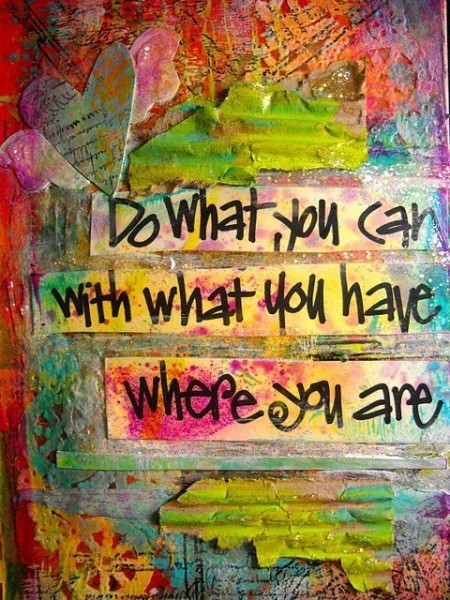 There is an entire movement afoot to be less consumer driven and focus more on the simple things in life. When you are broke, you have no choice but to live a simpler lifestyle. Why not make the best out of a bad situation? Start by making some easy and positive changes in your life to reduce stress and increase your enjoyment in life, while getting your finances back in order.

There are plenty of tips online for frugal living and all kinds of deals if you know where to look. Here are some tips:
Avoid the quick fix, such as high interest loans. Look for other sources of money, such as holding a garage sale or pawning something that you don't want to sell and can get back when you have the cash.
Some people are coupon crazy and there is a reason for that. They save hundreds of dollars a year on their grocery bill. Start by checking your local flyers and papers and spend time online, there are all kinds of discount coupons available. Join a group that swaps coupons so that you can get the ones you need.
You can still be a fashionista on a budget. Hold a clothing swap with your girlfriends and spread the word. There are also plenty of discount stores in North Carolina. There is no shame in buying used clothing, accessories or other items at garage sales, flea markets or discount stores such as Goodwill. Lots of trendy shoppers find prizes at these locations.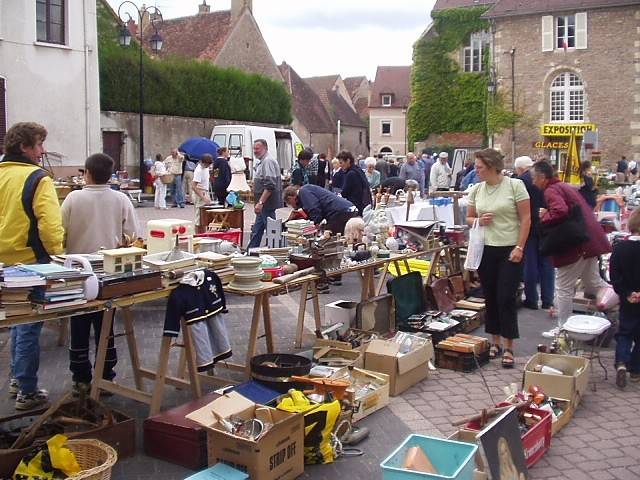 No name brands are often the same as name brands. In fact, most no name products are produced by the same company that make the real thing. Your identity is not tied to a brand name. Quality can be found for less money.
Try bartering. If you have a special talent, offer to do or make something in exchange for something you need.
If possible, grow your own produce or start a community garden. Getting involved in community organizations that promote frugal and healthy living gets you out of the house and also gives you perspective. There is always someone worse off than you. Volunteering for an organization is one way to learn this valuable lesson.
Make your own fun. You can't afford to eat in restaurants, but that doesn't mean you can't eat well. Get together with friends for potluck suppers. Go to less expensive events, such as baseball games. Walk more. Walking reduces stress and helps you to clear your mind. It's also free! If you have a dog, even better. If you can't afford a dog, offer to walk other people's dogs. They may even pay you. Many people who have been out of work have turned things around by starting a business such as dog walking. You don't need any overhead or start up money, except for some flyers or other inexpensive forms of advertising.
Most importantly, give yourself a break. You will rebound from this with the help of a good bankruptcy lawyer and some support from caring friends and family. One day you'll be able to return the favor. You'll be able to pay back some of your creditors and pay it forward for the help that you have been given.
Dedicated to helping residents of North Carolina find the best solutions to their debt problems. Don't waste another day worrying about your debt. Call +1-919-646-2654 today to schedule a free initial consultation to discuss your bankruptcy options.