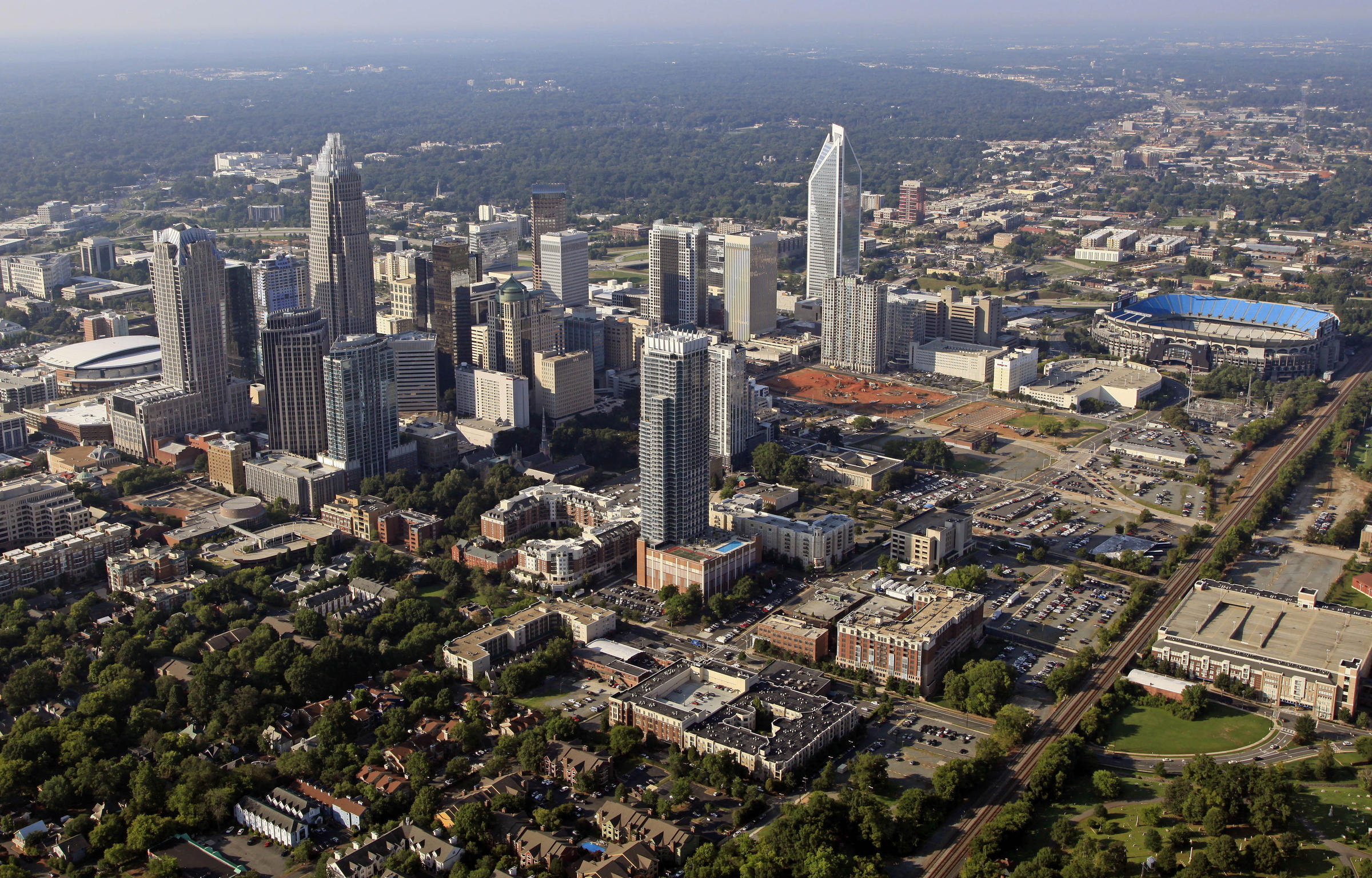 The Law Offices of John T. Orcutt Offers Virtual Services for Your North Carolina Bankruptcy Needs
The pandemic was not easy on many North Carolina residents. People in Mecklenburg, Gaston, Union, Buncombe, Catawba, and Henderson counties may be seeking options to get out of debt.
If you've been laid off or furloughed and face mounting consumer debt, bankruptcy could be your best option. For North Carolina residents who struggled financially before COVID-19, an illness or lay-off could put you over the edge.
The Federal government has suspended evictions and foreclosures until August 31, 2020, as a result of the pandemic. But once the moratorium lifts, North Carolina residents struggling financially could face homelessness. The Law Offices of John T. Orcutt can help you before it's too late.
Local Service You Can Trust
Based in North Carolina, our legal team understands the intricacies of North Carolina bankruptcy law. Charlotte native Lee Roland works to help residents from his hometown and beyond, including western North Carolina regions like: 
Mecklenburg
Gaston
Union
Buncombe
Catawba
Henderson
Safe, Virtual Bankruptcy Appointments
Even as North Carolina residents struggle with financial solvency, they also fear the effects of coronavirus. Our health remains more important than ever. Staying home may help reduce your odds of catching the virus.
Our law offices offer virtual appointments direct from our North Carolina offices to your home via secure video conferencing or by phone. We can help you file for bankruptcy and represent you in court without your presence.
Thanks to new regulations as a result of COVID-19, you do not need to appear in court for your bankruptcy proceedings. Our NC bankruptcy lawyers take care of it all, virtually.
We may reach out via phone, video call, email or text messaging. These tools help us put together the case we need to make your bankruptcy trial a success and help you finally end your struggles with debt in North Carolina.
Bankruptcy Options for North Carolina Residents
North Carolina residents face to options for bankruptcy. In Chapter 7 bankruptcy, you may have to pay down a portion of your debts through a payment plan. You can get started with our NC bankruptcy lawyers with no money down and an easy payment plan with installments as low as $99 per month.
Depending on your income and situation, you may be able to have all or most of your debt released in bankruptcy court.
Our local North Carolina lawyers can help you: 
Protect your assets
Keep your home
Stop wage garnishment
Rebuild your credit
Reduce or eliminate debt
Experience freedom from debt collection
Save money for emergency expenses, college, or even the vacation you've dreamed of
See more benefits of bankruptcy here.
We Reach All of North Carolina
The Law Offices of John T. Orcutt has offices across North Carolina, reaching all major cities and population centers in the state. We have 14 lawyers on our team with a combined 60 years bankruptcy law experience.
Principal and founder John T. Orcutt, along with Charlotte native Lee Roland and their peers have helped more than 72,343 North Carolina residents across the state.
Whether you're in Mecklenburg, Henderson County, Gaston, Buncombe, Catawba, or closer to our flagship office in Raleigh, we can help with secure, private virtual appointments to discuss your financial situation and get you back on track.
Find the financial freedom and peace-of-mind you deserve this year. Don't let the pandemic stop you from pursuing your dreams of debt-free living in North Carolina.
Contact us for a free consultation to discuss your options now.