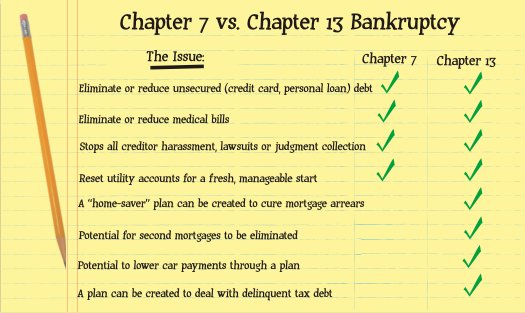 Image source: MrDebtBuster.com
Bankruptcy is guided by federal laws – called the US Code - that are all part of Title 11. The chapter reference - 7 or 13 - literally refers to the chapter of the book of law covering bankruptcy that pertains to your situation.  If you're thinking about filing bankruptcy, I highly recommend that you consult a reputable North Carolina bankruptcy attorney. But if you're like me, you like to understand what's going on so this blog will explain the basic differences between the two most common plans – read on!
What Is Chapter 7?
Chapter 7 bankruptcy is a liquidation of personal debts. By liquidation I mean simply: getting rid of. When your attorney files for Chapter 7 bankruptcy on your behalf, the end result is to unload as much of your consumer debt as possible. This type of bankruptcy can be filed by an individual with or without their spouse. Chapter 7 can also help unload business debts if you own a sole proprietorship and are personally liable for all the money your biz owes. (We'll dig deeper into Chapter 7 business bankruptcy in a later blog!)
The bottom line is that you can get rid of most unsecured debts with a Chapter 7 bankruptcy. These are debts like credit cards, personal loans and medical bills. Mortgages and car loans are secured debts and may or not survive the filing depending on the amount of equity you have in the asset (i.e. how much you owe versus how much it's worth). Second mortgages can usually be discharged. Alimony, child support and court fines or fees are not dischargeable in bankruptcy. And although it's generally assumed that student loans cannot be dumped in a Chapter 7, this is not true. I recommend you have your lawyer try and vanquish these as well.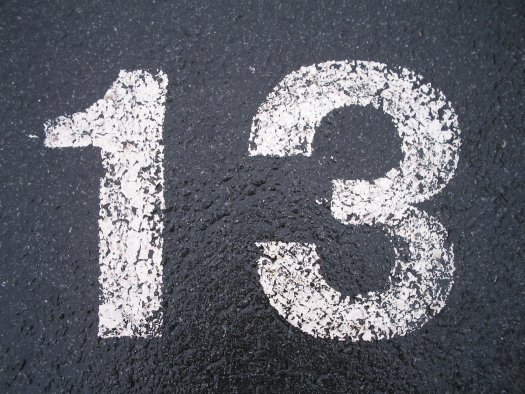 Image source: PixLaw.com
What Is Chapter 13?
Chapter 13 bankruptcy allows you to try and reorganize your personal debts. By this I mean it gives you the chance to try and get caught up. It's considered a reorganization or consolidation of debts. Unlike Chapter 7, if you file this type of bankruptcy, you'll still have to pay on your debts. You will usually not have to pay back all of the amounts you owe, but will have to pay back some. The typical repayment plan will last between three to five years and any remaining balances will be forgiven after this time.
The amount of money you make usually guides how long the repayment period is – the lower your income, the shorter the repayment period and more of your debt will be written off. You may be able to forestall a foreclosure and keep your home with a Chapter 13. Instead of paying on each of your bills, you send a lump sum payment each month to the Trustee of your case and they parcel it out to your creditors. And Chapter 13 may also offer at least a short term respite from student loans if not complete and total relief! Talk to a North Carolina bankruptcy attorney about this.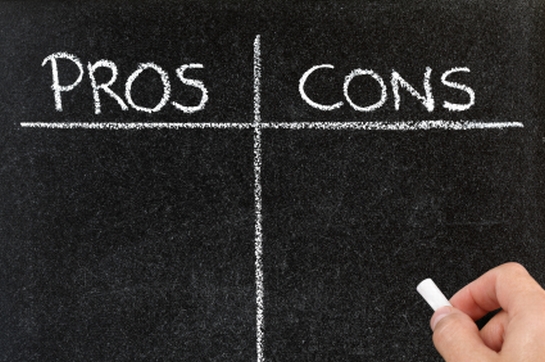 Image source: BankruptcyAttorneyUtah.org
Which Is Best for You?
How much money you make and how much you owe will determine which chapter you are eligible to file. If you are eligible for either one, your North Carolina bankruptcy attorney can advise you on the benefits and consequences of each so you can make the best choice for you. Everyone's situation is different, so I can't tell you definitively which one is the best solution without knowing your particular circumstances.
Contact the law offices of John T. Orcutt for an immediate and free consultation on your personal debt situation. We have several convenient office locations around North Carolina for you to choose from and if you qualify, we offer a zero down bankruptcy plan.