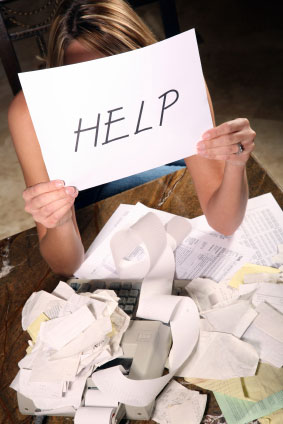 Image Source: kootation.com
Did you know there are two different ways that a bankruptcy proceeding can be initiated? These are known as voluntary and involuntary bankruptcy. A voluntary bankruptcy is by far the most common. It simply means that you've decided to get a fresh financial start and initiated the bankruptcy filing on your own. Involuntary bankruptcies, on the other hand, are initiated by your creditors. While most involuntary bankruptcies are filed against businesses, it is possible for creditors to file against an individual. So, let's take a look at how involuntary bankruptcies work.
As the name states, an involuntary bankruptcy is one in which you're not asking the court grant bankruptcy protection. Instead, this happens when you owe creditors money and they feel seeking involuntary bankruptcy is the only way to recoup that money. The process begins when a creditor or group of creditors files an involuntary bankruptcy petition against you. If the court approves the petition, the bankruptcy then becomes your legal requirement. Luckily, there are many different restrictions placed on creditors seeking an involuntary bankruptcy and these filings are not very common.
Objecting to Involuntary Bankruptcy
If your creditors try to force an involuntary bankruptcy, you do have the right to file an objection to their petition. It's important to know, however, that you only have 20 days to file your objection. Afterward, there will be a hearing where you and your creditors will state your cases before a judge. If you win the case, you can force the creditors to pay for your lawyer's fees and other court costs.
Involuntary Bankruptcy Restrictions
Creditors can't just force anyone into an involuntary bankruptcy. There are plenty of restrictions placed on them and each must be met before they can file a petition with the court. Involuntary bankruptcy is actually an extremely risky proceeding for creditors, as they stand a good chance of having their petition dismissed due to the tight guidelines.
The following are restrictions for involuntary bankruptcy:
If you have over 12 creditors, at least three must join in the involuntary bankruptcy petition.

Each creditor involved must prove that you are

not paying your debt on time

.

If a single creditor files an involuntary case, you must have less than twelve unsecured creditors and owe the creditor at least $14,425.

Your debts must be unsecured, with no liens or collateral securing the debt.

None of your debts can be involved in a disagreement, such as an ongoing lawsuit.
​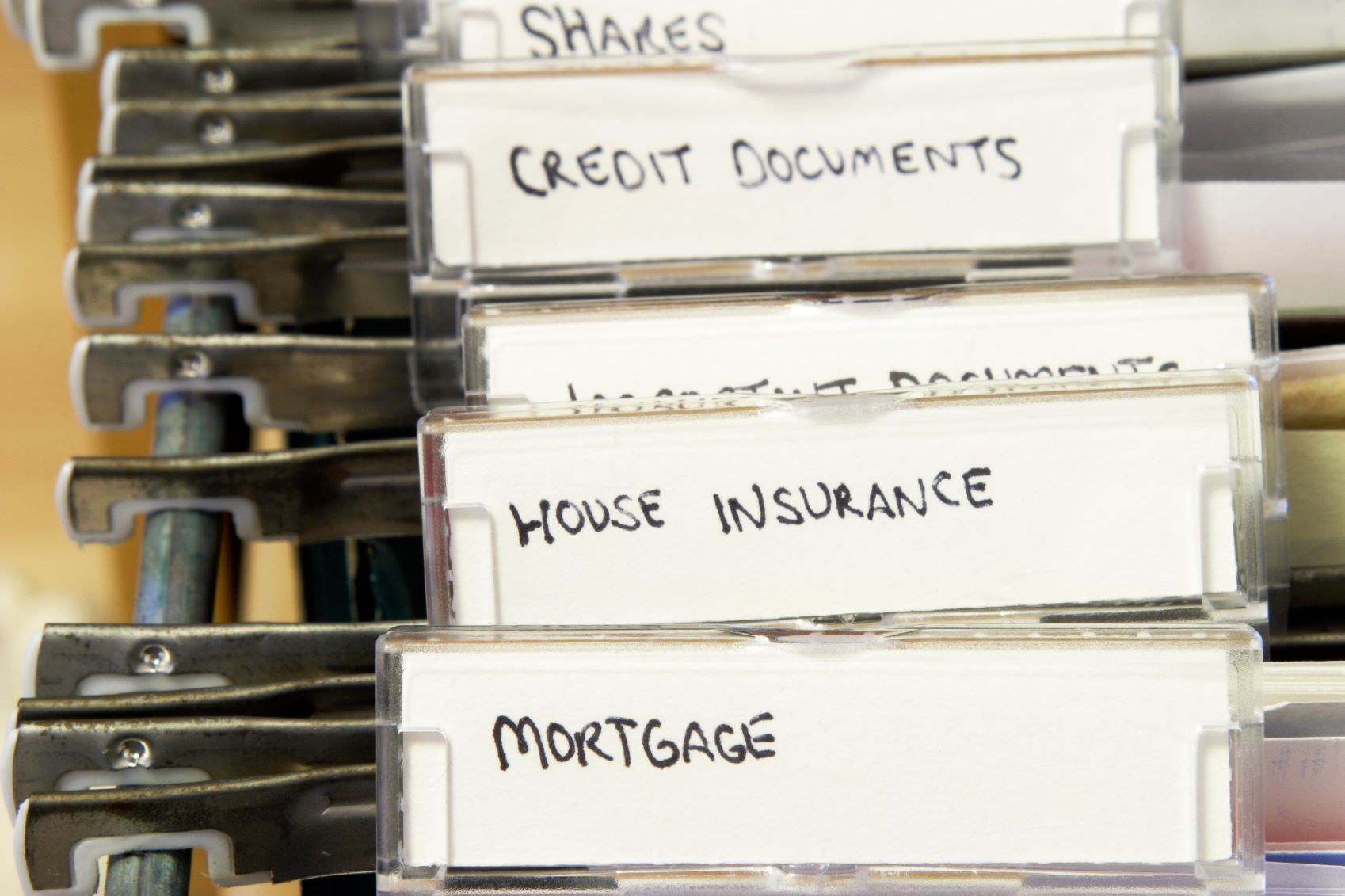 Image Source: bankruptcyattorneysnyc.com
Challenging Your Creditors in Court
If the case moves forward, people often challenge creditors during the involuntary bankruptcy hearing. If successful in the challenge, creditors fail to meet the filing requirements and the case is dismissed. An involuntary bankruptcy filing can be dismissed if you are able to prove the following:
You have a record showing that you made payments on time
You owe less than what the creditor claims you owe
You are financially able to make payments now and into the foreseeable future
Your creditors acted in bad faith when filing for involuntary bankruptcy
What Bankruptcy Chapter is Filed?
Involuntary bankruptcy can only be filed under Chapter 7 bankruptcy liquidation or Chapter 11 reorganization. That means if you are forced into involuntary Chapter 7 bankruptcy, your assets will be sold off and the money distributed among your creditors.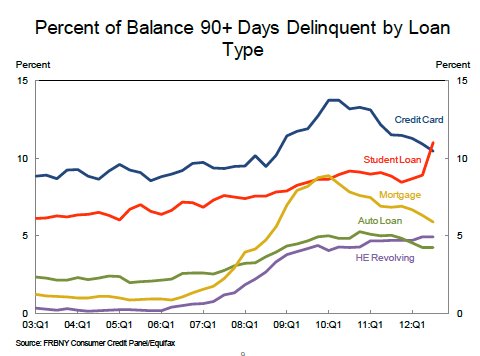 Image Source: dailykos.com
Finding Legal Help
If you received a notice saying creditors are trying to force you into an involuntary bankruptcy, contact an experienced North Carolina bankruptcy attorney immediately. With the expert guidance of your bankruptcy lawyer, you will work together and determine the best way to proceed with the involuntary bankruptcy petition. 
Dedicated to helping residents of North Carolina find the best solutions to their debt problems. Don't waste another day worrying about your debt. Call +1-919-646-2654 today to schedule a free initial consultation to discuss your bankruptcy options.