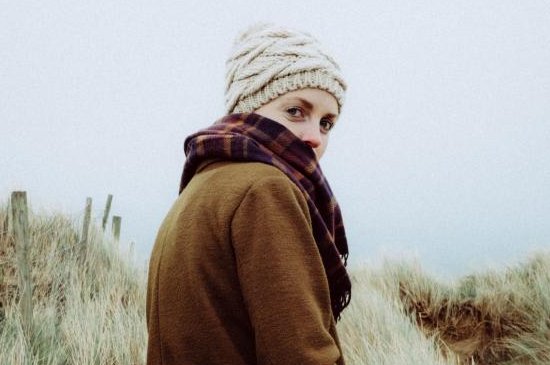 Wonder if you can file Chapter 7 bankruptcy?
Image Source: StockSnap.io
For North Carolina residents deep in debt, bankruptcy may be the best solution. For most consumers, the choice is Chapter 7 or Chapter 13 bankruptcy. So long as you earn enough to afford a repayment plan, you can usually file Chapter 13 but it's a little tougher to file Chapter 7. There are certain restrictions and requirements to file for this more expansive form of debt relief.
The Means Test
If you earn more than the federal poverty line for your state, you will have to pass the means test. If you're above the median income for North Carolina, that doesn't mean you won't qualify for Chapter 7 bankruptcy. Instead, the means test assesses your ability to service your debt on your current income. If the calculations determine you can afford your debt, you won't be able to file Chapter 7.
Some other issues that might crop up and prevent you from filing Chapter 7 are recent credit behaviors. If you maxed out your credit cards just prior to seeking bankruptcy relief, that's a red flag. Also, if you take out cash advances prior to considering bankruptcy, that's another sign of potential bankruptcy abuse. Other issues include opening new lines of credit or buying luxury goods before filing.
Disposable Income
The bottom line number that's important in determining whether you can file Chapter 7 or not is your disposable income. This is what's left from your take home pay after qualified expenses are deducted including your auto expenses, medical expenses, food, utilities, clothing, rent or mortgage, etc. What also factors into the calculation is the number of people in your household.
You can try and calculate your means test on your own, but this can be a challenge. The means test can be confusing, so consulting a reputable local North Carolina bankruptcy attorney to have your finances reviewed is wise. The bankruptcy attorney can look at your financial documents with an expert eye and tell you whether or not you will qualify for Chapter 7 bankruptcy and whether this is the best option for you.
Other Chapter 7 Considerations
If you have equity in your home or auto, there are special things to consider before choosing Chapter 7 bankruptcy, beyond checking to see whether you qualify to file. If you are filing alone, you can shield up to $35k in home equity using North Carolina bankruptcy exemptions. If you file with a spouse, you can shield up to $70k in equity in your home.
For an auto, the equity you can shield is around $3,500. If you own a valuable car outright, this could be a problem. Another item to consider is whether or not you're behind on payments on your auto or home. If you're behind on either, Chapter 7 can buy you a few months of relief, but then you'll have to deal with the past due balance. Chapter 7 can be a good tool to surrender unaffordable assets.
High Income May Not Be a Barrier 
Even if you're earning a middle-to-high salary, that doesn't mean you can't qualify for Chapter 7 bankruptcy relief. The important factor is whether you're able to service your debt on that salary. If your debt outweighs your ability to pay, no matter what you're earning, you may qualify for Chapter 7. We write all the time about celebrities that file Chapter 7 for debt relief who are good earners.
Chapter 13 bankruptcy allows you time to catch up on past-due payments on secured debt like your mortgage or auto loan while Chapter 7 is fast, takes just a few months, and offers sweeping debt relief for unsecured debt like medical bills, credit cards, personal loans, some older income taxes, and other qualified unsecured debt. It can be life-changing.
If you're deep in debt you can't afford and unsure what to do, contact the Law Offices of John T. Orcutt now for a free North Carolina bankruptcy consultation. Call +1-919-646-2654 now for a free consultation at one of our convenient locations in Raleigh, Durham, Fayetteville, Wilson, Greensboro, Garner or Wilmington.