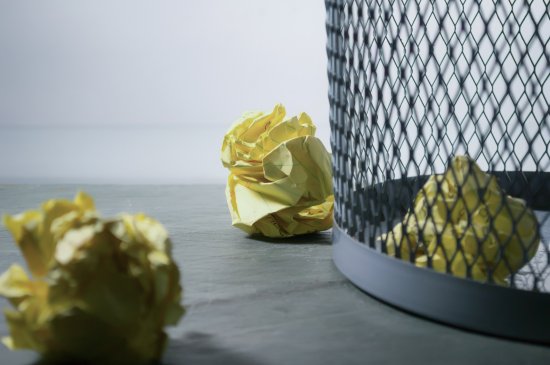 If your Chapter 13 case gets tossed, what's next?
Image by Steve Johnson via Pexels
Greensboro bankruptcy for consumers includes the choice of Chapter 7 (liquidation) or Chapter 13 (repayment). If you're behind on your auto loan or mortgage and you want to keep the asset, usually Chapter 13 better meets those goals. With Chapter 13, you commit to a repayment plan that lasts three to five years and intends to catch you up on secured debt arrears. But sometimes, consumers can't keep up with their payments or don't follow the court's instructions, and it dismisses your bankruptcy case. What then?