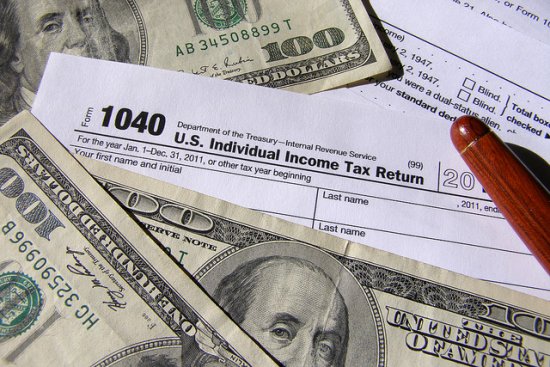 Check this out before you file taxes or Chapter 13.
Image Source: Flickr user Chris Potter.
Yesterday, we wrote about Chapter 7 bankruptcy, taxes and your income tax refund. Today, we dig into the tax consequences of filing Chapter 13 bankruptcy in North Carolina. Chapter 13 takes much longer than Chapter 7 to complete—it's a matter of years versus a matter of months, but is a better fit for some than liquidation bankruptcy. Here's what you must know about Chapter 13 and income taxes.