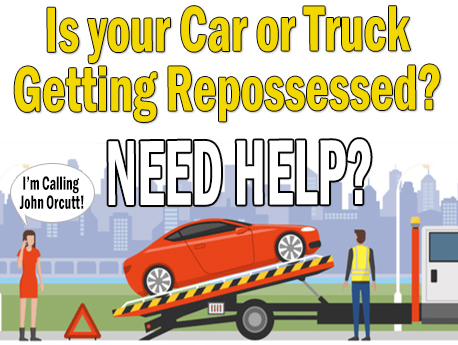 BEHIND ON YOUR CAR OR TRUCK PAYMENTS? DON'T GIVE UP. GET HELP!
Want to keep your car or truck, stop the repo man, and pay less...sometimes a lot less?
Right now, there are some 7 million Americans living in fear that their car or truck will be lost to the repo man.
Why? Because they know that only bad things happen when you lose your car or truck.
No car, no way to work.
No work, no income.