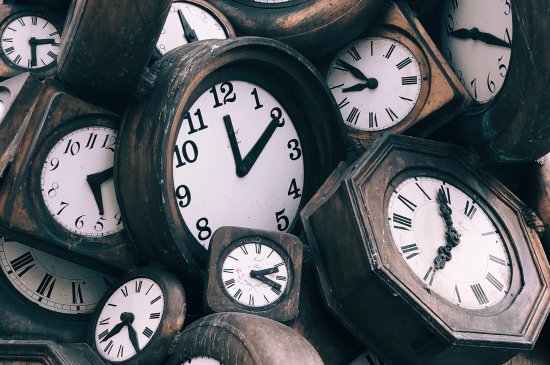 Is the clock running out on your debt?
Image by Jon Tyson via Unsplash
From the moment you go delinquent on debt in Greensboro, North Carolina, the creditor can come after you to collect what is owed. They have the right to use whatever legal means are available to get the money from you. They will also tack on late fees on top of the debt and collection agency fees if they enroll an outside firm to help. These efforts may continue until you pay or the statutes of limitation expire. But what does that mean?