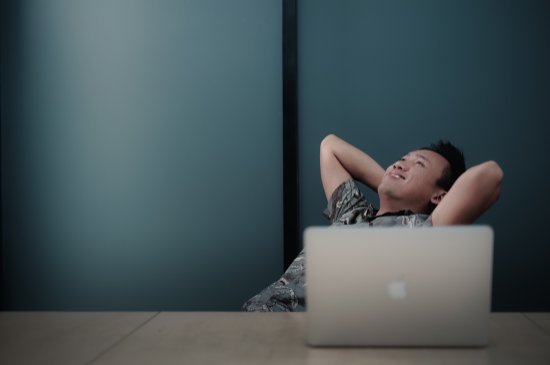 Are you borrowing too much in student loans?
Image by Ali Yahya via Unsplash
Not all debt is bad. Some debt is good because it empowers you to make changes to your life that you couldn't if you had to pay cash for everything. That applies to a home and college education, in particular, since most cost too much to pay out of pocket in a lump sum. But if you get in over your head, the opportunity could turn into a financial crisis. When it comes to student loans, how much is too much?