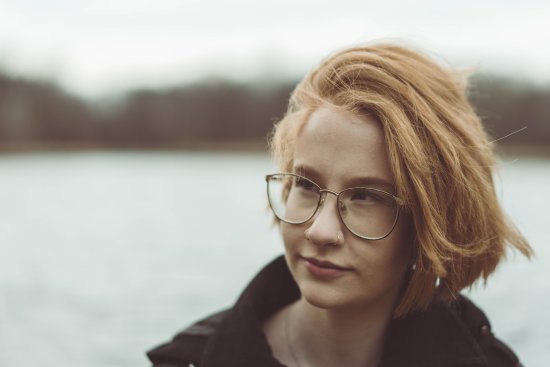 Stressed over a Wilmington tax lien?
Image by Alex Brisbey via Unsplash
Getting behind on your state and federal income taxes can be stressful. The government has some incredible powers of collection and can attach your wages, personal property, bank account, and more. When you're late on taxes, one of the most grievous outcomes is a tax lien. If possible, you should deal with your tax trouble before there's a lien.