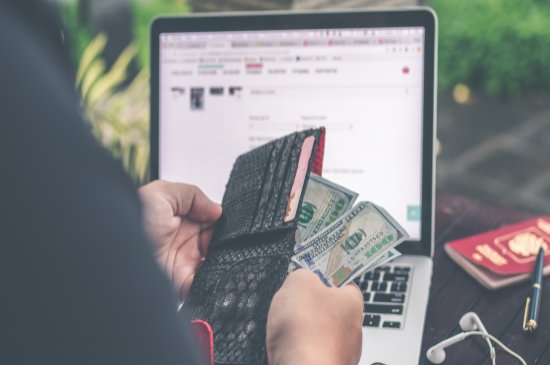 Personal loans are on the rise - do you owe more than you can afford?
Image by Artem Bali via Unsplash
Personal loans are the fastest growing source of consumer debt according to new research. Personal loans increased year over year by double digits, far outstripping growth in other categories. If you have a personal loan you can no longer afford, you may like to know that Greensboro bankruptcy can help. These loans are unsecured, and that means they're usually fully dischargeable in Chapter 7 and can be settled for pennies on the dollar in Chapter 13 (circumstances depending). As long as you took on the debt in good faith, it should be eligible for bankruptcy discharge. Here's the latest on this trend.