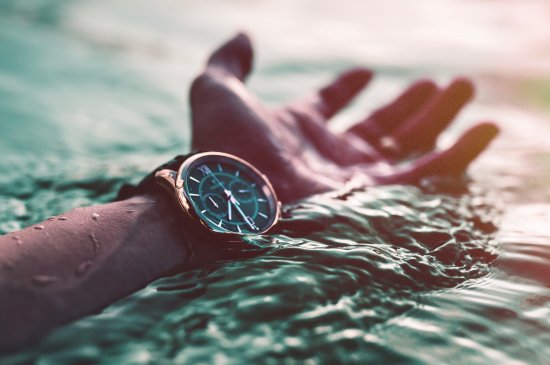 Is it time for Greensboro bankruptcy?
Image by Alex Perez via Unsplash
When considering Greensboro bankruptcy, timing is everything. Getting into unmanageable debt isn't an overnight process but a downhill slide over time. It usually starts with a bill you can't pay on time, then escalates into a bill you can't pay at all. From there, it might be a missed mortgage payment (or more than one), maxed out credit cards, and then a debt spiral where debt collectors start hassling you.