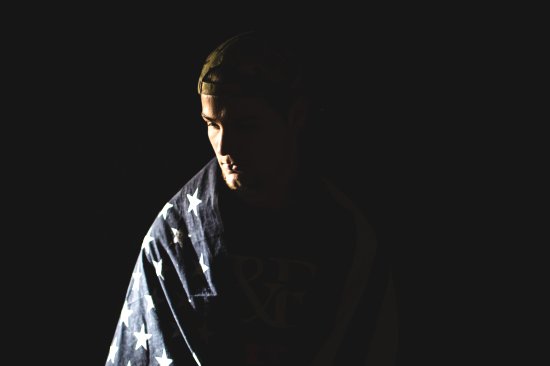 Disabled veterans with student loans - watch your mailbox!
Image by Zack Marshall via Unsplash
Student loans can be burdensome for anyone to repay, but if you're a disabled veteran, they can be overwhelming when you have a chronic medical condition, health care expenses, and are unable to work. Student loan servicers are notoriously unsympathetic about debt even when evidence proves the debtor is unable to pay back loans. A new program offers hope to disabled veterans saddled with unaffordable student loans.