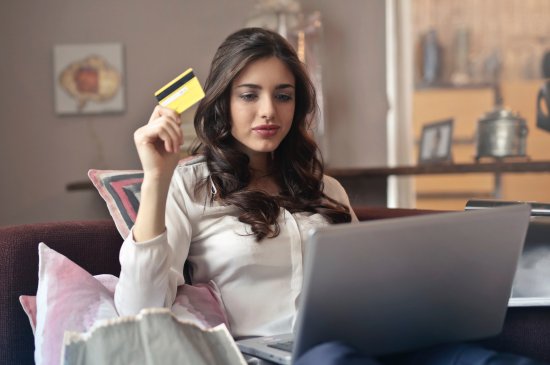 Be careful with your debit card!
Image by bruce mars via Pexels
Greensboro consumers should be aware that some locations are hot spots for debit and credit card fraud. Of the two, debit card theft and fraud is the more financially troublesome. For fraudulent charges on your credit card bill, you alert the card issuer as soon as you notice, and they decline the charges and reverse them. You usually have 30-60 days to do so, depending on applicable terms and conditions.