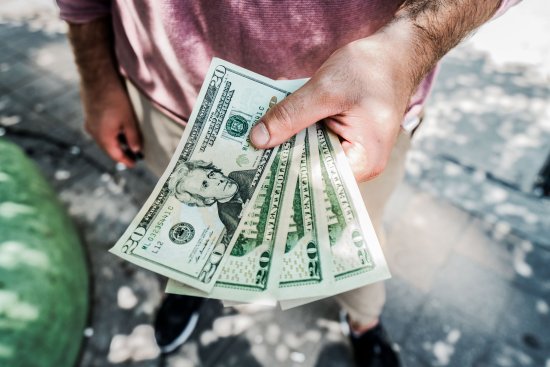 How are personal loans treated in Wilmington bankruptcy?
Image by Burst via Pexels
Bankruptcy can be the perfect way to climb out of unmanageable debt. A discharge in Chapter 7 means ditching unsecured debt while Chapter 13 leaves you paying pennies on the dollar on unsecured debt in many instances. However, if you have personal loans owed to friends and family when you go into Wilmington bankruptcy, you may be torn about how to proceed.