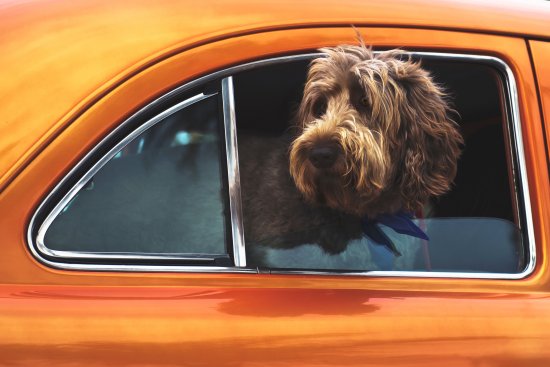 Can you sell a spare car before you file bankruptcy?
Image by Tim Mossholder via Unsplash
When you're struggling with debt and falling behind on payments, one thing you might consider is selling off spare stuff to try and cover your bills. At the same time, you might be thinking about North Carolina bankruptcy. If you have a car that you're not using and want to sell it, this could affect your bankruptcy case. So, can you sell your car before filing bankruptcy? It depends.