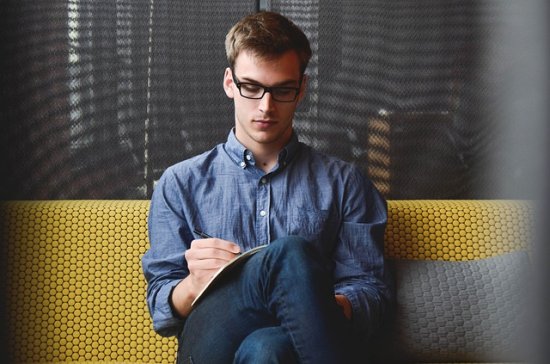 Explore the benefits of Chapter 13 bankruptcy
Image via Pixabay
While Chapter 7 is the most common and least complicated type of Greensboro bankruptcy, it's not for everyone. Even though Chapter 7 offers more sweeping debt relief, for many consumers, Chapter 13 bankruptcy is preferable.
The main difference is that Chapter 7 wipes out most unsecured debt in just a few months but isn't much help for delinquencies on secured debt. By contrast, Chapter 13 puts you on a court-approved repayment plan to catch up on debt obligations over three to five years.
Here are five benefits of Chapter 13 that may appeal to you:
1 – It stops home foreclosure
When you fall behind on mortgage payments, it doesn't take too long for your lender to begin threatening to seize your home. Foreclosure is scary to contemplate but is the inevitable outcome if you go delinquent on your mortgage and don't correct the situation.
So long as you file Chapter 13 bankruptcy before the foreclosure auction, you should be able to stop the process in its tracks. From there, the delinquent balance becomes part of your repayment plan. You'll pay that monthly installment on top of your regular mortgage payment.
Getting on the repayment plan, even if you don't finish it, buys you time to decide without the pressure of foreclosure looming. It might be best to pursue a short sale, refinance your home, or move to a rental property and let the foreclosure resume if the mortgage is unaffordable.
2 - Reverses vehicle repossession
Another benefit of Greensboro Chapter 13 is the ability to stop or reverse a vehicle repossession action. So long as the lender hasn't already sold your repossessed car, you may be able to get it back by filing Chapter 13.
Plus, if the repo is threatened but hasn't happened, you should be able to prevent it. As with a mortgage, the past-due balance becomes part of the repayment plan, and then you pay the regular monthly payment as well as your Chapter 13 installment.
This break can give you time to refinance the loan or get a different car and give yours back to the lender if the loan is unaffordable or the vehicle is in non-working condition. If you have equity in your car and it's still in good shape, you may want to stick with Chapter 13 to keep it.
3 - Gets you back on track
Unexpected events like job loss, divorce, prolonged illness, or the after-effects of an accident are the primary cause of serious financial problems. When you file Chapter 13, it gives you breathing room from creditors and debt collectors to straighten out your finances.
Chapter 13 is a stringent plan but can help you recover from a crisis. The key is that you first resolve the circumstance that triggered your money problems so that you can afford the repayment plan plus the monthly installments on secured debt.
4 - Reduces unsecured debt
Most Greensboro consumers who choose Chapter 13 do so because they've got past-due secured debt and want to save the asset. However, unsecured debt is also affected by your choice of bankruptcy chapter.
With Chapter 7, much of your unsecured debt is 100% dischargeable. With Chapter 13, the Trustee assigned to your case determines what percent of your unsecured debt (medical bill, credit cards, qualified older income taxes, etc.) you must pay.
Depending on your income, family size, secured debt obligations, and living expenses, you could pay pennies on the dollar on unsecured debt, and any remaining balances are discharged with no income tax consequences but only at the end of your repayment plan.
5 - Protects co-signers
If you have any co-signed debt, Chapter 13 will protect the person who shares the debt with you. For instance, if your dad co-signed your auto loan and there's a repossession, any balance owed after the car is sold by the lender will become a debt owed by both you and your father.
When you file Chapter 7, your obligation is wiped out, but your co-signer's is not. With Chapter 13, though, the automatic bankruptcy stay also shields your co-signer so long as you are current on plan payments.
Before you decide which Greensboro bankruptcy chapter is best for you, it's best to consult with an experienced and reputable local bankruptcy attorney after reading reviews from verified clients.
To find out more, contact the Law Offices of John T. Orcutt. Call +1-919-646-2654 to schedule a free Greensboro bankruptcy consultation at one of our locations in Raleigh, Durham, Fayetteville, Wilson, Greensboro, Garner or Wilmington.