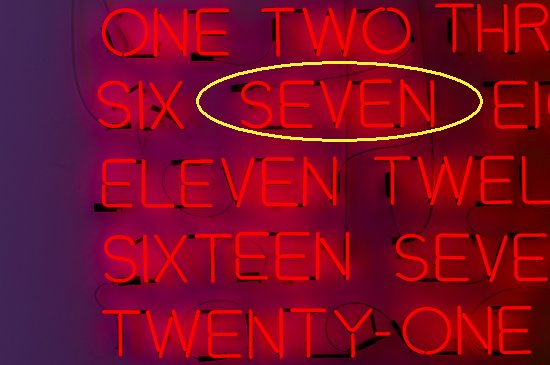 Seven reasons to consider Greensboro bankruptcy
Image by Karolina Szczur via Unsplash
No one wants to be stuck with debt they can't afford. If you find yourself overwhelmed by bills, living paycheck to paycheck, and dealing with debt collectors, Greensboro bankruptcy may be the best answer for you. There are numerous advantages to choosing bankruptcy for debt relief - here are seven of them for your consideration.
1 - Ditch old taxes
For those behind on income taxes, Greensboro bankruptcy can help, depending on how long the taxes have been outstanding and other factors. Taxes are unsecured debt, so they can be reduced or discharged in bankruptcy if they meet requirements. The income tax debt must be at least three years old plus you must have filed returns on the tax debt at least two years before your bankruptcy filing. Plus, the taxes must have been timely filed.
2 - Stop credit score freefall
Every late or missed payment on debt means a hard knock to your credit score. When you're grappling with unaffordable debt, that means your credit score may be dropping every month with no signs of stopping. Bankruptcy helps stop the freefall. When you file bankruptcy, your credit score takes a hit, but then it stops dropping and can begin to recover. The Federal Reserve reports faster credit score recovery for those who choose bankruptcy over other methods of dealing with debt.
3 - End debt collector harassment
Once you file bankruptcy, an automatic stay comes into effect. That means your creditors and agents collecting on their behalf cannot contact you about the debt, harass you, call you at work or on your cell, or make threats that can be stressful. It also puts a stop to foreclosure and repossession of a vehicle if those actions were underway. It may not permanently stop those outcomes but will buy you time to make plans.
4 - Protect your assets
When you choose Greensboro bankruptcy, it's rare that the Trustee takes any assets, even with Chapter 7 liquidation bankruptcy. North Carolina has generous bankruptcy exemptions that allow you to keep a reasonable amount of assets. You can retain home furnishings, clothes, computers, TVs, a car, and up to $70k in home equity if you file as a couple. Most people don't lose anything in bankruptcy. You can't shield lots of jewelry or antiques, but there are exemptions for reasonable assets.
5 - Fresh financial start
The best thing about bankruptcy is that it gives you the chance to start over without all the baggage of unaffordable debt. For those fighting a losing battle against credit cards, medical bills, and old income taxes, bankruptcy represents a fresh start. You can start building the financial life you want, without past mistakes weighing you down and holding you back. Chapter 7 takes just a few months start to finish, and with Chapter 13, you get back on track and on a repayment plan.
6 - Catch up on secured debt
Even though you can't discharge secured debt through bankruptcy (and keep the asset), choosing Chapter 13 bankruptcy can help you catch up on that debt. If you've fallen behind on your mortgage or auto loan and the lender is threatening to take back the asset, filing Chapter 13 stops those actions and gets you on a three to five-year repayment plan to catch up on the past due amounts while still making current monthly payments.
7 - Save your job/security clearance
Many employers now require routine credit checks for employees. If you work for the government or a federal contractor, you may need a security clearance to get or keep your job. Poor credit can cost you an opportunity, promotion, or your clearance. However, filing bankruptcy may help the situation and allow you to move forward with your career with your debt under control.
Now that you know the advantages of filing bankruptcy, you're better equipped to make your decision.
To find out more about the benefits of bankruptcy, contact the Law Offices of John T. Orcutt. Read reviews from satisfied clients then call +1-919-646-2654 to schedule a free Greensboro bankruptcy consultation at one of our locations in Raleigh, Durham, Fayetteville, Wilson, Greensboro, Garner or Wilmington.