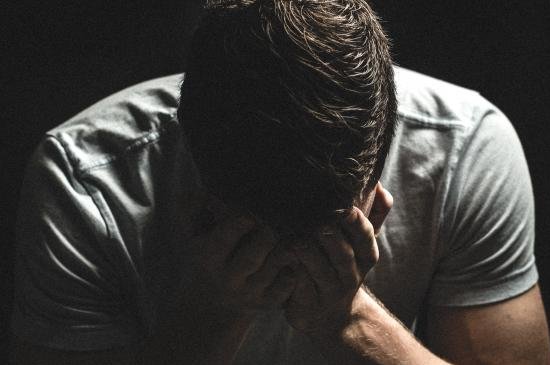 Living in Garner, North Carolina and facing foreclosure?
Image Source: Stocksnap.io
Garner, North Carolina consumers that have missed a number of mortgage payments may find their mortgage lender has decided to foreclose. If this is your situation, you may be scrambling to stop the foreclosure at all costs. Desperate times are often when scammers come into your life making promises to help you, but they only make the situation worse. Here is a look at some common foreclosure scams and how to protect yourself.
#1 Rent To Buy Scam
In this common scam, the fraudster offering to "help" you is only helping themselves. They promise to let you rent your house from a new buyer, so it's a win-win. To make this happen, you have to sign over your home and begin paying rent to the new "owner."
This scam works many different ways. There may be no sale, and you may actually be paying rent to someone who is going to run off with the cash while the foreclosure happens anyway. Alternately, they do refinance the home but then raise your rent or make the terms of rental so bad you can't afford to stay.
#2 Equity Skimming Scam
With this scam, the "rescuer" promises to coordinate a sale of your home and share a percentage of the sale with you. For those Garner, NC homeowners who have equity but are still facing foreclosure, this could be a very tempting offer. Don't fall for it!
The typical way this scam plays out is they ask you to sign over the deed and move out so they can "sell" the home. Instead of selling, the scammer rents it, pockets the money, and does nothing to stop the foreclosure. The result is that your house is foreclosed on, and you lose your equity.
#3 Audit For Mortgage Errors
Perpetrators of this particular fraud charge vulnerable Garner, North Carolina homeowners a fee and promise to find a gap in the mortgage or foreclosure documents that can lead them to stop the foreclosure.
They may call themselves forensic auditors or foreclosure prevention auditors. These audits are not proven to show any significant results in delaying or stopping foreclosure. This is money better off in your pocket than theirs.
#4 Foreclosure Prevention Legal Assistance
Some firms send you a letter with a masthead that implies they are a lawyer or a law office. In some cases, they might be operating out of a law office, but they could be from somewhere else. They promise that, for a stiff fee, they will negotiate to get you a new deal on your mortgage to stop foreclosure.
This is money down the drain because no one has the power to deal more effectively than you when trying to modify a mortgage, refinance, or redefine the terms of your mortgage to stop the foreclosure. In fact, they may take the money and do nothing.
Filing Bankruptcy Will Stop Your Foreclosure
Filing either Chapter 7 or Chapter 13 bankruptcy can stop a foreclosure in its tracks if you file before your home sells at foreclosure auction. With Chapter 7, you can unload a home that's upside down on the mortgage. With Chapter 13, you can work to save a home with equity by getting on a repayment plan to catch up on past-due balances.Both Chapter 7 and Chapter 13 will stop the foreclosure and give you time to figure out whether your home can be saved.
If you're a Garner, North Carolina consumer whose lender is moving forward with foreclosure, you might find yourself inundated with scam offers because fraudsters often troll county foreclosure sale notices looking for victims. Don't fall prey to a scam when you can least afford it. For real help with a foreclosure and debt dilemma, contact the Law Offices of John T. Orcutt for a free Garner, North Carolina bankruptcy consultation. Call +1-919-646-2654 now for a free consultation at one of our locations in Raleigh, Durham, Fayetteville, Wilson, Greensboro, Garner or Wilmington.