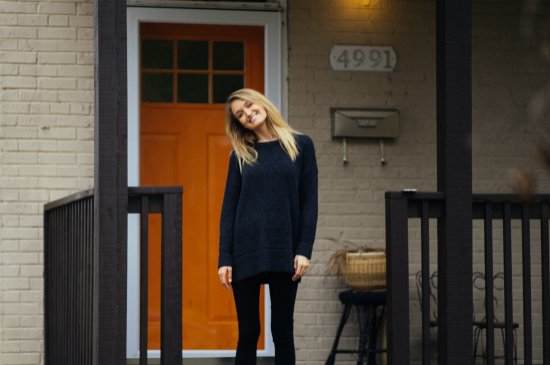 Dealing with property liens using Chapter 7
Image by Jordan Bauer via Unsplash
Choosing Wilmington bankruptcy can be a beneficial way for you to deal with your debt. However, some debts won't go away just because you file for bankruptcy protection. These are usually secured debts and involve a lien on your property. There are also special rules for money owed for family court including child and spousal support. Here's a look at how Chapter 7 can help you with liens and how these special types of debt are affected.
What Are Liens?
A lien is the right of someone to seize your property and sell it to recover debt you owe them. When you purchase an asset, like an auto or home, the lien is written into the financial contract allowing them to repossess if you don't make the promised payments. In other cases, a creditor might sue over an unpaid debt, get a judgment in court, and then pursue a lien to collect on the judgment.
Your HOA can pursue a lien if you don't pay your dues. With child and family court obligations, a lien can be issued on your assets if you fail to meet your obligations. Chapter 7 can help with some of these liens, but not all. Depending on the type of liens you have, Chapter 13 bankruptcy might be a better option for you. Take a look at the different types of liens and how they work. 
Judgement Liens Attached to Your Home
In Wilmington bankruptcy, you can discharge many types of creditor liens. If you don't have them dissolved in bankruptcy, the lien stays on your home even if you discharged the debt in your Chapter 7. Whether you can remove the judgment lien on your home will depend on the amount of equity in your home, what your home is worth, and North Carolina's homestead exemption.
You can remove a judgment lien if it overlaps with your homestead exemption. For instance, if your home is worth $175,000 and you owe $150,000, your equity is $25,000. If there's a judgment lien on your home for $8k, it can be voided in this case since NC's homestead exemption is $35,000. The exemption covers the $25k equity and there's no leftover unprotected equity available to feed the lien.
Homeowners Association Liens
If you are behind on your HOA dues, the association can put a lien on your home to try and collect what you owe. When you file Chapter 7 bankruptcy, dues that are overdue can be problematic if there is a lien. Past-due payments can be discharged, but the lien is a separate legal matter. If you plan to stay in the home, bankruptcy won't help with any HOA dues from after you file.
You might not know this, but if you're current on your Wilmington mortgage, but behind on your HOA dues to the extent that the association obtained a lien, they can foreclose on you. That means you can be in good standing with your mortgage lender and your home is still at risk from foreclosure because of an aggressive HOA pushing to collect their money.
If you have a judgment lien and file Chapter 13, you can stop the lien using the repayment plan. However, dealing with an HOA judgment lien is trickier with Chapter 7 bankruptcy. Let your bankruptcy attorney know there's a lien when you come in for your initial consultation and bring in any documentation you have on the lien.
Liens From Child or Spousal Support
If you fall behind on your child support, North Carolina's Child Support Enforcement Agency can put a lien on your home or other property. Filing Chapter 7 bankruptcy will not relieve this type of debt, nor will it remove the lien from your property. In this case, Chapter 13 bankruptcy may serve you better to deal with this debt.
Chapter 13 won't alleviate any of the debt you owe for support obligations but will give you three to five-years on a repayment plan to catch up on the past-due portion of this debt. Be sure to let your attorney know about your family support obligations and any liens when you come in for your first appointment about filing bankruptcy.
To find out more about how Chapter 7 bankruptcy can help deal with your debt dilemma, contact the Law Offices of John T. Orcutt. Call +1-919-646-2654 to schedule a free Wilmington bankruptcy consultation at one of our locations in Raleigh, Durham, Fayetteville, Wilson, Greensboro, Garner or Wilmington. Please check out client reviews to see what to expect during the bankruptcy process then get ready for the fresh financial start you deserve.