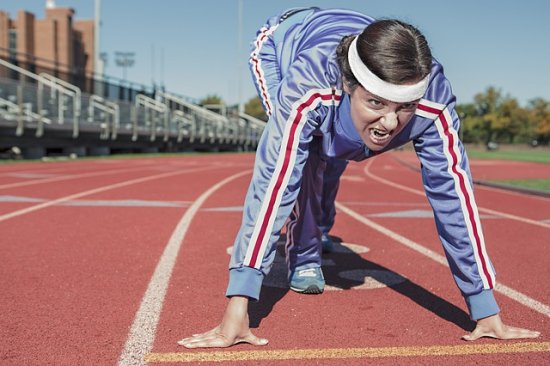 Get prepared for debt relief
Image by Ryan McGuire via Pixabay
Filing for Wilmington bankruptcy may be strategic if you're living paycheck to paycheck, dealing with debt collectors, and can't service your debts. It's best to go into the process prepared, and that starts with a free consultation with a reputable local North Carolina bankruptcy lawyer. In the meantime, here are some things to examine as you consider bankruptcy.
You may want to stop paying dischargeable debts
When you file Chapter 7 bankruptcy, many unsecured debts are fully discharged including credit cards, medical bills, older income taxes, and some aged utilities and cell bills. With Chapter 13 bankruptcy, you usually get a significant reduction in unsecured debt as part of your repayment plan.
Because you'll soon get these debts relieved, you might want to consider stopping payments on them. Bankruptcy comes with some court costs and lawyer fees, so saving your money for that instead of paying a debt that will be part of your case makes more sense.
However, bear in mind that it is fraud to take on more debt when you intend to file bankruptcy. That means you should not be swiping your plastic and piling on new charges. Which bills to stop paying is something to discuss in your initial Wilmington bankruptcy consultation.
Separate your partner's assets from yours
If you are filing individual bankruptcy, you should carefully consider how your funds are mixed up with your partner's. When your money is mixed together, that's known as being "comingled," and it can complicate your bankruptcy if the Trustee must sort out what money belongs to whom.
It's better to open a new account, move your direct deposit for your wages, and treat your finances separately until your bankruptcy is done. You don't want the Trustee assigned to your case to come after your partner's money for a debt that's legitimately yours alone.
Watch out for bank loan and credit card terms
A set-off in Wilmington bankruptcy is when a bank is entitled to take money in your account to settle a debt you've not paid. For instance, if you have a credit card from your credit union and you include it with your bankruptcy, depending on the terms and conditions, it might not help.
If you have money in an account with the lender or cardholder when you file bankruptcy, check your documents carefully. It may be prudent to move your money just in case because once they take it, you won't get it back. Proceed with caution.
Stop or alter automatic payments
Many people have automatic payments set up for their credit cards, debit cards, or bank accounts for some bills. If you're opening a new account, you need to be sure and transfer your utility payments over, so you don't have a lapse in service.
If you pay some bills from auto-draft that you hope to discharge in bankruptcy, speak with a bankruptcy attorney about shutting off those. You cannot count on the creditor to stop deducting from your account, even if their debt is part of your bankruptcy case.
Avoid utility company issues
If you're behind on your utilities going into Wilmington bankruptcy, you should be prepared for potential trouble. Many utility service providers require a deposit, particularly for new customers, those that have ever paid a bill late, or those with poor credit.
When you have both a security deposit and a balance owing when you file bankruptcy, the utility may apply your deposit to the balance. That seems okay, but then you have no deposit, and they may require one to continue providing you critical services.  
Before you file bankruptcy, check with your utility services provider to find out their policy. You may be able to avoid paying a new (and possibly larger) deposit if you pay your balance down to zero before you file your bankruptcy case - or you may need to save up for a new one.
Contact the Law Offices of John T. Orcutt today to talk about the benefits of Wilmington bankruptcy. Read reviews from satisfied clients, then call +1-919-646-2654 to schedule a free debt relief consultation at one of our locations in Raleigh, Durham, Fayetteville, Wilson, Greensboro, Garner or Wilmington.