Our North Carolina bankruptcy lawyers understand what it means to share your stories of hardship with a complete stranger. It's a stressful and heartbreaking time. It's also embarrassing to admit that you failed to meet your obligations. We want you to know that your personal and financial data is safe with us. We value your privacy and security.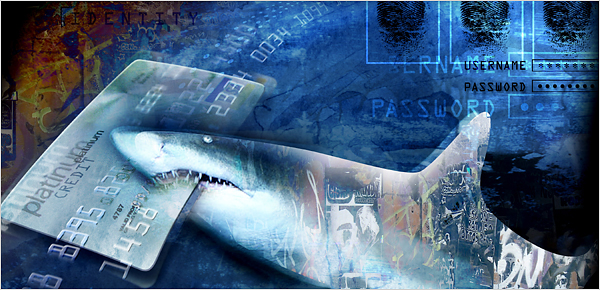 ]
The responsibility of caring for your confidential information becomes partly ours when you hand it over to us, but you have to make sure that you are protecting that information as well.
This is one reason that DIY or "do it yourself" bankruptcy isn't the smartest solution. There are a number of companies online that will help you "do it yourself" for a reduced rate.  It's true that you don't need an attorney to file for bankruptcy, but lawyers know the ins and outs of protecting confidential information.
You should never send identifying or financial information over the Internet to a company you don't know. This could leave you wide open to a data breach or identity theft. The last thing you want to get out is the story of your personal finances, but having someone steal your identity is even more devastating. Of course, the only silver lining is that the identity thief won't be able to obtain credit using your name if you are already on the hook for a lot of money. Even some major banks and financial institutions have had breaches that exposed client information.
If you have a business that is in financial trouble, it's even more crucial to protect all of your data as it makes its way through the bankruptcy system.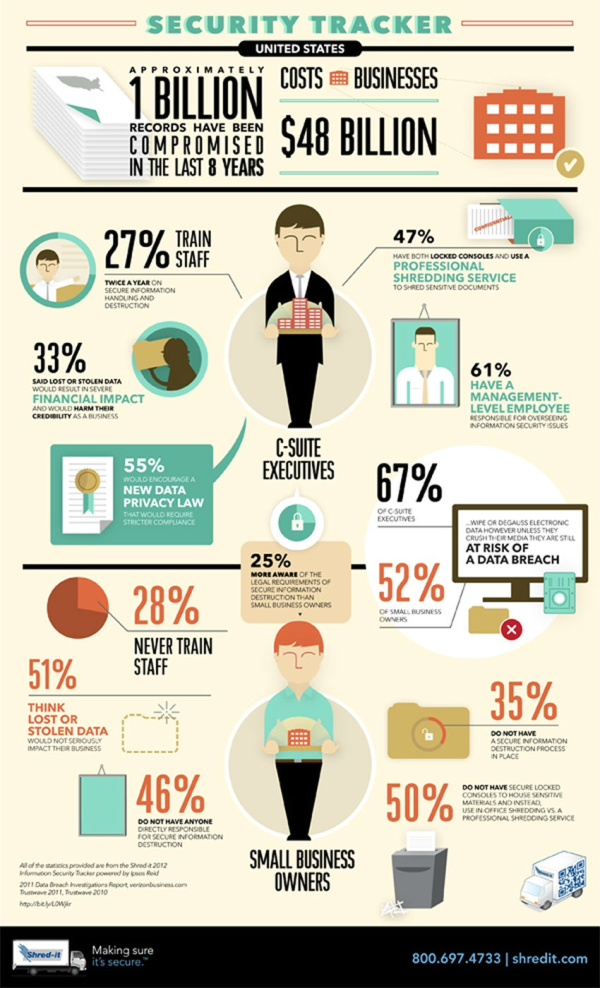 Online companies can't provide the level of security that you need during this transition. When you are gathering your financial information together, please consider the following:
Make a copy of all documentation. If your financials are on paper, scan and save them to your computer.

An even safer method is to store all of your documentation in a cloud-based storage system. This way, if your computer, mobile or other device is lost or stolen, you'll be able to easily access the information from anywhere in the world. Take care if you are emailing those documents. You should make sure that all documents are encrypted.

Faxing documents isn't always the safest method of delivery. If you accidently punch in the wrong numbers, your documents could end up in the hands of the wrong person.

Read the privacy policy of any company you do business with online. Most people don't read these documents, but it will give you a clear idea of how the company handles your information.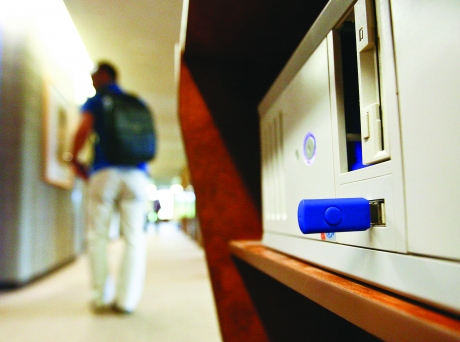 There have been a number of cases where companies had to file for bankruptcy after a data breach caused major financial issues and a loss in trust with clients. Data security is a hot topic right now.
If you are at the point where you don't know where to turn for assistance with your financial problems, it can be overwhelming. You need to know that your privacy will be respected and that your information will be handled with the utmost care. Our offices respect your confidentiality. We work with people on a regular basis who have the same concerns as you. We guard your data and let you know where we will be sending it and how it will be used.
Dedicated to helping residents of North Carolina find the best solutions to their debt problems. Don't waste another day worrying about your debt. Call +1-919-646-2654 today to schedule a free initial consultation to discuss your bankruptcy options.