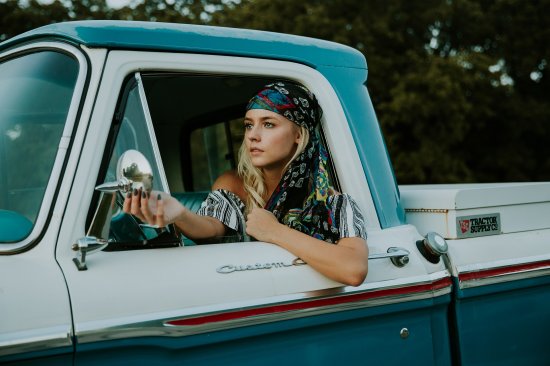 Keep on driving with a cramdown in Wilmington bankruptcy
Image Source: Pixabay.com
If your car loan is part of your overall debt dilemma, choosing Wilmington Chapter 13 bankruptcy can save your vehicle from repossession and make the loan much more affordable. One little-known option in bankruptcy is the "cramdown" which can lower not only your car loan balance but also your interest rate if your vehicle loan qualifies.
Upside Down on Your Car Loan?
When you're upside down on secured debt (debt linked to an asset like a vehicle or home), that means the item is worth less than you owe on it. For instance, if you have a car loan with an outstanding loan balance of $10k but the car is only worth $5k, you're upside down. This can be stressful because you can't even sell the car to get out from under the debt because you owe too much.
What Is a Cramdown? 
A cramdown lowers the balance on your car loan to its fair market value. In the example above, if your vehicle loan qualifies for cramdown in your Wilmington Chapter 13 bankruptcy, the fair market value of $5k would become your new balance owed, and this means your loan payments would drop significantly. But cramdown can also lower your interest rate as well as the principal.
Interest Rate Higher Than You'd Like? 
If your interest rate is more than 4.5%, you might get a break on both principal and interest. The bankruptcy court can lower your interest rate to prime plus a little extra which can further lower your car payments. If you can get your principal and interest rate lowered through a cramdown in Chapter 13, you might find that your car loan is suddenly much more affordable.
Which Car Loans Qualify for Cramdown? 
Your car loan must be older than 910 days at the time of your bankruptcy filing. That's about two and a half years. Brand new car loans are not eligible from cramdown in Wilmington bankruptcy. Also, you cannot obtain a cramdown using Chapter 7 Wilmington bankruptcy. However, Chapter 7 offers another feature where you can buy the car outright for the market value, but cannot restructure your loan.
Does the Rest of Your Car Loan Go Away with a Cramdown? 
No, when you get a cramdown of your auto loan in your Chapter 13 Wilmington bankruptcy, the part of your loan that is reduced doesn't disappear. The amount left owing on your principal is secured debt, but the amount reduced by the cramdown becomes unsecured debt. Unsecured debt is typically paid at far less than the amount owed and can even be reduced to paying nothing on these amounts.
What If You're Behind on Your Car Loan? 
When you file Wilmington bankruptcy, you are put on a repayment plan to deal with delinquent balances on your secured debt. If you are behind six months of car loan payments at $450 each, that means you're delinquent by $2700. That balance would be part of your repayment plan that is paid off little by little each month over a period of three to five years.
From there, the principal balance of the car loan, assuming it qualifies, can be reduced to the fair market value for your principal and prime plus interest rate. You can't reduce the delinquent balance using cramdown but can reduce future payments paid. Using this option in Chapter 13 bankruptcy can change an upside down, unaffordable loan to an affordable loan instantly through your repayment plan.
To find out more about driving away debt and getting your auto loan under control using Chapter 13 bankruptcy, contact the Law Offices of John T. Orcutt. Call +1-919-646-2654 now for a free Wilmington bankruptcy consultation at one of our convenient locations in Raleigh, Durham, Fayetteville, Wilson, Greensboro, Garner or Wilmington.